XPLOR ALL INCLUSIVE AND SWIM WITH DOLPHINS
Make this adventure yours and unforgettable!!!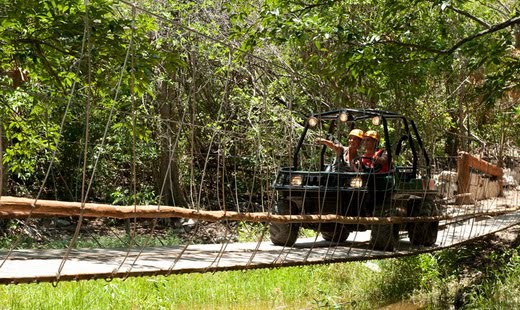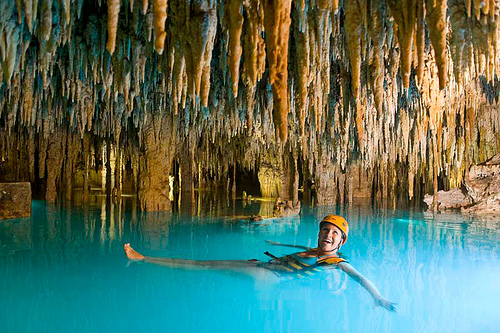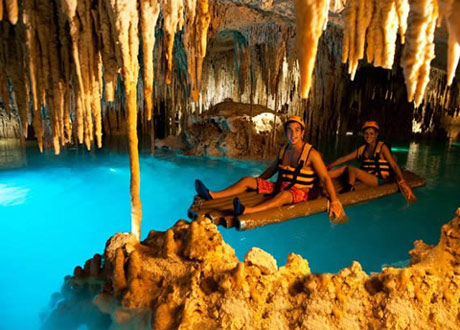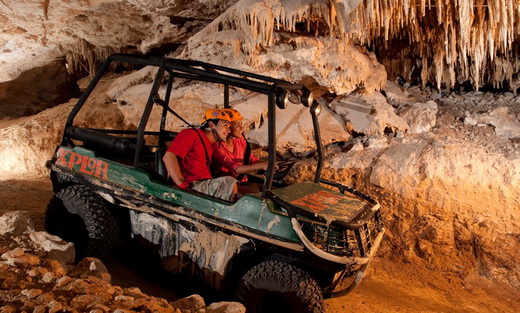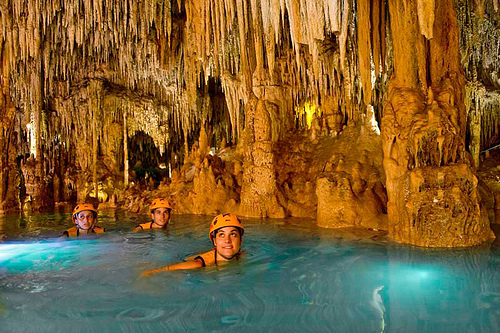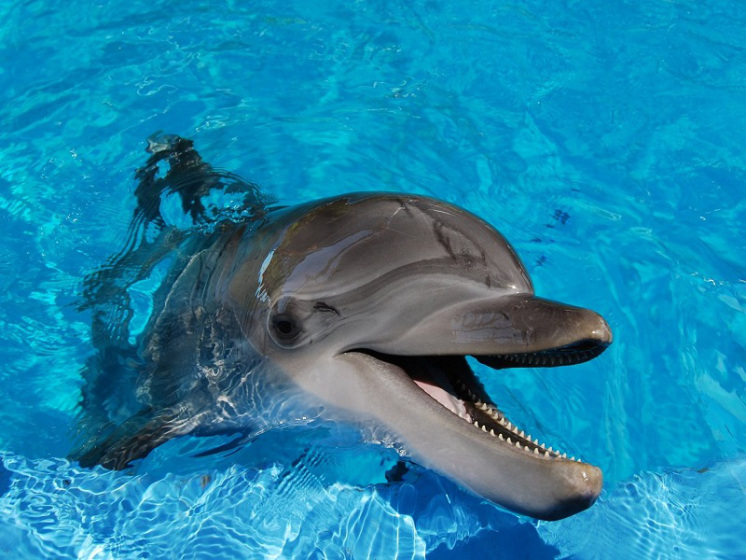 Xplor is a unique underground world, with 7 amazing circuits that invite you to rediscover your emotions and senses within nature.

For this tour we pick you up at your hotel and transfer you to this amazing park.

Dare to ride our 13 zip lines among the Caribbean's lively nature and enjoy refreshing water landings and amazing suspension bridges; take a trip through the jungle on unstoppable amphibious vehicles, explore an underground paradise where you can swim surrounded by amazing stalactites and stalagmites, discover a matchless raft route across stunning subterranean caverns while paddling with your own hands, and to complete your feat, a nutritious and light buffet, that will recharge your energy. All this awaits you at Xplor.

The Earth is inviting you… Can you hear the beat?

At your arrival at the park you will do the swim with the dolphins, Primax Program
The swim with dolphins is at the park, at your arrival and it is the Primax Package
The Primax program is the Foot Push activity, were dolphins will impel you with all of their strength and make you glide thru the water! Afterwards, you´ll be entertained by our dolphins impressive jumps, and, since we don´t want you to miss a thing, you´ll enjoy this amazing demonstration from just a couple of meter away, something that only we can offer. With our Primax Program you will be able to:

• Foot push
• Kisses
• Hugs
• Jumps
• Signals
• Swirl
• Dolphin Sing
• Free interaction time
• Signaling dolphins

Time:
60 minutes (50 in the water and 10 in briefing)

This Cancun adventure is your entrance to exciting zip line canopy tours, Mayan cenotes, underground rivers, rafts and ATV´s in Riviera Maya. Explore and defy your emotions in natural surroundings under the surface of the Earth with the most modern and safest equipment. During your visit to Xplor Park in Cancun you will have included a healthy buffet and unlimited natural juices.

Zip-Lines
A 2.2 mile-long airborne adventure in 13 lines (with a maximum height of 45m and 8m under the surface), 2 suspension bridges and refreshing water landings in natural sinkholes.
Amphibious Vehicles
A 6.2 mile-long adventure in four wheel drive amphibious vehicles (for 2 adults and 2 children) through jungle paths and defying water level in grottoes and caves.

Water Activities
Underground rafts: Paddle with you own hands in a two raft circuit (600 yards each) while admiring amazing rock formations.

Stalactite River Swim: 430-yard journey swimming with life vest and helmet to observe stalactites and stalagmites.

Free Services
Restrooms, dressing rooms, showers, resting areas, life vests and parking.

Important Information
The minimum age to drive the amphibious vehicles is 18 years old.
The minimum height required for the zip-line activity is 55" and 88 pounds with a maximum weight permitted of 300 pounds.

The park opens from 9:00 am and 5:00 pm Monday to Saturday.

Xplor… EMBRACE your own adventure.


Recomendations:

Wear comfortable clothes (shorts & t shirt)
Water shoes
Bathing suit
Towel.

Important Note: Children under 12 years old but taller than 55", proof of age is required.



Tour Includes:

First class airconditioned vehicle
Round trip, from the comfort of your hotel, whether in Cancun or the Riviera
Maya.
Access to Xplor Park Cancun from 8:00 am to 5:00 pm (7 adventure circuits in
zip-lines, amphibious vehicles, stalactite river swim and rafts).
Unlimited drinks (coffee, hot chocolate, shakes & fresh juices only).
Full equipment (life vest, helmet, harness, raft and hand paddles and amphibious
vehicle for 2 adults and 2 children) depending on the activity you wish to do first.
Locker (for 2 people).
Buffet lunch designed to boost you with energy, as many times you want.
The confidence of traveling safely.
The luxury of being dropped at your hotel door, after an intense adventure day.
The Swim with the Dolphins in the Primax Program
Passengers insurance
Taxes



Departure Days:
Monday
Tuesday
Wednesday
Thursday
Friday
Saturday


Departures:
7:00 am