MINI YUCATAN (2 DAYS)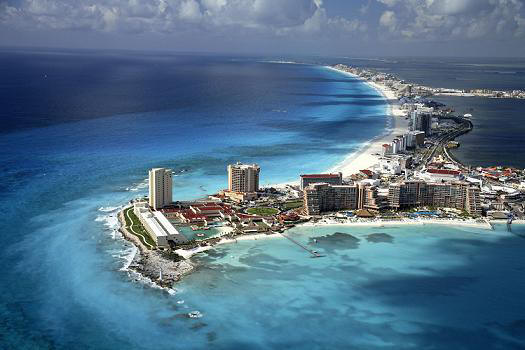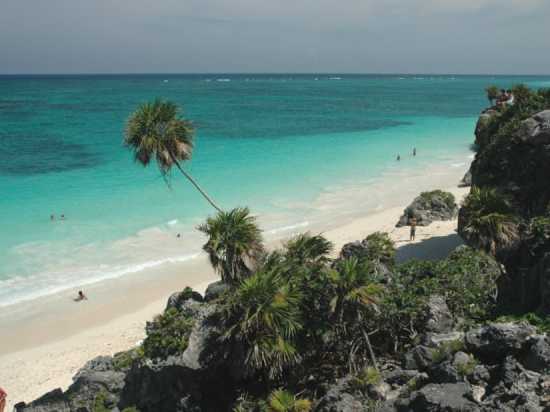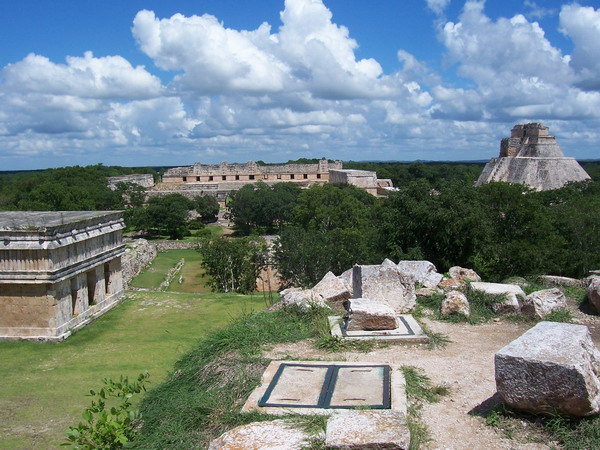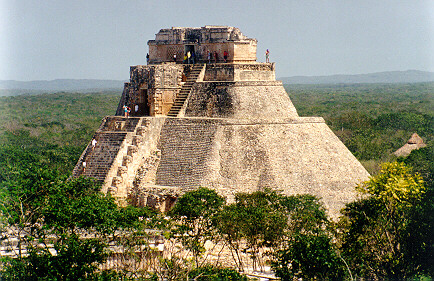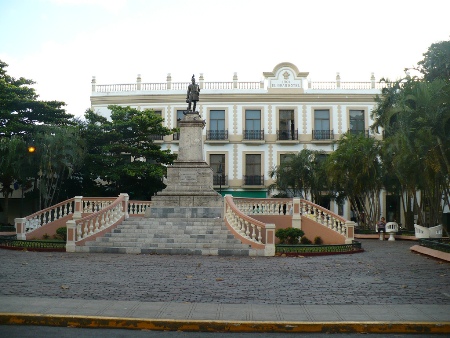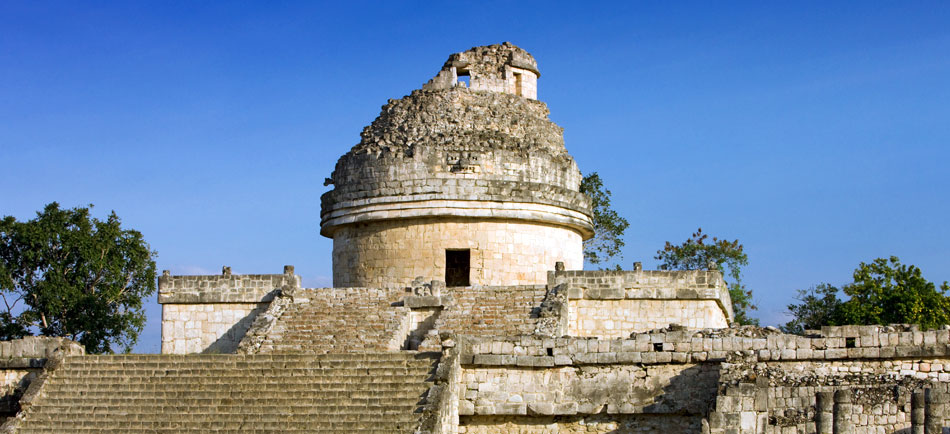 DAY 01. (WED) CANCUN / RIVIERA MAYA - UXMAL
07:15. Departure to Uxmal "the three times built" one of the largest and most important archaeological sites of the Mayan culture. Admire structures such as: the Pyramid of the Fortuneteller, the House of the Governor, the Quadrangle of the Nuns, the House of the turtles. Food in a regional restaurant. Continuation to Mérida, explanation of the main square. Registration at the hotel. Free afternoon. Accommodation.
DAY 02. (THU) MERIDA – CHICHEN ITZA - RIVIERA MAYA / CANCUN
07:15. Departure to Izamal, colonial city, classified as "Magic Town" for its beautiful architecture, which has a Convent and a spectacular atrium. We will continue to Chichén Itzá considered as a cosmic university. This archaeological site reveals the Maya's advanced knowledge of mathematics, architecture and astronomy. We will know among others the Temple of Kukulcán or "Castillo", the Ball Game, the Temple of the Skulls, the Temple of the Jaguar, the Observatory, Temple of the Thousand Columns and the Sacred Cenote. Buffet food. Continuation via Valladolid to Cancun.




Recomendations:

Light sport swear
Swimming suite
Towels
Walking shoes
Hat
Camera
Suntan lotion


Tour Includes:

Transportation:
Air Conditioned Bus , Minibus or Van.
Lodging:
Hotels 4 Stars (room with private bathroom).
1 Lunch in Uxmal and 1 Lunch in Chichen Itza).
Tour guide:
Bilingual Certified by the Secretary of Tourism of México. 
Entrance Fees:
Uxmal and Chichen Itza.

Optional suplements: Child (4-11)


Departure Days:
Wednesday


Departures:
7:15 am