COBA MAYAN ENCOUNTER EXPEDITION
Find a hidden world !!!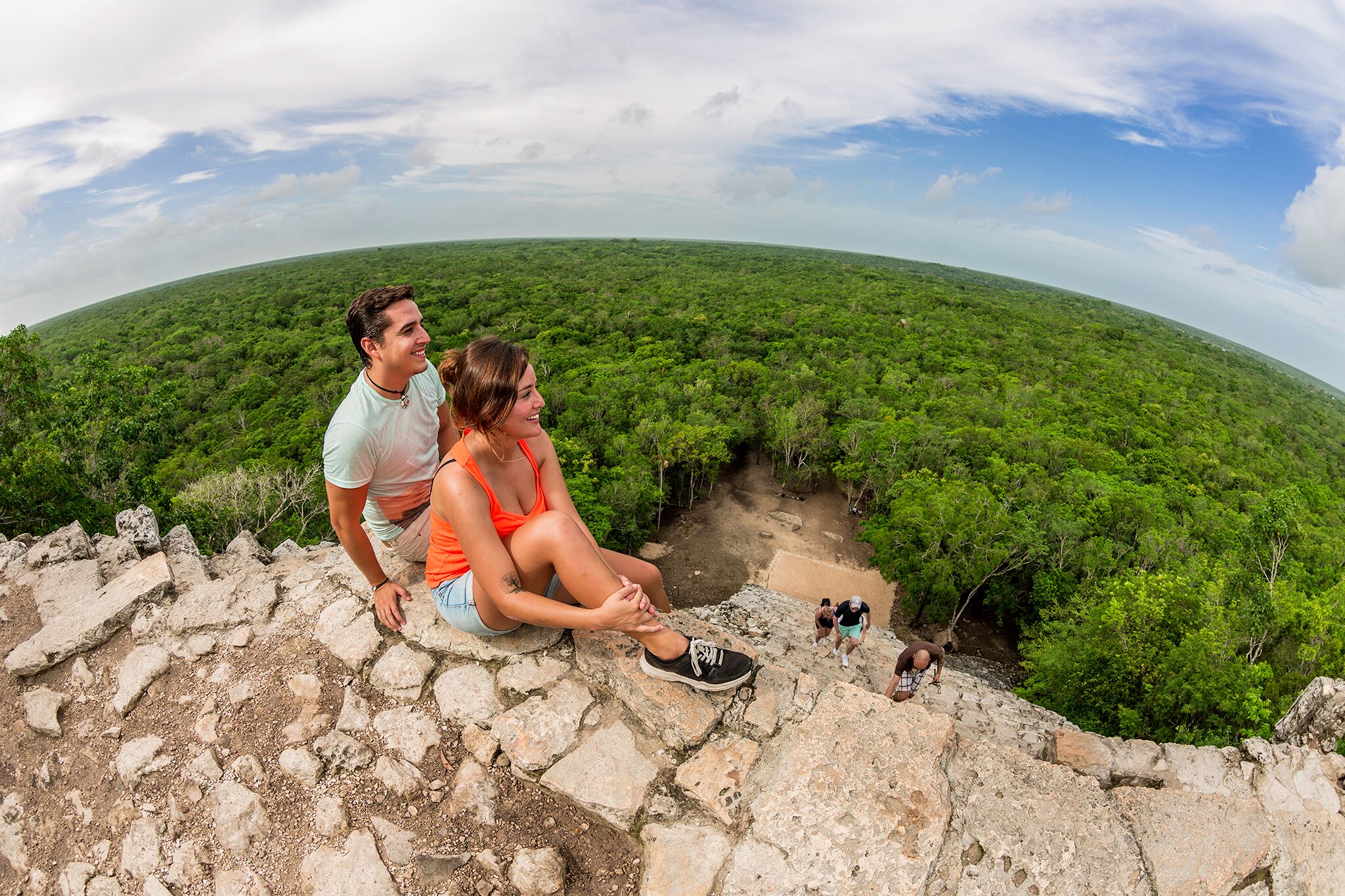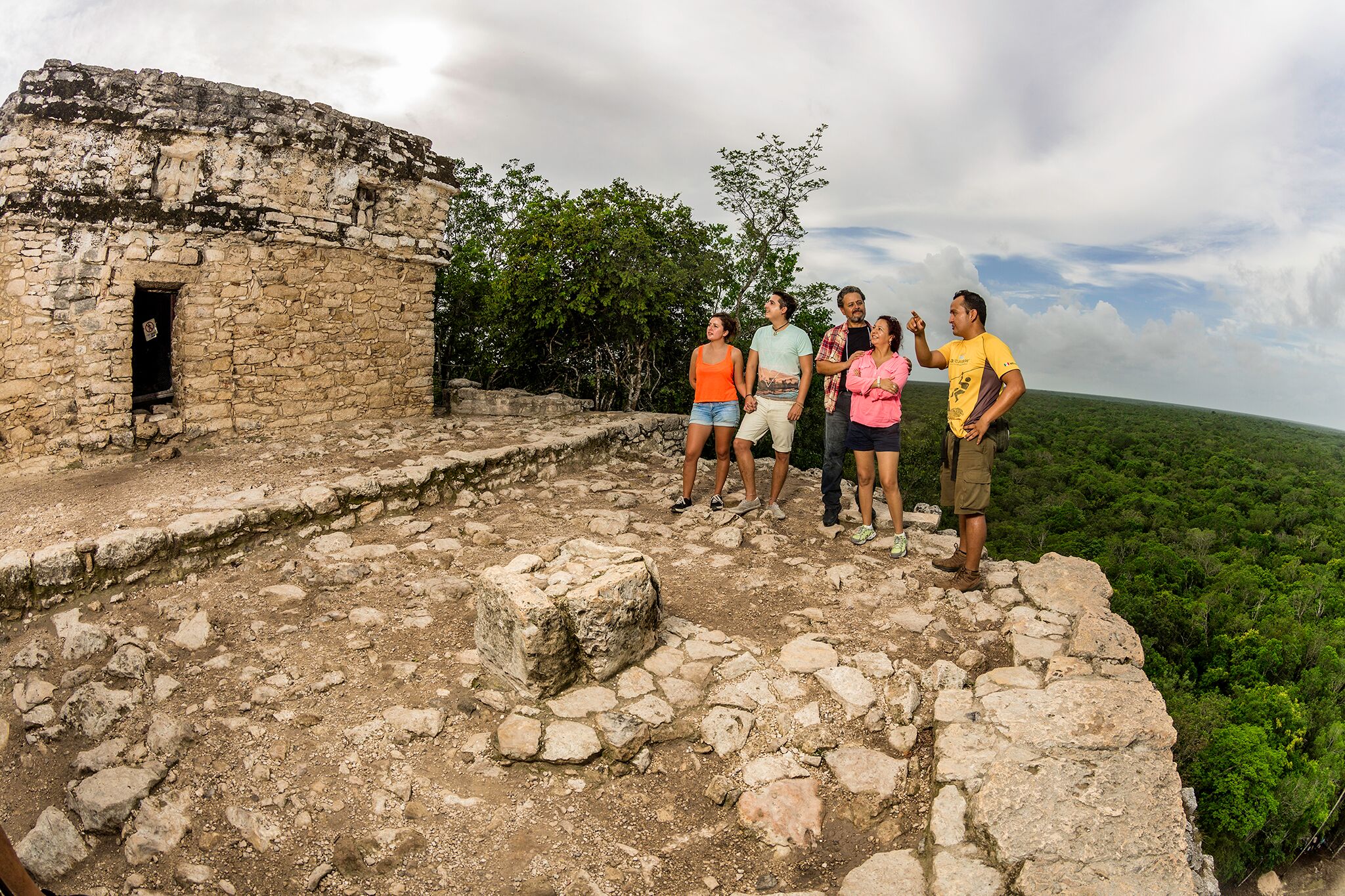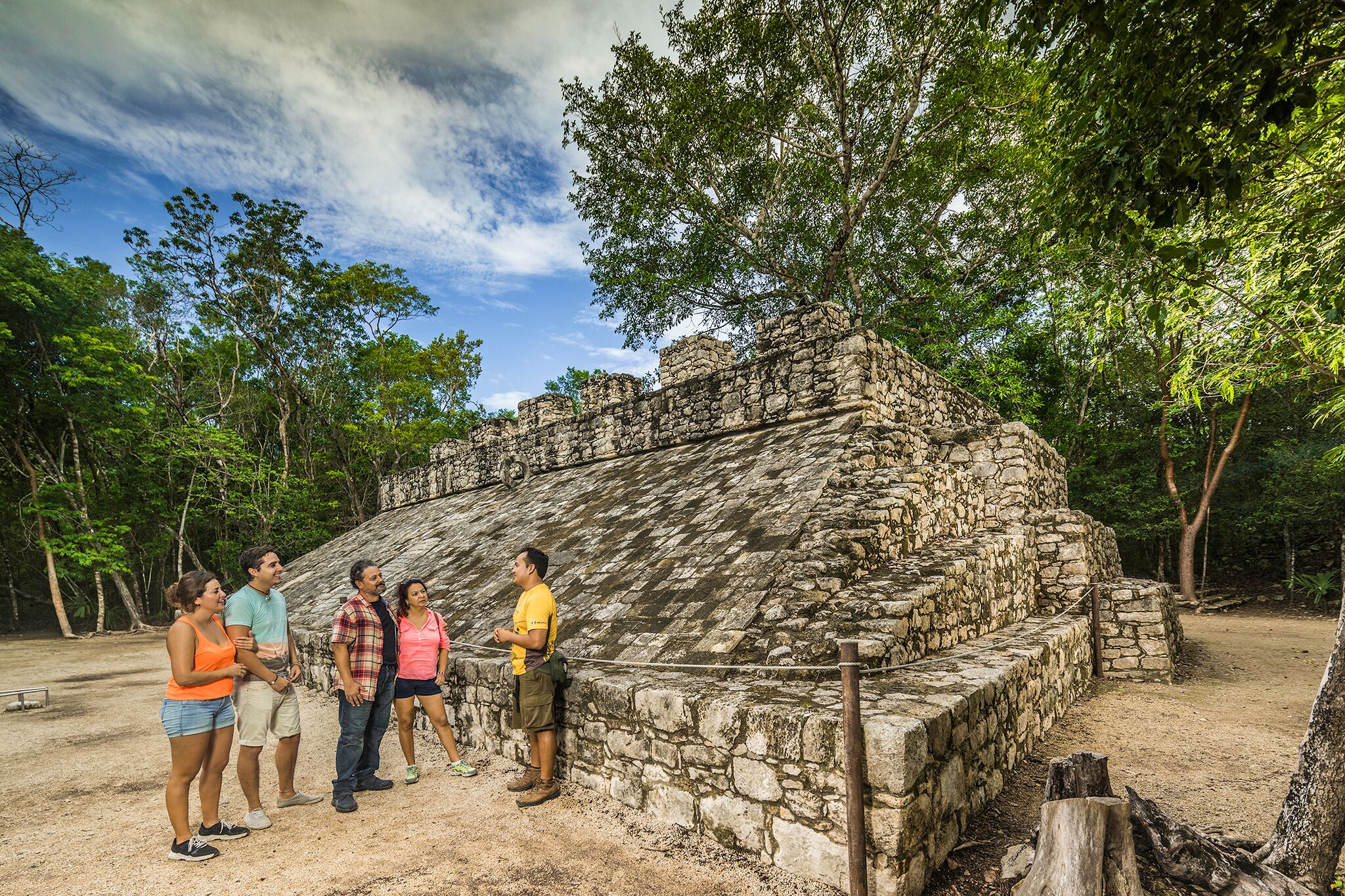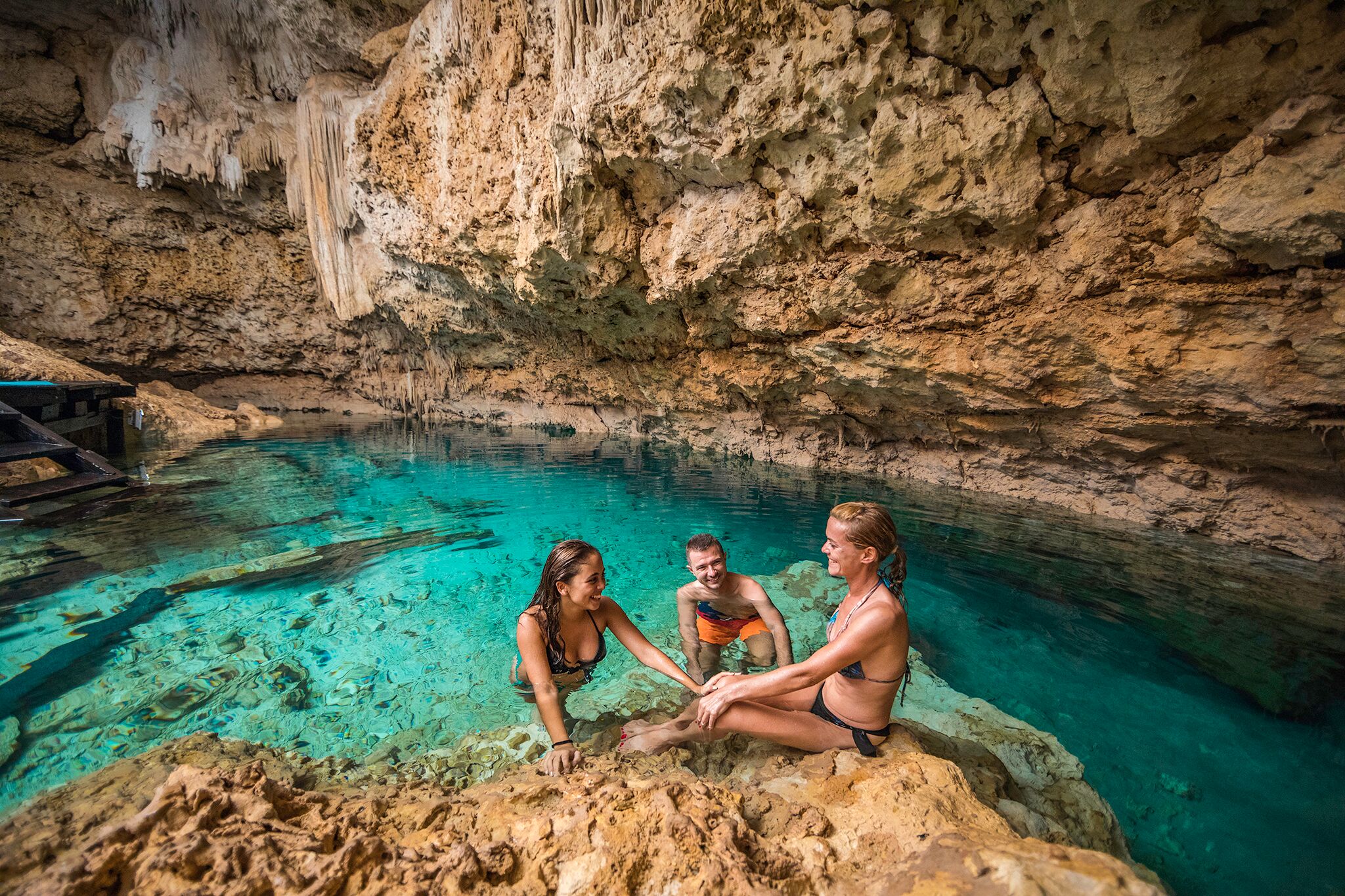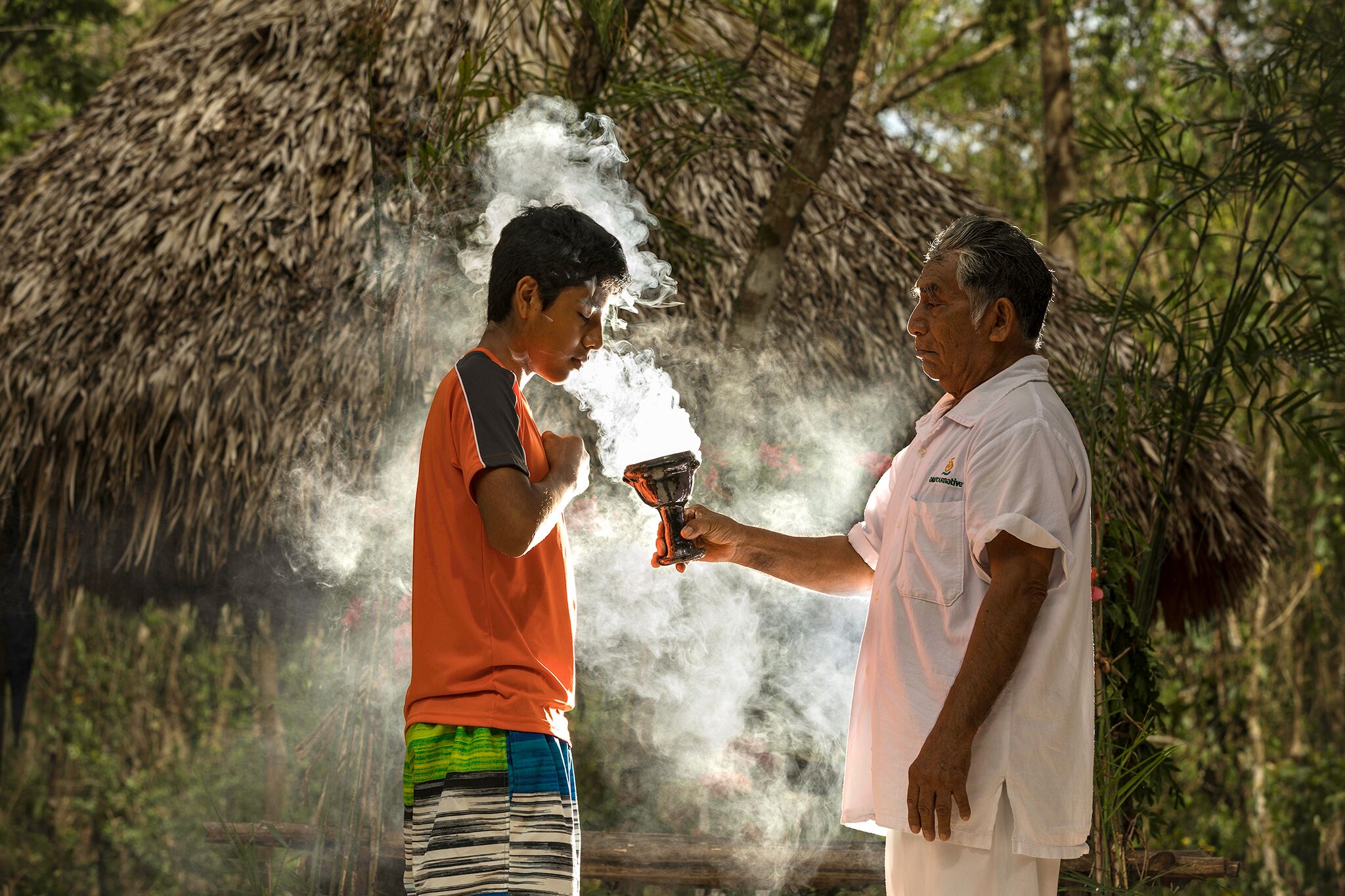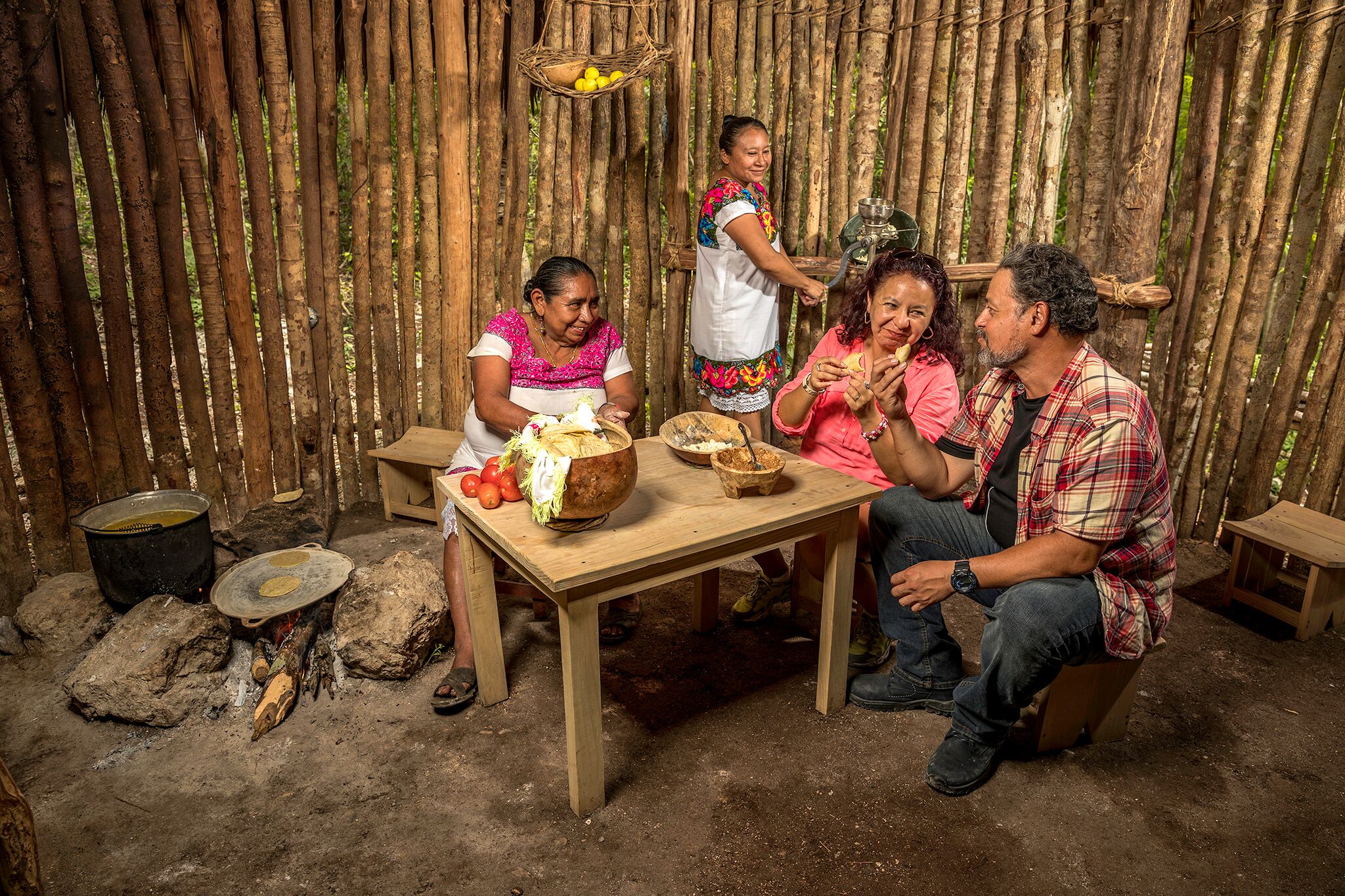 We will start this magnificent experience from the departure of your hotel at approximately 7:00 am to go directly to the majestic archaeological zone of Coba where you will travel the ancient roads to reach the highest temple in the region.
venture into the depths of the jungle and meet an authentic Mayan community where you will know all the secrets saved from their ancestors, cool in the waters of the ancient cenotes and enjoy a delicious traditional Mayan meal.
ITINERARY:
Departure from the different hotels in Cancun.
Arrival in the archaeological zone of Coba or visit to the Mayan community of Pac Chen
Coba, guided tour of 2 hours visiting the main temples. Walk through the old paths or Sac Be that will take you to the great temple of Nohoch Mul, the highest in the area from whose top you can enjoy the beautiful view of the jungle.
3 hours visit to the Mayan community where you will have the opportunity to see how they develop their daily life and how the Mayan culture remains today as well as to live an extraordinary experience in the middle of the jungle.
Walk through the jungle where you will learn about the flora and fauna of the area.
will be part of an authentic Mayan ceremony with the scent of copal and carried out by a community shaman.
Descend 15 meters in an impressive cenote and swim in its refreshing waters
Fly on the zip lines to the Cayman cenote and the Mojarras lagoon, also cross the suspension bridge where it will challenge the heights.
Sail in Canoe or Kayac on the clear waters of a huge lagoon.
Finally enjoy delicious traditional dishes such as: soup, stewed chicken, fried chayitas corn, rice, beans, cooked vegetables, salads, handmade tortillas and fresh flavored waters.
Return to your hotel
This tour is not recommended to:
People with motor, intellectual, auditory and visual disabilities.
People with heart, respiratory or back problems
Pregnant women
Children under 6 years old
People under the influence of a toxic substance or alcohol
DO NOT ALLOW:
The use of any photographic device since for your safety you need to have your hands free.
The only device allowed is a GO PRO as long as it is attached to your vest or helmet

Recomendations:
Comfortable and light clothing
Comfortable walking shoes
Swimsuit
A change of clothes
Sunglasses
Cap or hat
Biodegradable sunblock li>
Extra money for purchases, photographs and tips li>

Tour Includes:

Transportation with air conditioning and in small groups li>
Archaeological Guide li>
Entrance to the archaeological zone of Coba li>
Complete equipment for all activities li>
Towels li>
Lockers li>


Departure Days:
Monday
Tuesday
Wednesday
Thursday
Friday
Saturday
Sunday


Departures:
7:00 am