TULUM AND COBA TOUR / ISLA MUJERES BY BOAT BASIC PACKAGE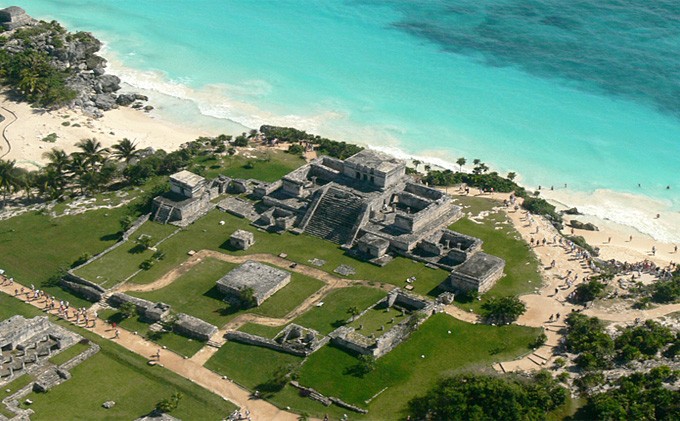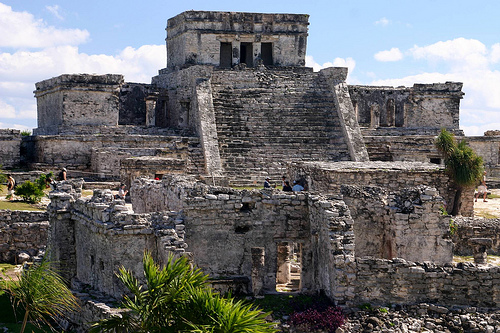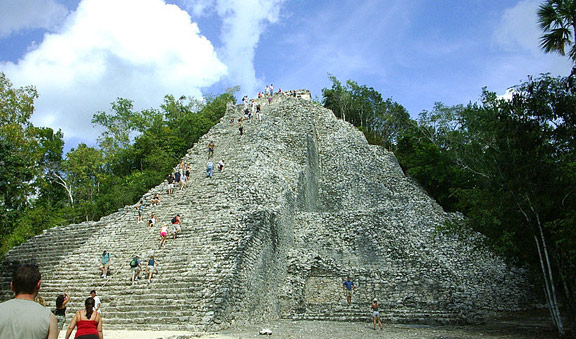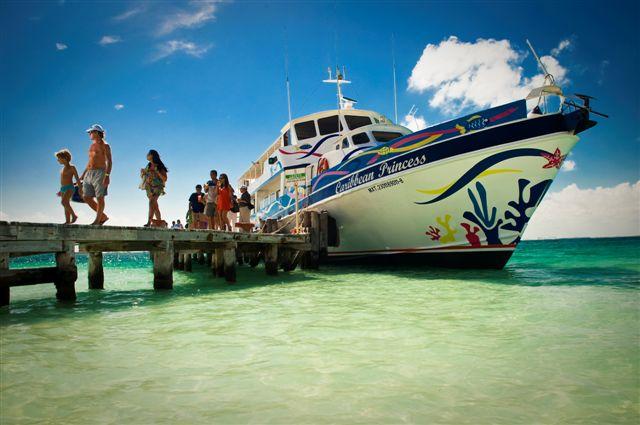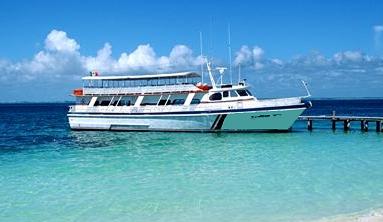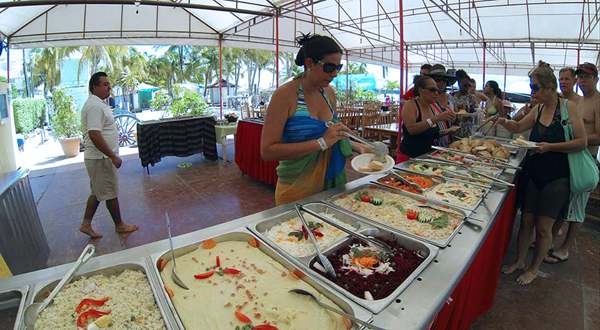 Tulum and Coba
Explore Tulum and Coba, two of the most important Maya cities in the area!

Our journey begins as we reach Tulum ruins, an ancient Maya city famous for the breath-taking views of the Caribbean Sea it offers to visitors. After a thorough guided tour through well preserved pre-Columbian buildings at Tulum Mexico, such as El Castillo or The Temple of the Descending God, you will have plenty of free time to explore the site on your own and take excellent photos. You may even make it downstairs to the world-famous Tulum beach (it´s worth the effort, trust us on this one).

Then we will have lunch at a local Maya restaurant, to later continue our trip to Coba Mayan ruins. Coba is one of the largest pre-hispanic cities built by the Mayas (Coba Mexico is estimated to have had some 50,000 inhabitants) and it features Nohoch-Mul, the tallest structure in the Yucatan Peninsula with its 138-feet height. Unlike other temples in the region, you can actually go up all the 120 steps Nohoch Mul has. The view... well, it is simply amazing!
So come with us on this Tulum Coba adventure! You will love learning more about the ancient Maya civilization on this journey through time while making memories and taking great photos.

ISLA MUJERES BASIC PACKAGE
Welcome on board the boat to Isla Mujeres, our departure is at 10:00 am, on board of the boat enjoy a coffee break (coffee and cookies) and also national open bar on the boat (the coffee break and the open bar in exlcusively on the boat). The boat will depart form Cancun to Isla Mujeres to our "Noth Beach Club".
Arriving to the "North Beach" you will be able to use our beach club instalations such as beach loung charis, restaurant, bar, umbrellas and restrooms. And you can enjoy of our beach activities such as aquaaerobics and volley ball or you can take our walking tour to downtown (very close from our beach club).
Our Isla Mujeres tour offers an snorkeling tour to visit "El Faro" reef (extra charge). For approximately 1 hour, this includes the mask, fins, snorkel tube, life vest guides and the boat ride, and it has only one departure. Not includes 4 usd for the federal national fee to visit the coral reef "El Faro".
You have included also a buffet lunch at the restaurant Calypso (Paella, Mernier Fish, grilled chicken, salad bar, mexican rice, spaghetti a la bolognese, empanadas, buttered potatoes, bread, chips and sauces) - Desert: ( Rice pudding and fruits of the season) - Coffee - Music
And as well you have an optional activity:
• Our golf cart tour and drive around the island (lots of fun). For this activity bring ID and driver licence. (approx. 25 usd per car, and the car is for 4 people)





Recomendations:
Wear light clothing and comfortable shoes. Wear Sunglasses. Wear a hat or cap. Wear sun protection. Bring: bathing suit, a towel, money for extras
Bring extra $4 usd for the federal pier tax (not included) and this, you have to pay at the chaeck in time in the tour
Tour Includes:

COZUMEL Y SNORKE"TODO INCLUIDO"
CHICHEN ITZA Y CENOTE "TODO INCLUIDO"

Round-trip transportation
English speaking tour guide
Entrance fees to Tulum and Coba
Guided tour at the archaeological sites
Lunch

• Coffee Break aboard (coffee and cookies).
• Open Bar aboard of the boat.
• Delicious Buffet lunch (Paella, Mernier Fish, grilled chicken, salad bar, mexican rice, spaghetti a la bolognese, empanadas, buttered potatoes, bread, chips and sauces) and dessert
• Open Bar during the lunch time.
• Boat tour by the gorgeous Isla Mujeres Bay, passing by the "Canal de los Deseos" also known as "Puerto Abrigo".
• Arrival to Playa Caribbean dock (located at Playa Norte), where you can enjoy the beautiful and natural beach for 2 hours, including showers service.
• At the way back, enjoy our fun party and contests aboard. 



Departure Days:
Monday
Wednesday
Friday