CHICHEN ITZA DELUXE
You have to do this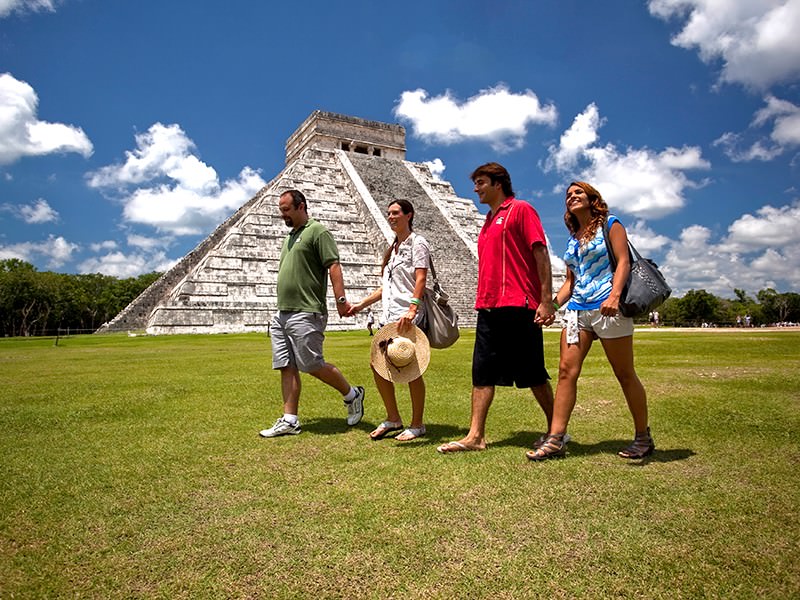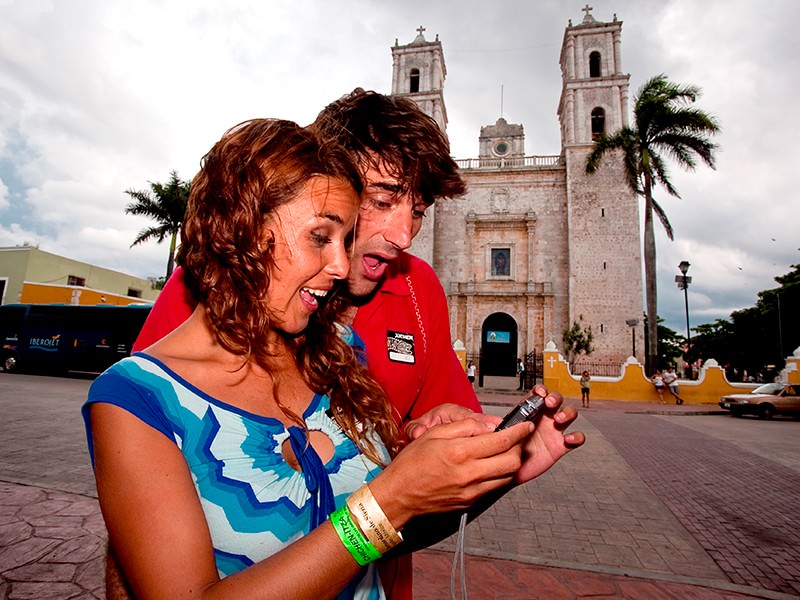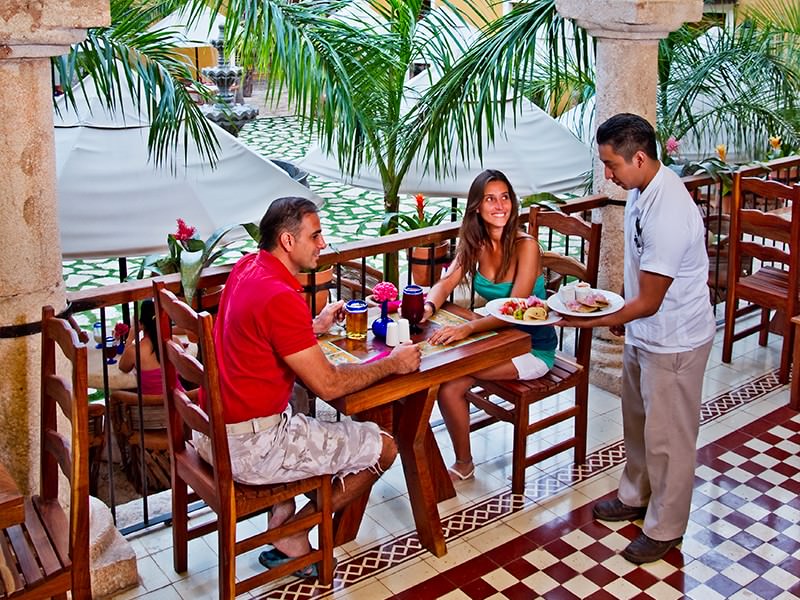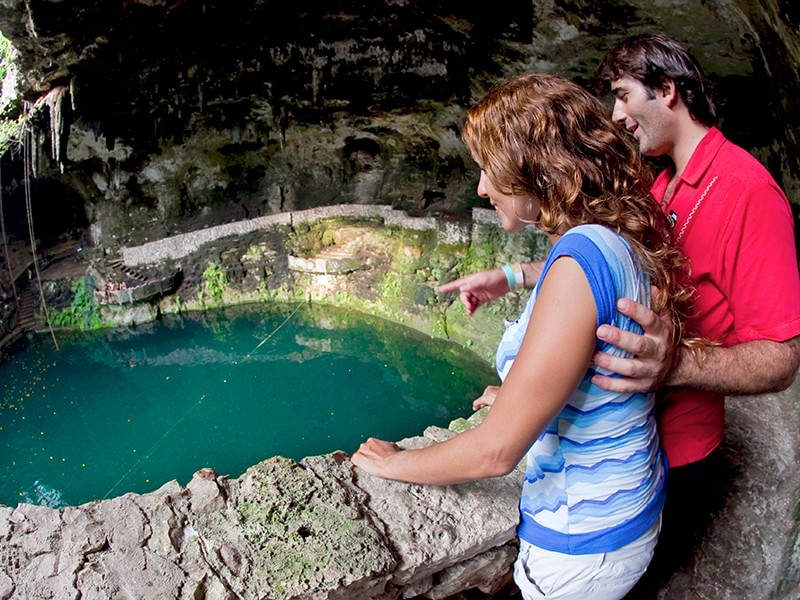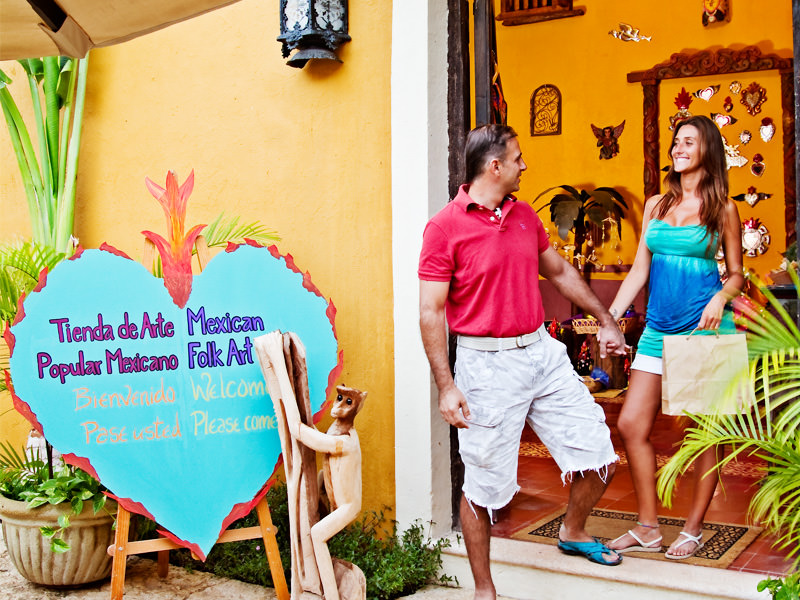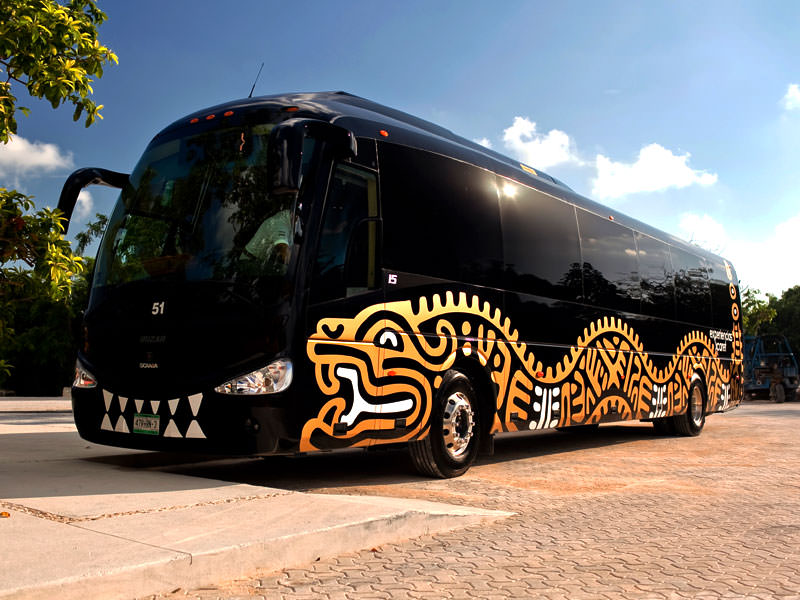 A fascinating guided tour to the amazing city of the Maya civilization to visit the most representative ancient Maya city officially declared "World Heritage" by UNESCO, and explore the colonial city of Valladolid, where you will enjoy a delicious meal, all inclusive.
On board luxury vehicles with a first class service with specialized guides who will be with you all day to liven the tour bus and tour destinations up.
As a first activity on arrival in Chichen Itza we will have the trip in charge of our certified guide who tells us the history of Chichen Itzá since it was a center of religious and commercial power vestige of one of the most important prehispanic civilizations and also possesses constructions Such as The Temple of the Warriors, The Observatory, The Ball Game and the area of the Sacred Cenote that only part of the farm of this ancient civilization and metropolis.
Later, we will go to Valladolid one of the oldest cities in Mexico and a colonial city of great architectural beauty. Visit the historic center of this beautiful city and admire the ancient colonial buildings like the Convent of San Bernardino of Siena, the City Hall, and the Church.

Enjoy the culinary art of Mexican cuisine and international buffet style all-inclusive at "La Casona" restaurant. Visit the cenote Zaci, the Valladolid symbol, a reflecting pool with 28 meters in diameter and a height of 26 meters between the roof and the surface aquifer.


Recomendations:


Light clothes
Swimming suit
Towel
Comfortable shoes
Hat
Sunglasses
Camera
Water bottle
Extra money for shopping and tips.


Tour Includes:

First class airconditioned vehicle
Pick up and drop off in most of the hotels
1 light gourmet breakfast on the vehicle (baguette, fruit, muffin, natural juice and dessert).
Unlimited beverages (soft drinks, juices, coffee, bottled water and beer) and refreshing facial towels on the vehicle.
Access to the archaeological site of Chichen Itza (10:30 a.m. to 12:00 p.m.) and guided tour (certified english speaking guide).
Visit the city of Valladolid, Yucatan (Church and Historical Center)
Mexican food and international buffet (2:30 pm at La Casona, Valladolid Yucatán).
Visit the Mayan Cenote Zaci in Valladolid Yucatan (visit without swimming).
Duration: 12 hours approx. including transfers.
Tour available Monday to Saturday.
Passengers insurance
TAX



Departure Days:
Monday
Tuesday
Wednesday
Thursday
Friday
Saturday