SIAN KAAN ADVENTURE AND DOLPHIN SIGHTSEEING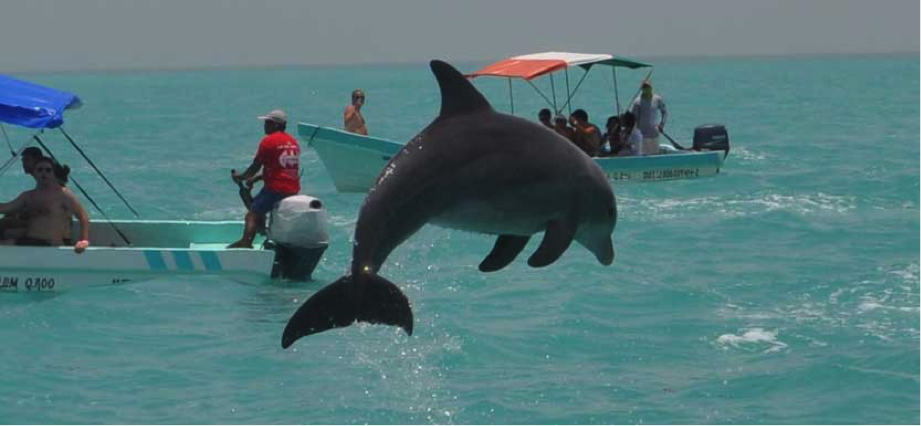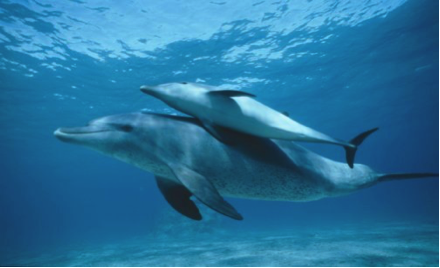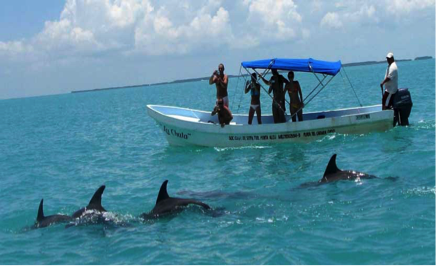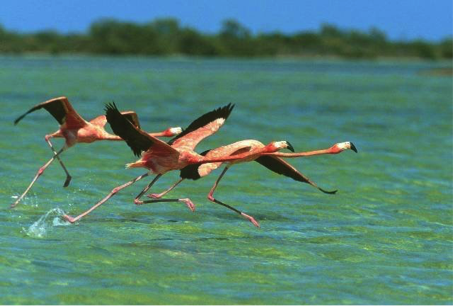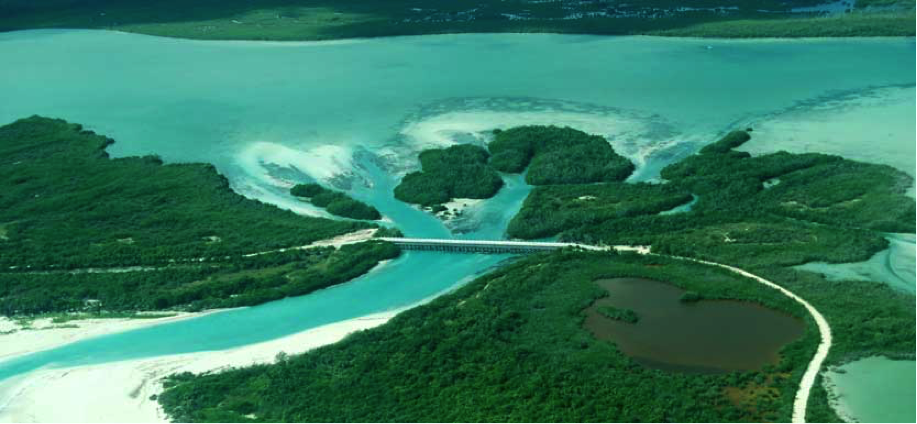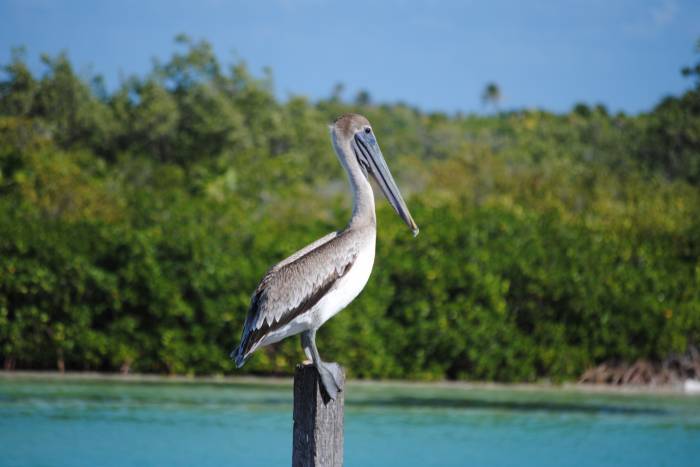 Sian Ka'an means "where the sky is born" in Mayan – name for the 1.3 million acres of grass savannas, mangrove lagoons, white sand flats, and 70 miles of the second largest barrier reef in the world.

The Sian Ka'an Biosphere Reserve is home to a variety of rare and spectacular creatures including dolphins, tropical fish and hundreds of species of exotic birds.

Before we start our Wild Dolphin Tour to in Sian Ka'an we will meet our guide arriving at Pesca Maya Lodge, where we will receive a short information about the Sian Ka'an Biosphere Preserve, so we will be ready to go out by boat.

We'll start searching for wild bottlenose dolphins. There is a group living permanently in Sian Ka'an.they come to see us to the same place, almost every time, not for food but curiosity. Have your cameras ready for the most amazing pictures!

Same day we will look for Hawksbill and white turtles and do some bird watching. We will have the opportunity to see birds as pelicans, bobo, cormoran and other species in their sexual flirting and nesting. Storch, spoon bill, eagles, parrots and herons are common to see. At the end of the trip we will stop at one of the reefs to look for starfish, different corals, tropical fish and other reef creatures. After you can just lay back and relax for a while or explore the local reef close to the shore, before we will bring you back to your hotel.

TOURTIME: 4 hours in the boat plus relaxing time on the beach in the afternoon, we pick you up at 6:00 am in Playa del Carmen and drop you back around 6:30 to 7:00 PM with a big smile.




Recomendations:

Light sportswear
Swimming suite
Towels
Comfortable shoes
Hat
Camera
Biodegradable sunblock



Itinerary

Cancun 05:00 AM / Playa del Carmen 06:00 AM Puerto Aventuras / Akumal 06:30 AM Tulum 07:00 AM
Tour Includes:

First class air conditioned vehicle
First Class Snorkel Gear and lifejackets
Breakfast and lunch at the lodge, purified water and sodas
Passengers insurance
Taxes



Departure Days:
Monday
Tuesday
Wednesday
Thursday
Friday
Saturday
Sunday