CERTIFIED SCUBA DIVING ONE TANK CERTIFIED DIVE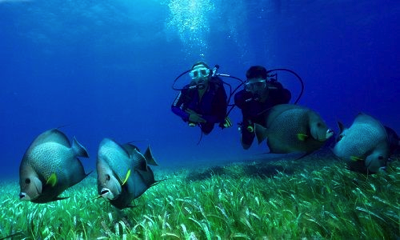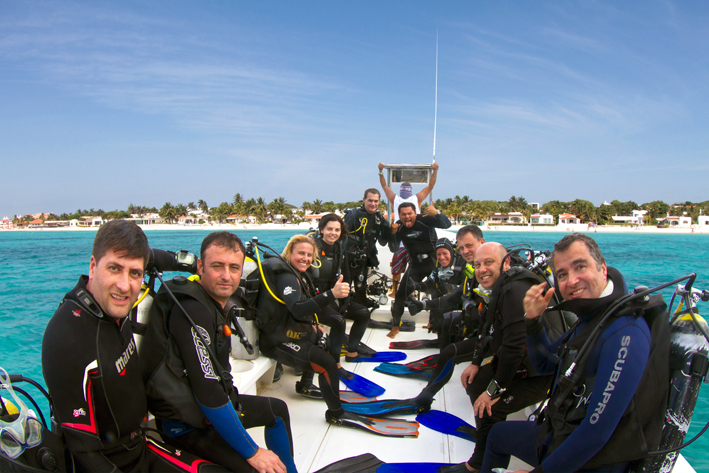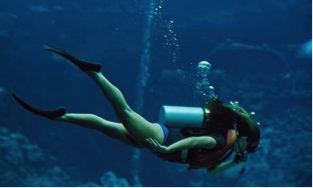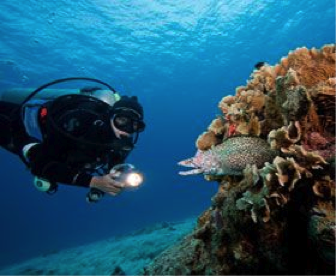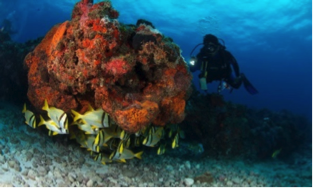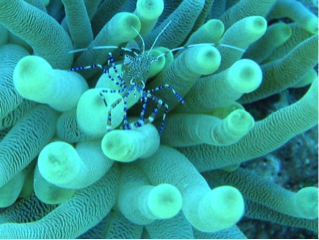 Enjoy the experience of diving among beautiful coral and the varied marine life of the Mexican Caribbean.
Be taken towards an unforgettable experience of diving among beautiful reefs full of marine life, where you can admire from tropical fish to sea turtles. The dive lasts 35 minutes with one tank at an average depth of 30 feet, you will be advised by diving professionals all the time. The tour includes: GPS, wetsuit, one scuba tank, soft drinks on board and at the end of the activity, accompanied with snacks at the marina restaurant.




Recomendations:

Avoid drinking alcoholic beverages 12 hours prior to your diving session Do not eat two hours prior your diving session Important Information This activity is not permitted to: pregnant women, people with any type of surgery of the ear, heart or lungs; people with diabetes, heart conditions, collapsed lung, epilepsy, asthma, high blood pressure, claustrophobia or under the effects of alcohol or drugs Minimum age: 12 years The trip is done with the Discovery Scuba Diving tour Diving equipment is included, rate will not vary if you bring yours. Tour for certified divers only, even if they have not dived recently (one year maximum)
Tour Includes:

Non alcoholic drinks on board
Snacks and soft drinks in the restaurant at the end of the activity
Bilingual guide
GPS locator
Neoprene suit (optional)
Local medical insurance and taxes
Roundtrip transportation
Use of scuba gear (with one tank)
Visit to one point of the reef

Not Included:

Lockers and key (with additional fee of $ 5 USD, at the end of the tour $3 USD will be returned)
Photographs and video
Tips
Towel service
Ferry from Cozumel is not included
Not include the doc tax $2 USD per person



Departure Days:
Monday
Tuesday
Wednesday
Thursday
Friday
Saturday


Departures:
1:30 pm