CERTIFIED SCUBA DIVING TWO TANKS CERTIFIED DIVERS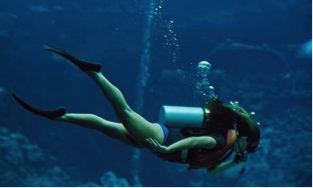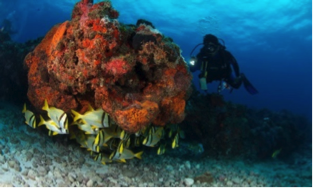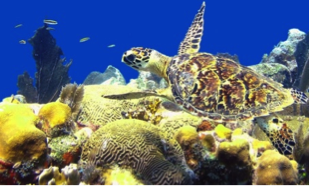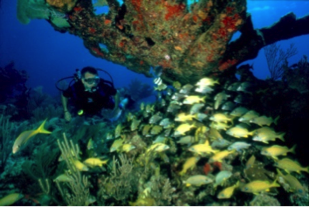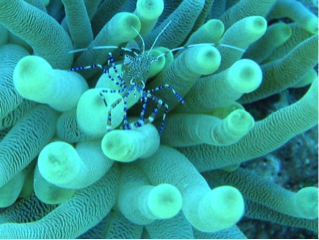 Dive up to 30 feet in depth and admire the wonders that Mexican Caribbean has in its crystal clear waters.

With this tour you will dive with two tanks 30 feet deep for 45 minutes, between the stunning reefs full of marine life. It also includes wetsuit, GPS, bilingual guide, drinks without alcohol on board, and at the end of the activity, accompanied with snack at the marina restaurant.




Recomendations:

Biodegradable sunblock Underwater camera
Extra cash for tips, pictures, video and souvenirs
Avoid drinking alcoholic beverages 12 hours prior to your diving session
Sunglasses
Do not eat two hours prior your diving session
It is advised not to travel by plane within 12 hours after your dive session Swimsuit and towel
This activity is not recommended for people with heart or lung conditions, high blood pressure, back problems, sinusitis, active asthma, recent surgeries, people with disabilities or pregnant women Minimum age: 12 years Diving equipment is included, rate will not vary if you bring yours.
Tour for certified divers only, even if they have not dived recently (one year maximum)
Tour length
2.3 hrs aprox


Tour Includes:

Non alcoholic drinks on board
Snacks and soft drinks in the
restaurant at the end of the activity
Bilingual guide
GPS locator
Neoprene suit (optional)
Local medical insurance and taxes
Roundtrip transportation
Use of scuba gear (with two tanks


Not Included
Lockers and key (with additional fee of $ 5 USD, at the end of the tour $3 USD will be returned)
Photographs and video
Tips
Towel Service
Ferry from Cozumel is not included



Departure Days:
Monday
Tuesday
Wednesday
Thursday
Friday
Saturday


Departures:
9:30