RIO SECRETO
This is beautiful !!!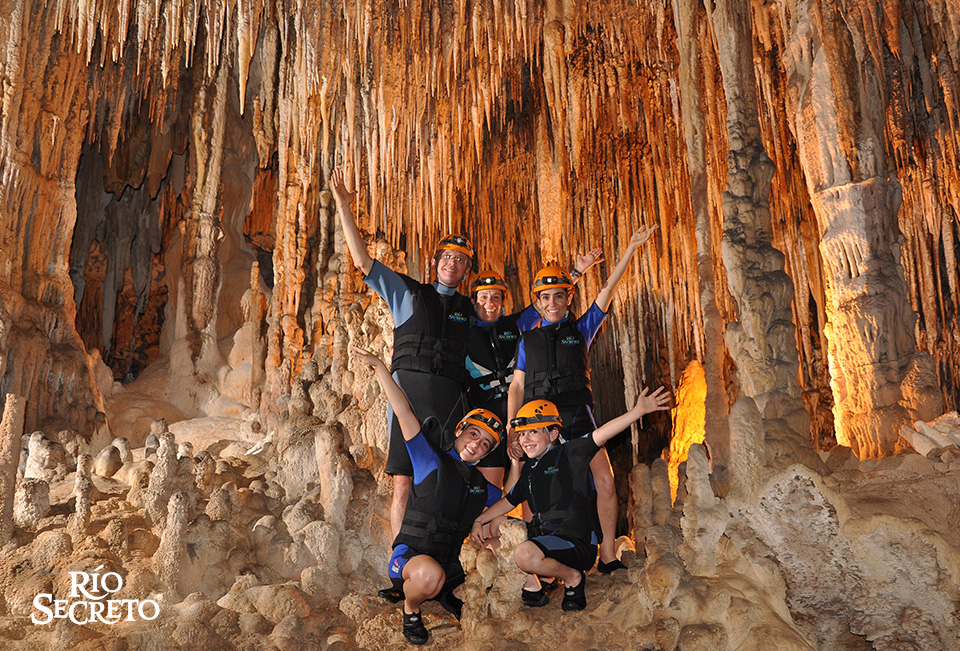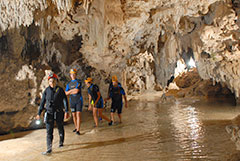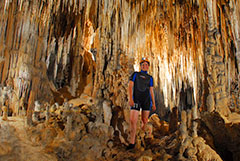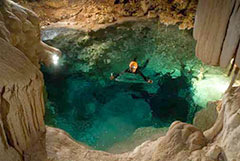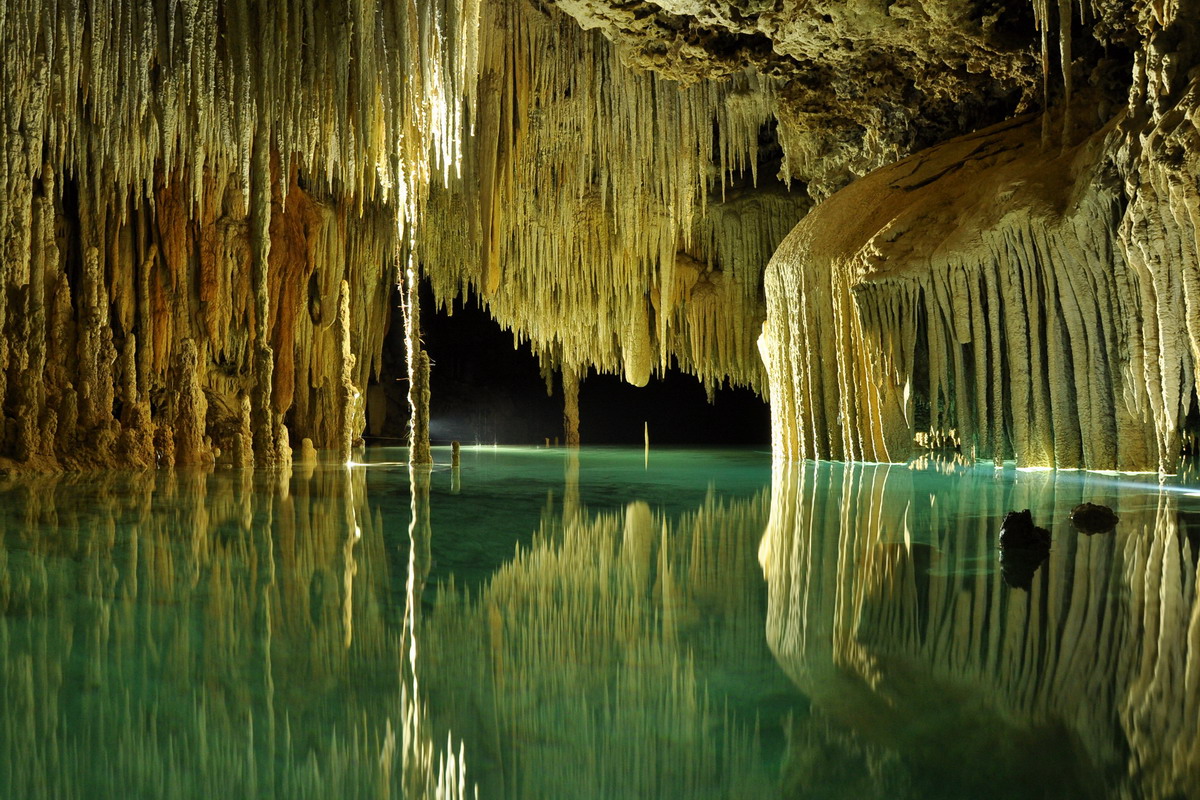 Come to discover this secret place and live a truly memorable and different experience, don't miss the opportunity to meet Rio Secreto.
We pick you up at the hotel in first class air conditioning transportation accompanied by guides who will take you on a tour of its hotel on the Rio Secreto Ranch about 45 minutes.
Once arriving, the guide will give you information of the tour and the equipment of these impressive rivers. The guide will lead you through these mazes entering in the bowels of the earth around 550 meters through beautiful corridors with formations that look like glass. Know the stalactites and stalagmites waiting for you over 100 million years ago.
Afterwards, we will back to the starting point where we will enjoy a delicious light lunch and then board the transportation that will take you back to the hotel.

ITINERARY 

08:00 - 09:00 Pick up at the hotels 
10:40 to 10:50 General information in the reception area 
10:51 to 11:05 Jungle crossing to reach the entrance of the secret river 
11:06 to 11:20 Special equipment is provided and you take a shower before beginning  the Rio Secreto experience. 
11:21 to 12:50 Tour in the underground area 
13:00 to 13:45 Light lunch (ham and cheese croissants, seasonal fresh fruit and natural flavored water) 
14:00 to 14:20 Back to the reception area of Rio Secreto. 
15:30 to 16:00 Return journey to the hotels.


Recomendations:

Light sportswear
Swimming suite
Towels
Comfortable shoes
Hat
Camera
Biodegradable sunblock

Important Note:

Departures on Tuesdays, Thursdays and Saturdays at 8:00 am.



Tour Includes:


• Firts class air conditioned vehicles.

• Courtesy pickup at your hotel.

• Specialized Guides

• Access to Rio Secreto.

• Professional equipment for the activity (wetsuit, helmet with lamp, water shoes)

• Lockers, towels

• Regional Lunch Buffet

• Guided Tour.

 

The times are approximate, because traffic can influence the established schedules.




Departure Days:
Tuesday
Thursday
Saturday


Departures:
9:00
13:00