CHICHEN ITZA VIP SEMI-PRIVATE
Simply Great !!!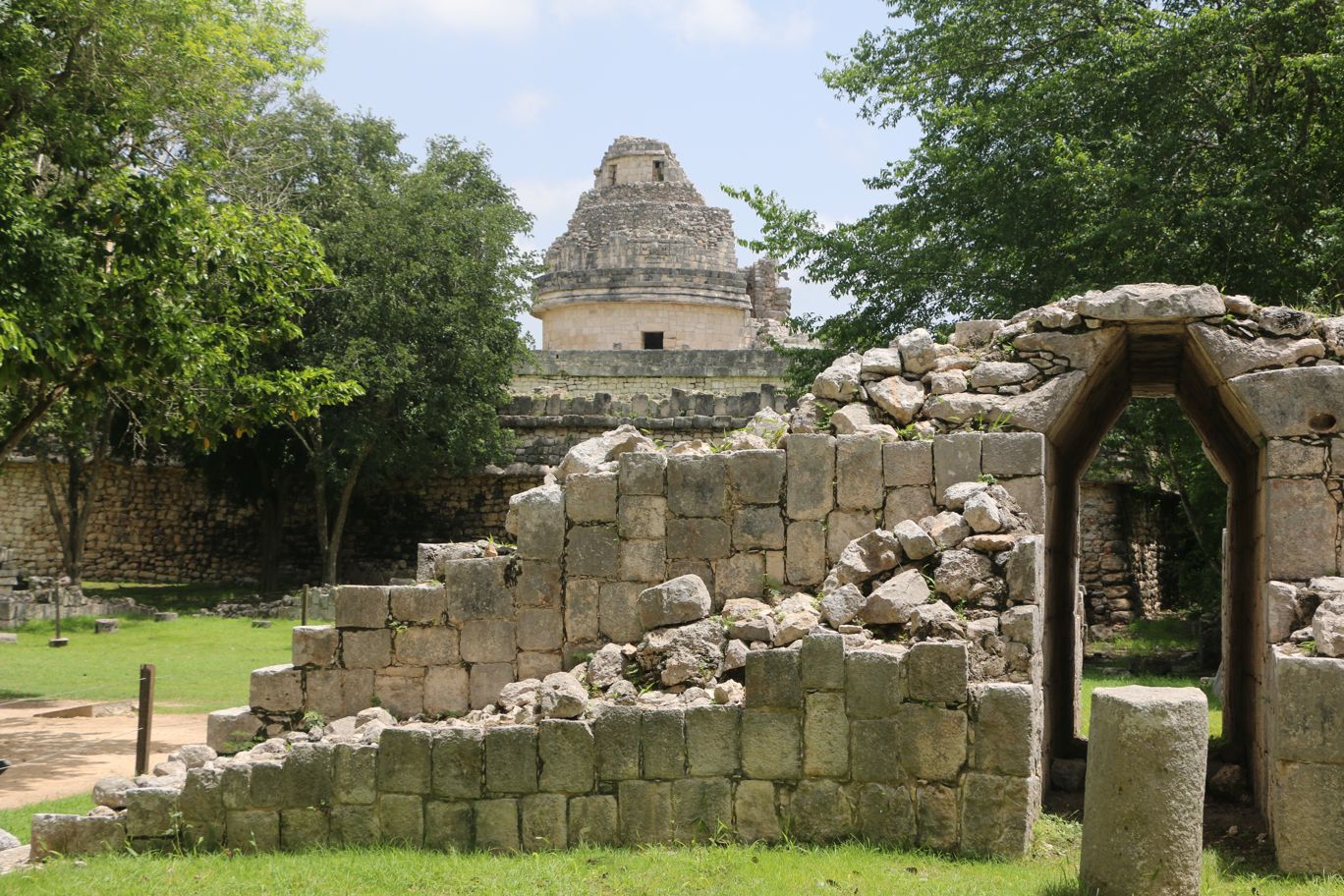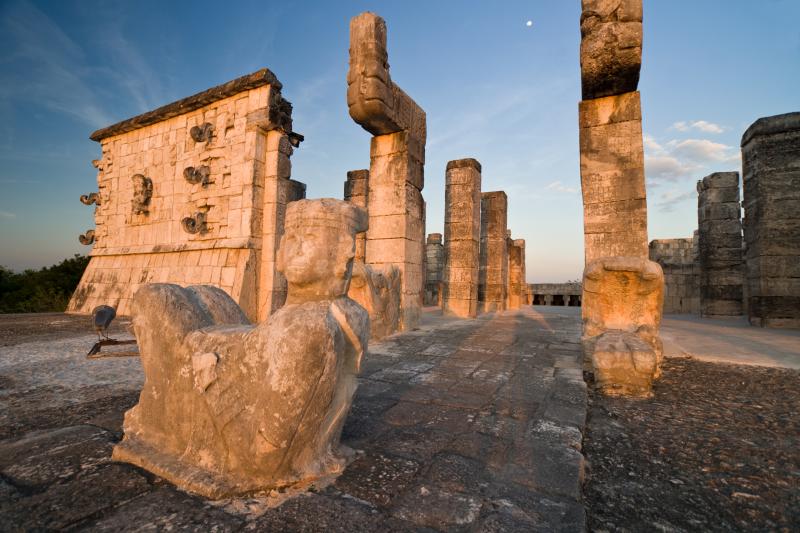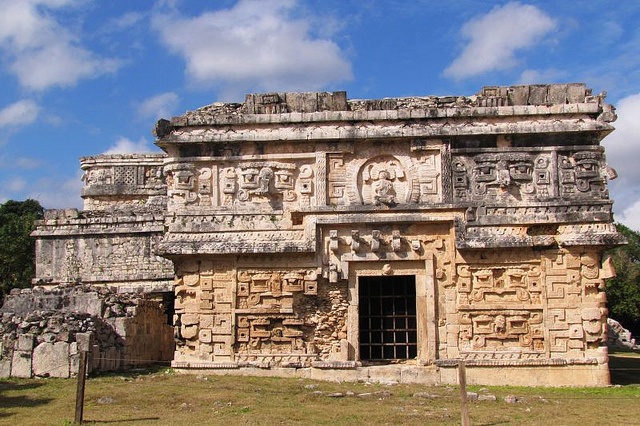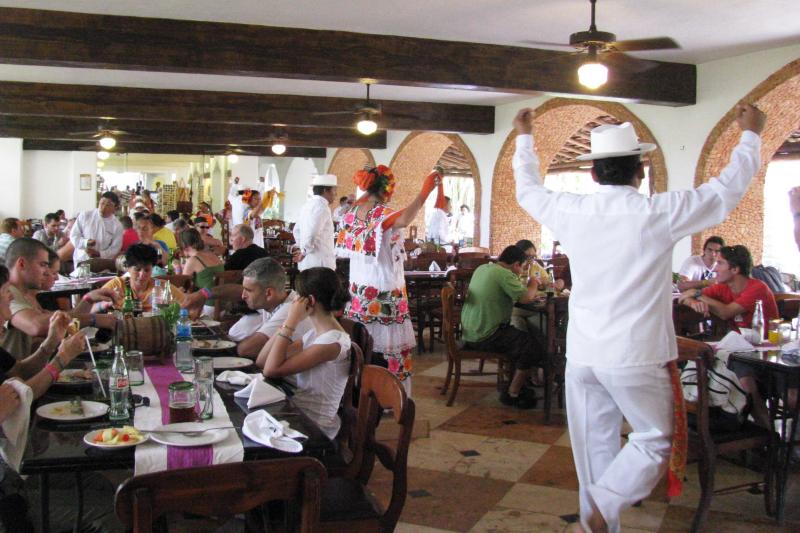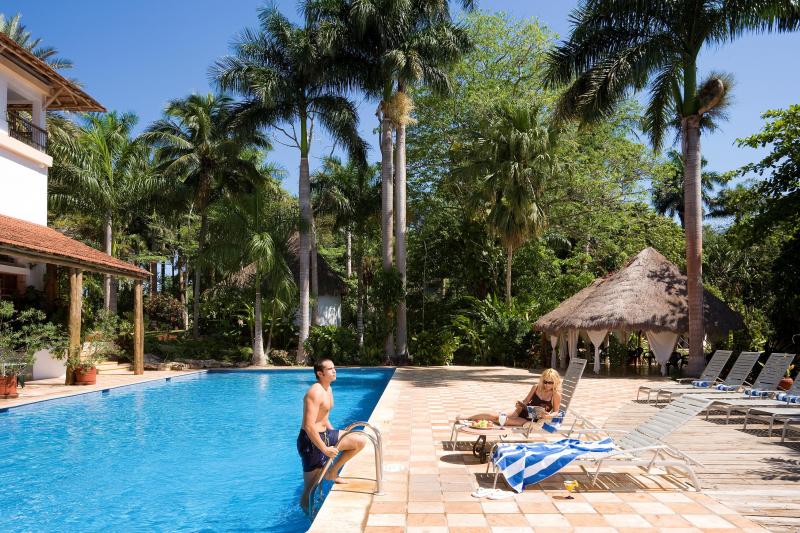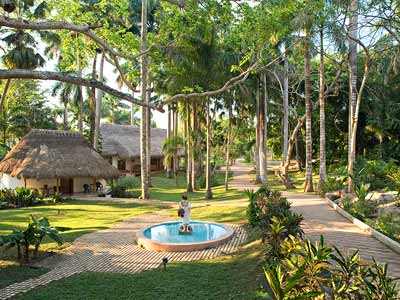 The tour begins by picking you up at your hotel in a Mercedes Benz van with 18 seats (around 7:00 to 7:30 a.m. in the lobby). Arriving at the Mayaland Hotel, we will pass directly by the private entrance to the archaeological site to avoid crowds. Once inside, you will take a tour of 2 hours exploring the ancient Mayan Civilization with a certified guide who will explain you the historical significance of the buildings and most important archaeological constructions such as The Observatory, The Nunnery, the Church and Akab Dzib.
Then we will continue to the main square where the famous Temple of Kukulcan is located (El Castillo or  the Pyramid), the remarkable Ball Game, The Temple of the Jaguars, The Platform of Eagles and Jaguars, the Platform of Venus, the Tzompantli, the Temple of the Warriors and the Temple of a Thousand Columns. You will also have free time to explore the site on your own to admire the monuments and take pictures.
After the visit to the ruins, admire the IK KIL cenote and we will meet to enjoy a delicious Lunch Buffet in the beautiful Mayaland Hotel. During lunch there will be traditional Yucatan dances and music. You can then return to the ruins or take a break in the lounge chairs, take a dip in the pool or explore the tropical garden. There are also optional activities like bike riding or horseback riding at an additional cost. Finally we will take the shuttle back to the hotel to get to Cancun around 6:00 pm.


Recomendations:

Swimming gear
Towel
Camera
Extra money for shopping


Tour Includes:

First class airconditioned vehicle
Pick up and drop off in most of the hotels
Access to the Mayaland Hotel facilities (private entrance to the archaeological site, swimming pool, restrooms, lounge chairs and gardens).
Lunch Buffet at the Mayaland Hotel.
Certified Guide for a 2 hours tour.
Free time to explore on your own.
Entrance cenote IK KIL
Passengers insurance
TAX

Not includes:

Entrance to the archaeological site of Chichen Itza and has an additional cost of $ 25.32 USD per person.
Beverages
Tips for Guide and Driver
Optional activities



Departure Days:
Monday
Tuesday
Wednesday
Thursday
Friday
Saturday
Sunday


Departures:
7:00 am