DADDY'O DISCO FRIDAY AND SATURDAY WITH OPEN BAR
Dance until dawn!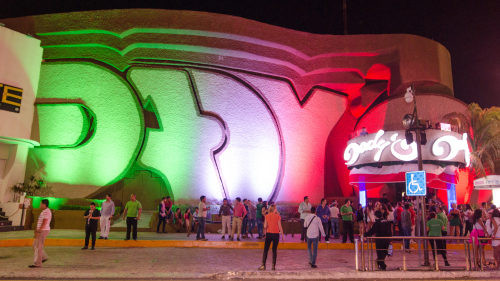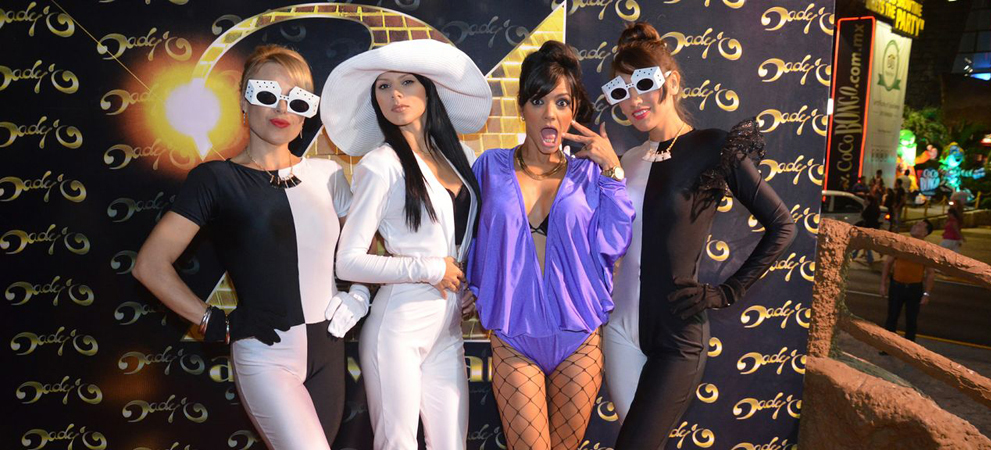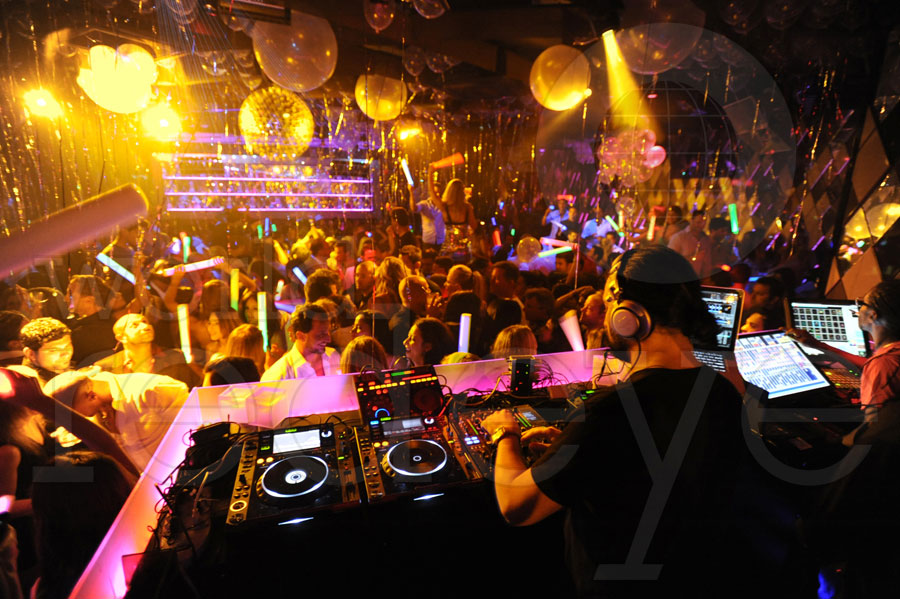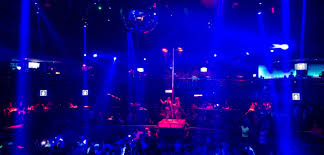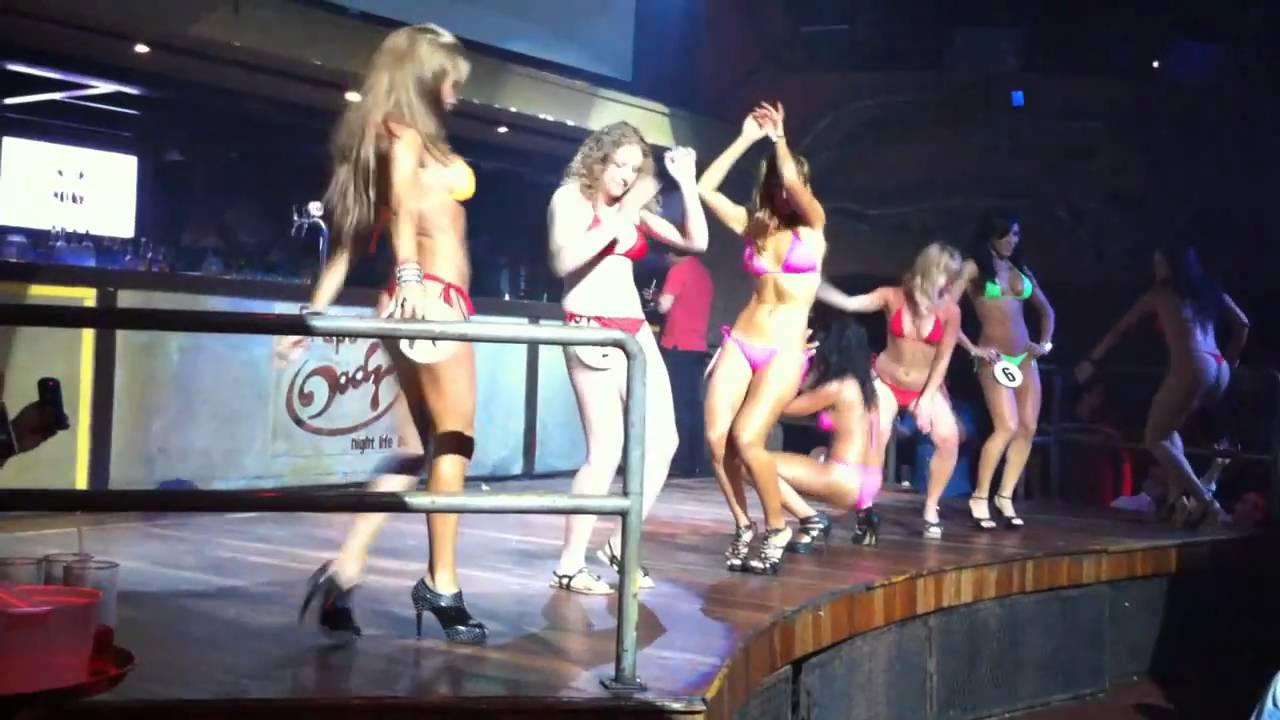 DADDY'O is a nightlife institution, 26 years of hosting the best nights have made it official. DADDY'O offers all styles of music, from dance to Hip Hop and Pop. We can promise the beats will make you dance until the sun comes up.
Always has VIP guests such as DJs, models, celebrities, taking the party to whole new level.
Lasser shows, special effects, wild parties, bikini & swimsuit contests, the hottest girls and themed parties, are just a taste of what DADDY'O can offer to you.


Recomendations:

Casual clothes
Camera (no video camera)
ID
Money for extras


Tour Includes:
Entrance free with open bar.


Departure Days:
Friday
Saturday