LA VAQUITA WITH OPEN BAR
Litros of fun!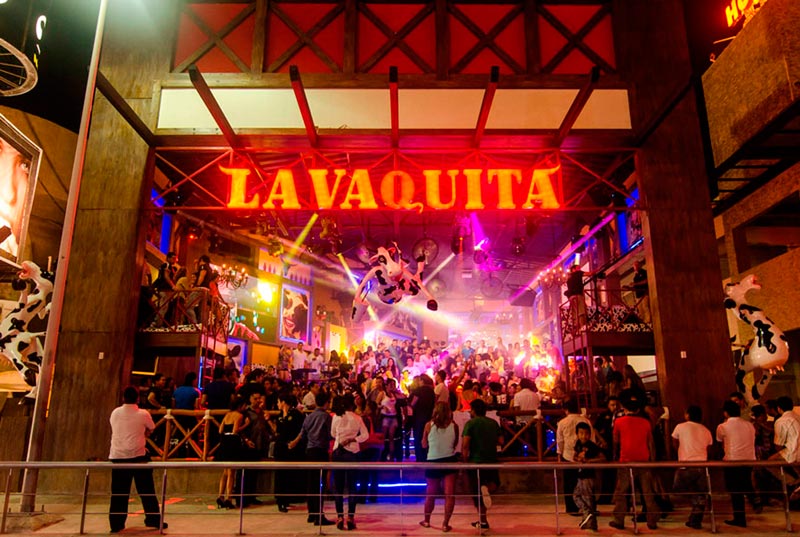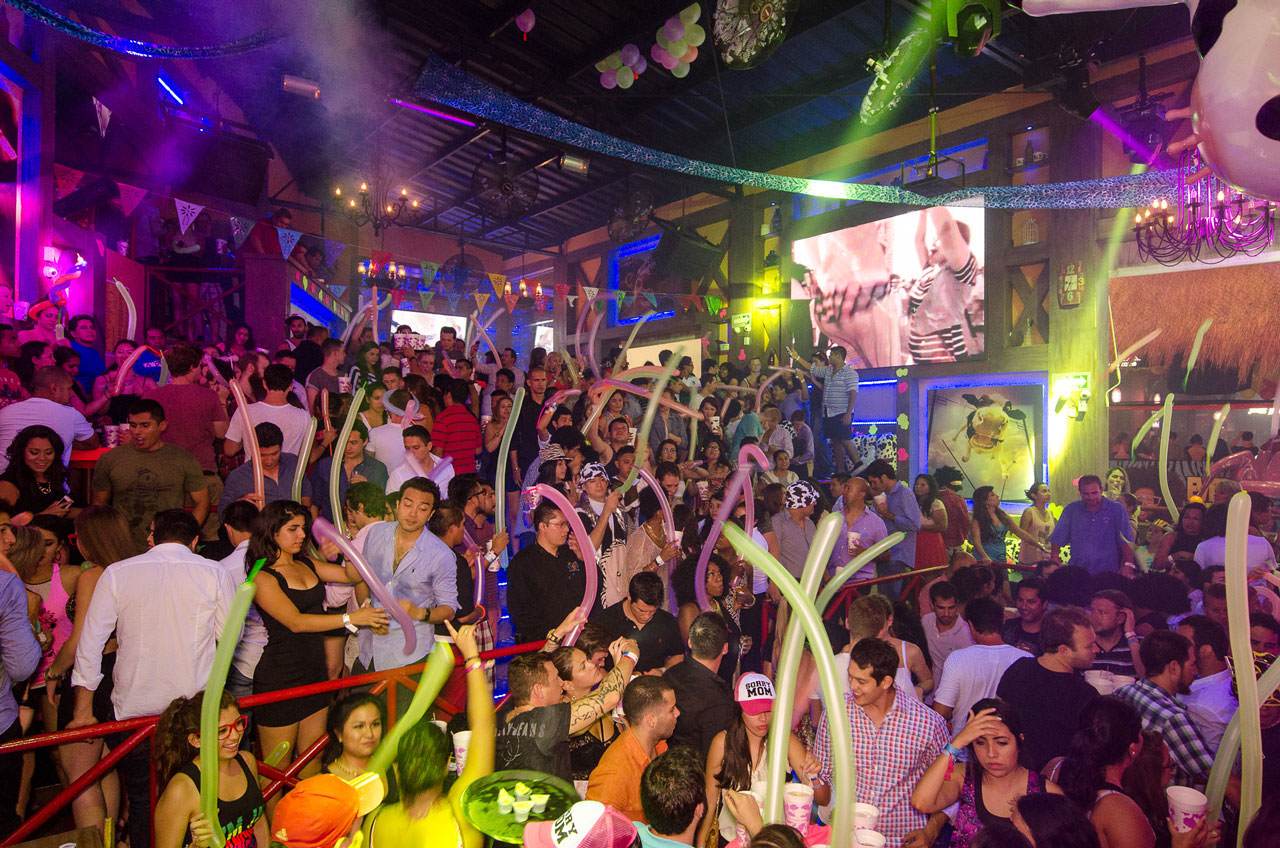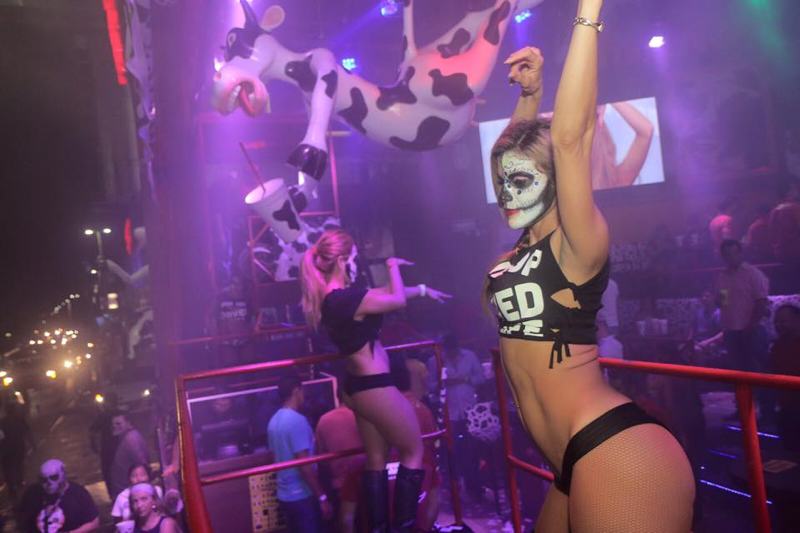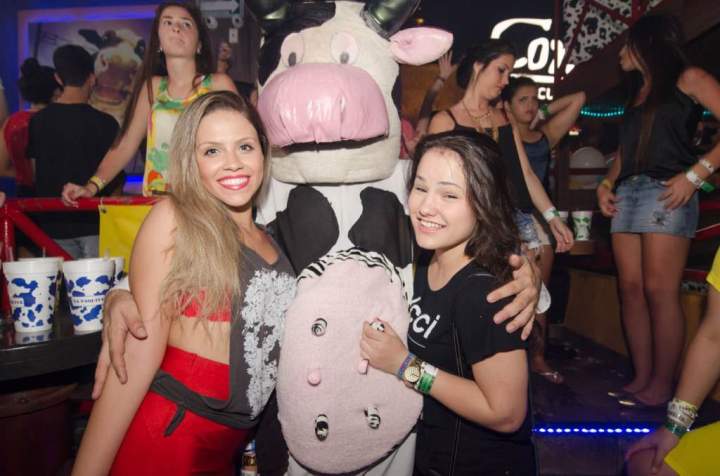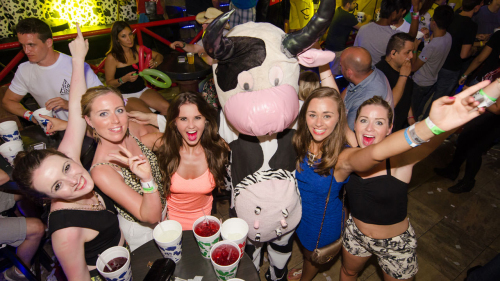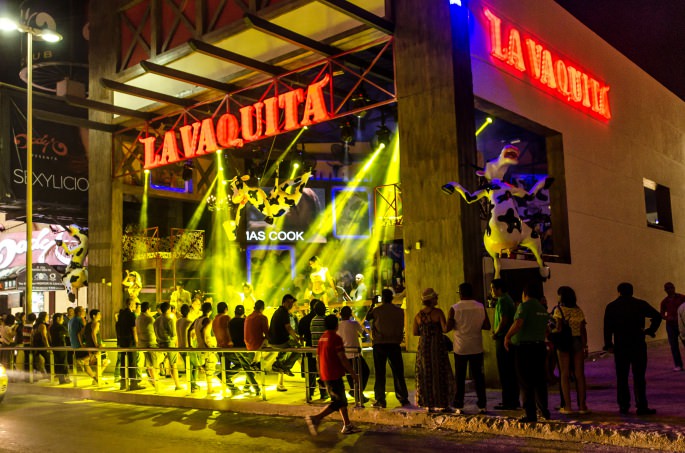 La Vaquita is characterized by it's fun nights where the mood is always up, here you will hear the best music like Reggaetón, Hip hop and R & B as well as an excellent service by our staff.
La Vaquita is a casual but wild place, its daring themed parties will make you spend the best moments of your life because there will be disguises, dancers on the track and the very vaquita with his best steps, here you will find yourself safe and well attended That you will never want to leave for those gallons of fun.


Recomendations:

Casual clothes
Camera (no video camera)
ID
Money for extras


Tour Includes:
Entrance free with open bar.


Departure Days:
Monday
Tuesday
Wednesday
Thursday
Friday
Saturday
Sunday