BACALAR LAKE OF THE SEVEN COLORS
For lovers of nature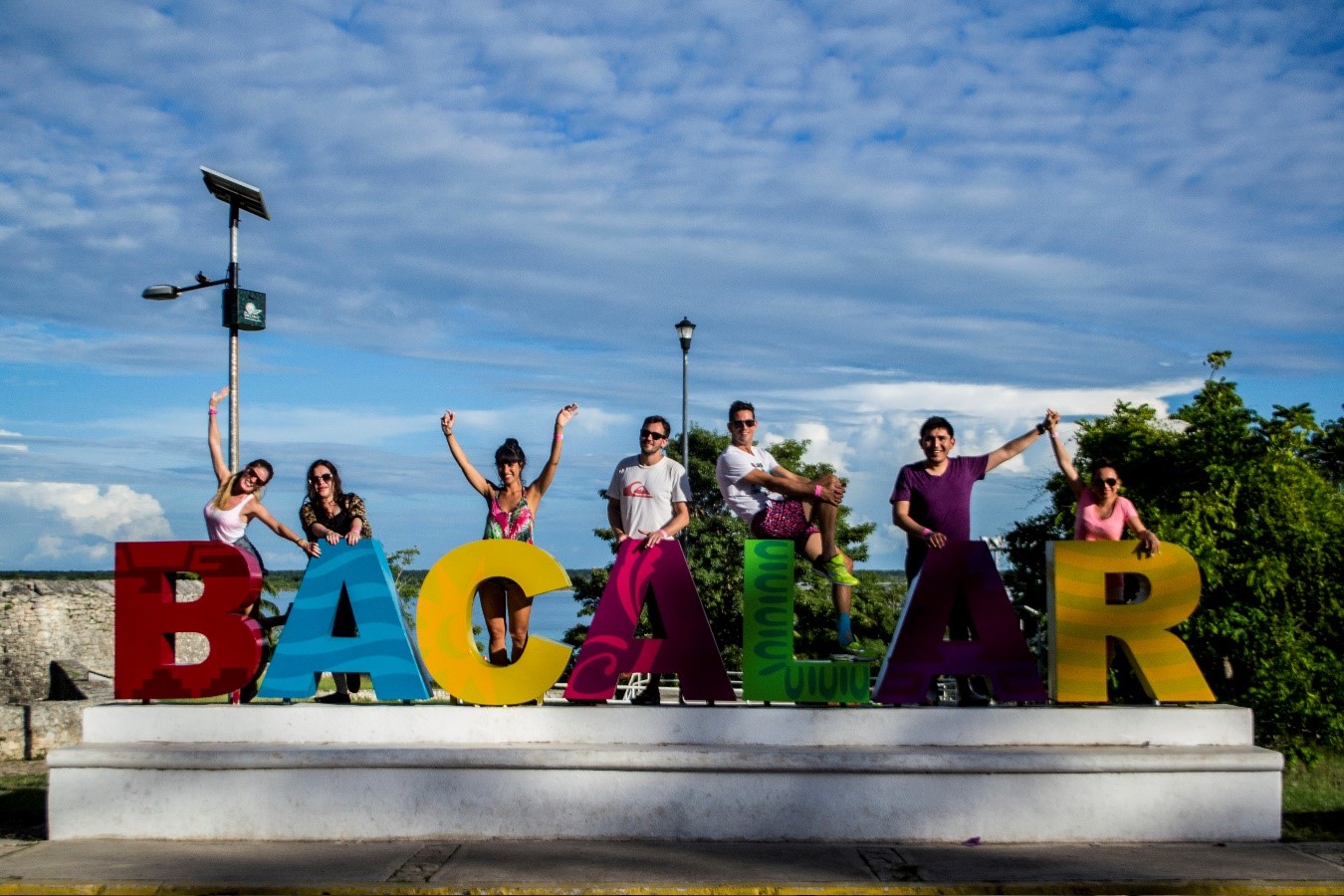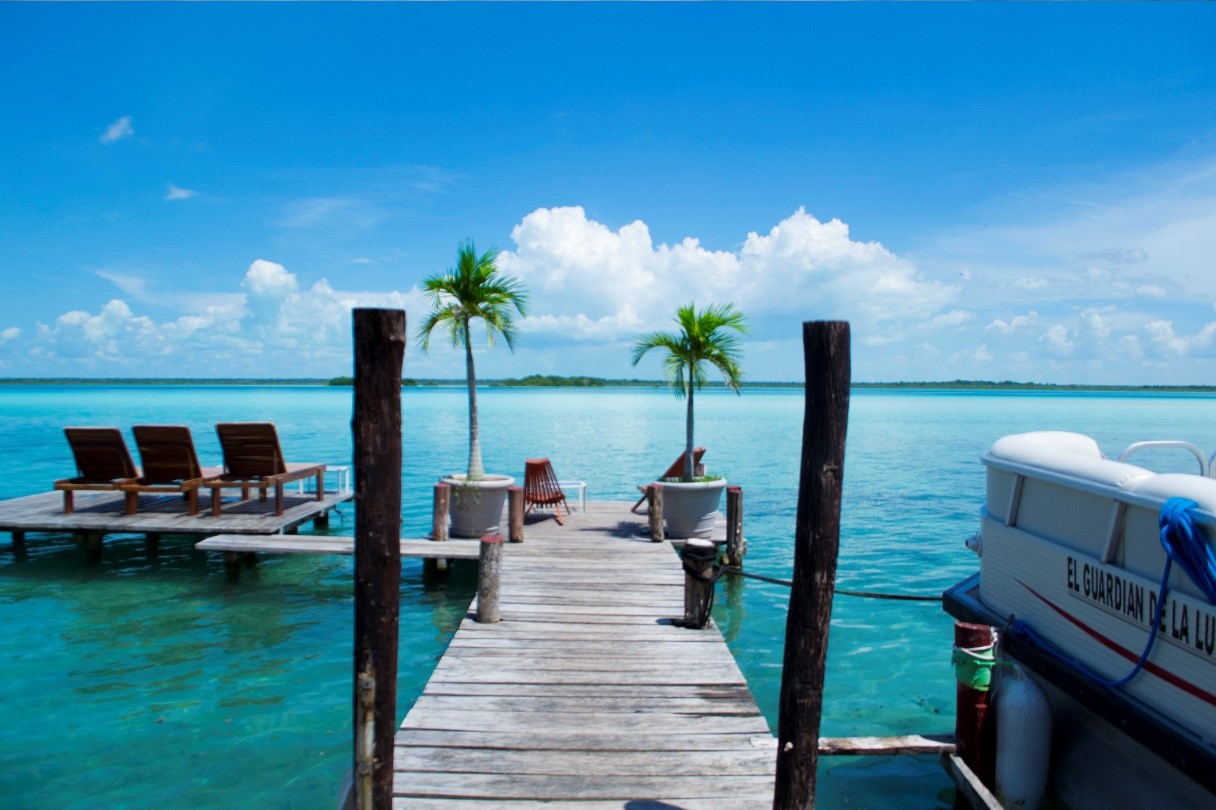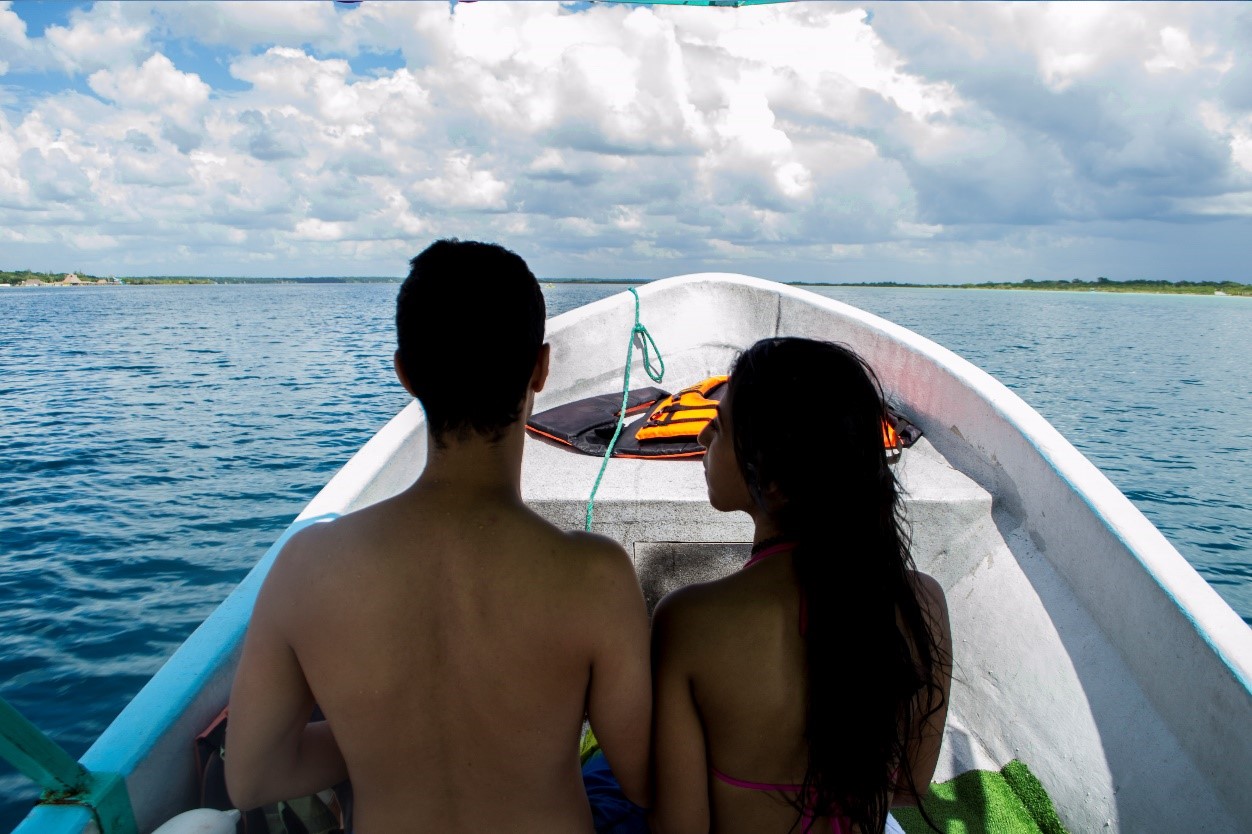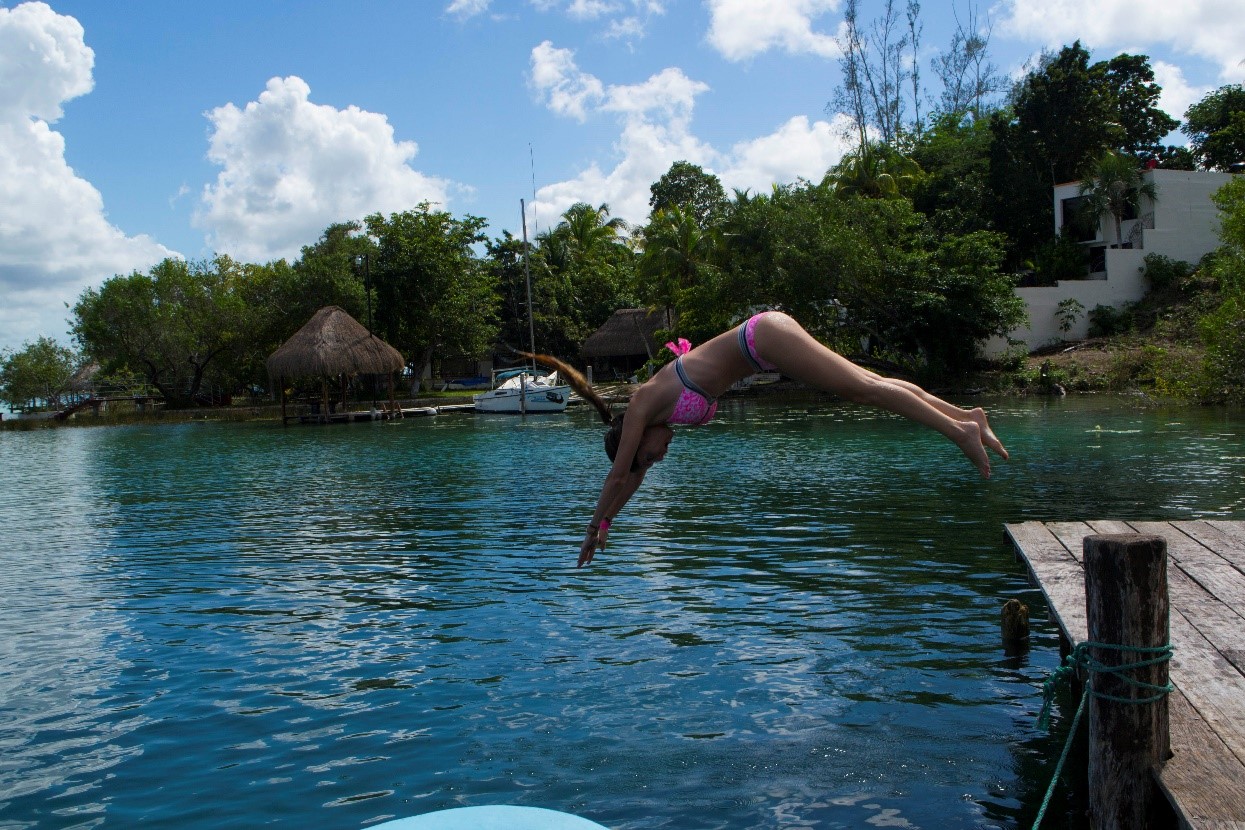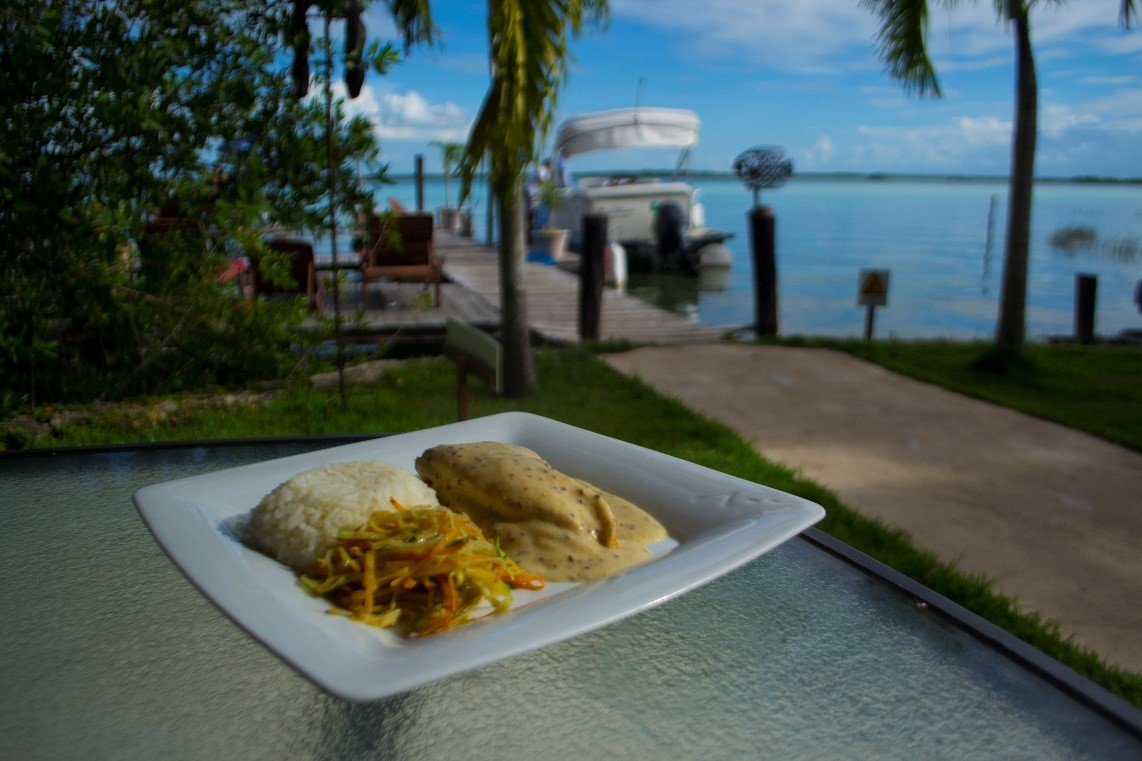 The tour starts from a first-class air-conditioned vehicle passing by you in the comfort of your hotel to head to the emerald cenote located inside the Laguna de Bacalar and which is considered as the most extensive cenote of the Laguna of 7 Colors, with an approximate depth of 40 mts. There you can see the opening of an eye of water (where the water flows to the lagoon).

Later we will move to the amazing Cenote Cocalitos, which has an incredible green area with an extensive vegetation and a wonderful view to the lagoon where you can observe structures similar to a rock that grant the appearance of a cloud, if observed from the water.

We will continue our adventure heading to the Route of the Pirates, which as its name indicates, was previously the channel through which they traveled and where they carried out fearsome battles of these famous personages. You can now travel in a peaceful environment on board a beautiful pontoon where you will know the most legendary sites in the area.

We will continue with the trip to the restaurant where you will enjoy a delicious meal with different options of dishes to later take the transportation that will take us back to the hotels.






Recomendations:

Comfortable clothes and shoes for walking.
Hat, cap and sunglasses.
Swimsuit and towel.
A set of dry clothes.
Biodegradable sunscreen.
Biodegradable insect repellent.
Photographic camera.
Cash for tips and / or credit cards to purchase souvenirs.


Tour Includes:

First class air conditioned vehicle
Certified english speaking guide
Transportation from the comfort of your hotel.
Visit Cenote Esmeralda.
Visit Cenote Cocalitos.
Visit Pirates' Channel. Saucer to choose from different options with 1 drink included (water or soda).
Passengers insurance
Taxes



Departure Days:
Wednesday