TULUM - PLAYA PARAISO AND COBA WITH LUNCH
The perfect tour combining history and nature!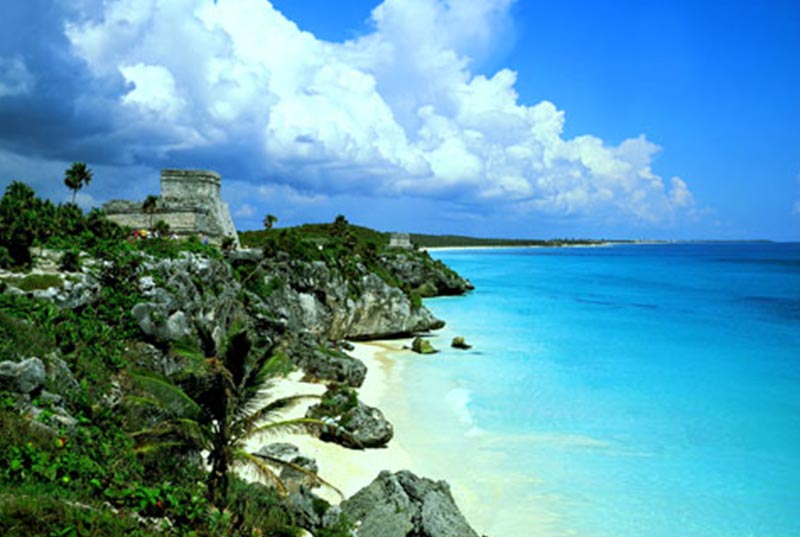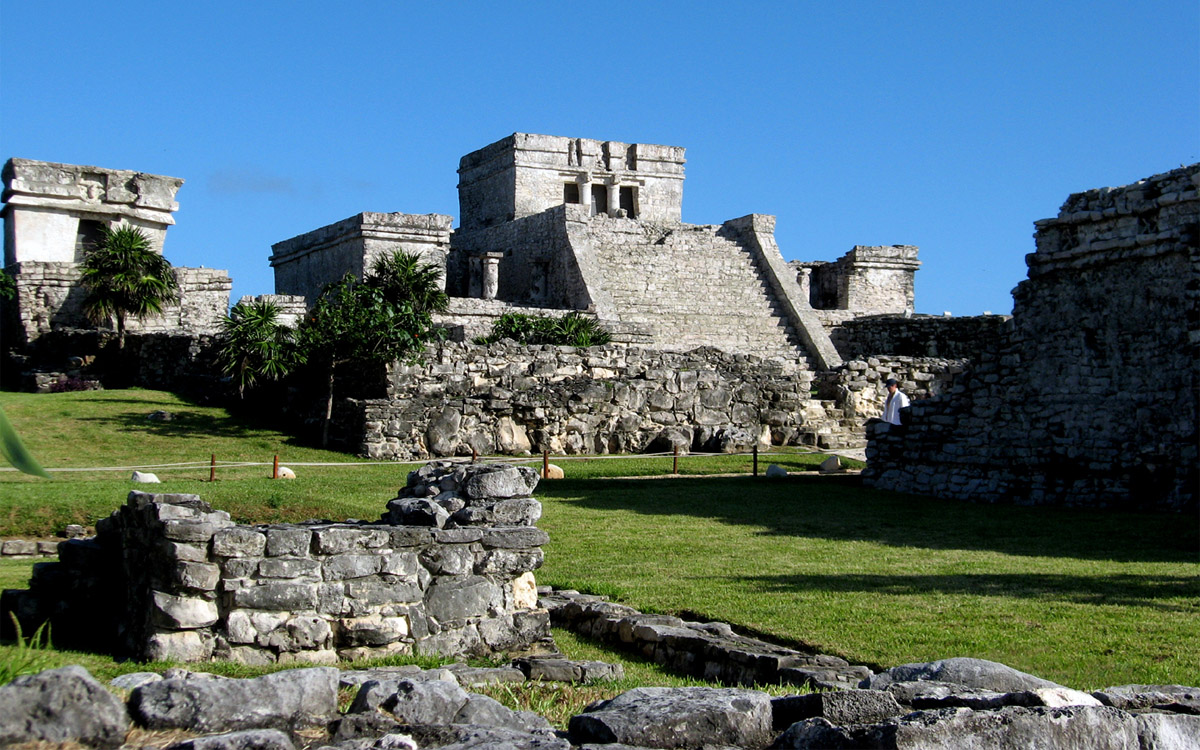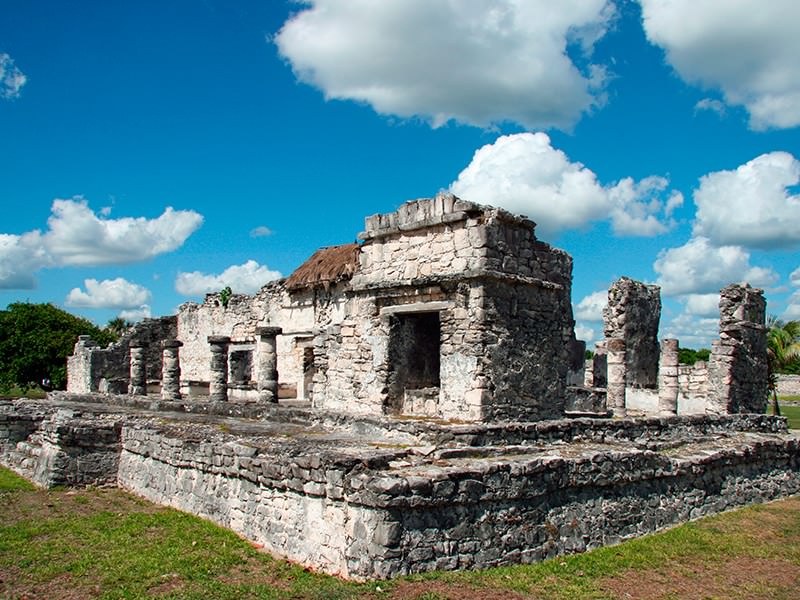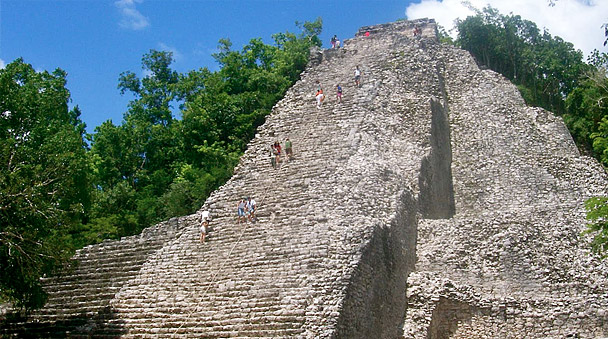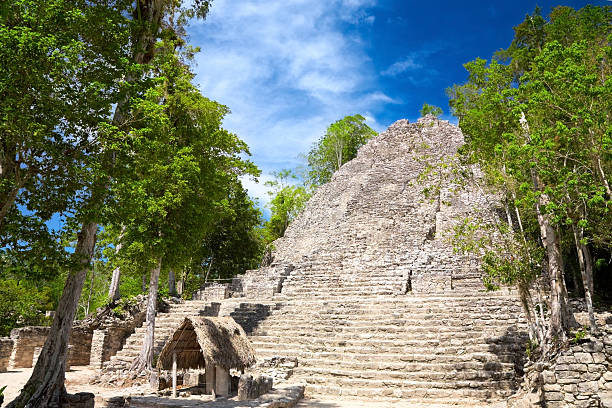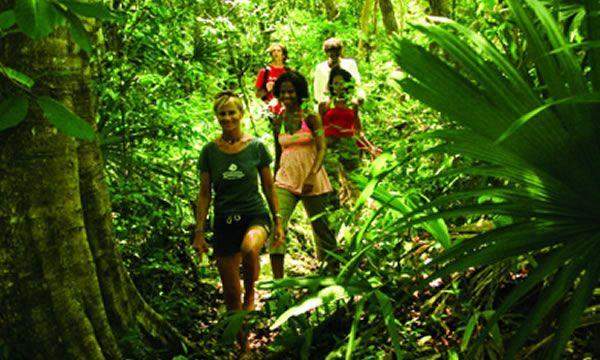 A great experience that combines history, nature and sea with this wonderful tour of the most important region of Mayan culture.
From the comfort of your hotel a first-class vehicle will transport you to Tulum.
In Tulum, the guide will explain how it was built, which has five accesses and two observation towers, which makes us imagine the control that the Maya had for their access, also tell you many things about their history and their culture besides admire its breathtaking views of the Caribbean Sea and you will have some free time to take pictures and walk on the beach.
At the end of our visit in Tulum we will continue our journey to Coba, but before we go to a restaurant to taste a delicious traditional Yucatecan food such as: Lime soup, cochinita pibil and baked pork, as well as the traditional handmade tortillas.
In Coba we will know the highest pyramid of the Yucatan peninsula with 120 steps. Coba was founded in pre-Columbian times and is surrounded by 5 lakes and immersed in the abundant vegetation of the jungle where we will discover its historical and natural wealth.
At the end of the tour you will have the opportunity to take some free time to take pictures and then board the transportation and return to the hotel.
ITINERARY
6: 45 / 7: 45 am pick up at your hotel or meeting point.
9:15 am departure from the operation center of the excursions.
9:45 am guided tour in the archaeological zone of tulum.
10:30 am free time
11:15 am walk on the beach.
13:15 lunch in typical Yucatecan restaurant
14:15 guided tour in the archaeological zone of Coba.
15:15 free time.
5:45 pm back to the hotel.


Recomendations:

Clothing and walking shoes comfortable.
Protective clothing such as cap or hat and sunglasses.
Biodegradable sunscreen.
Insect repellent.
Cash to purchase souvenirs and / or optional tips


Tour Includes:

First class airconditioned vehicle
Certified english speaking guide
Round transportation departing from the comfort of your hotel.
Traditional Yucatecan food (drinks not included)
Access to the archaeological zone of Tulum
Walk on the beach
Access to the archaeological site of Coba



Departure Days:
Monday
Tuesday
Wednesday
Thursday
Friday
Saturday
Sunday