TOUR XENSES
Spend a day in the most famous attractions of Canc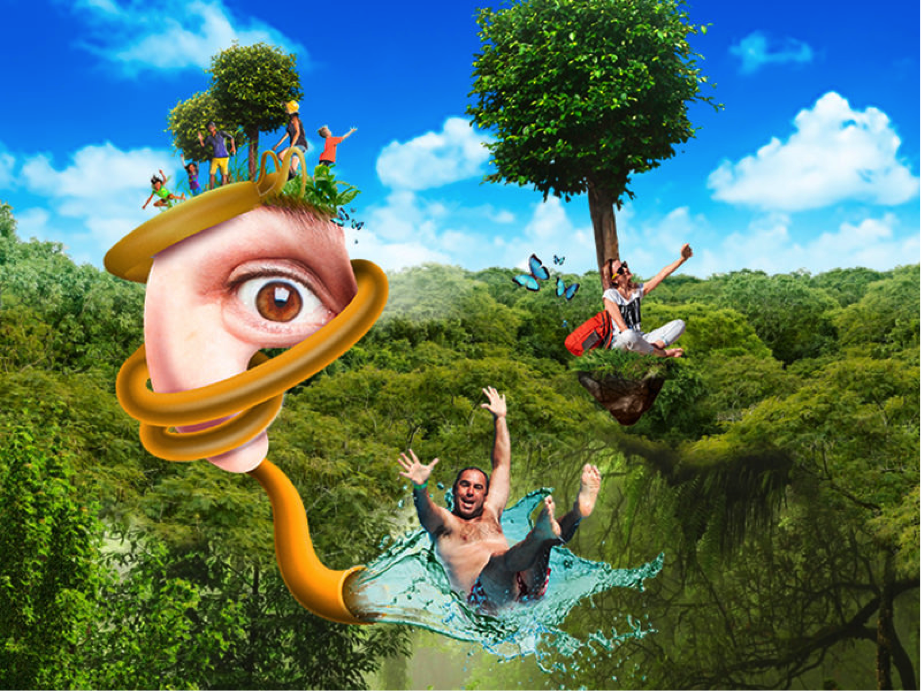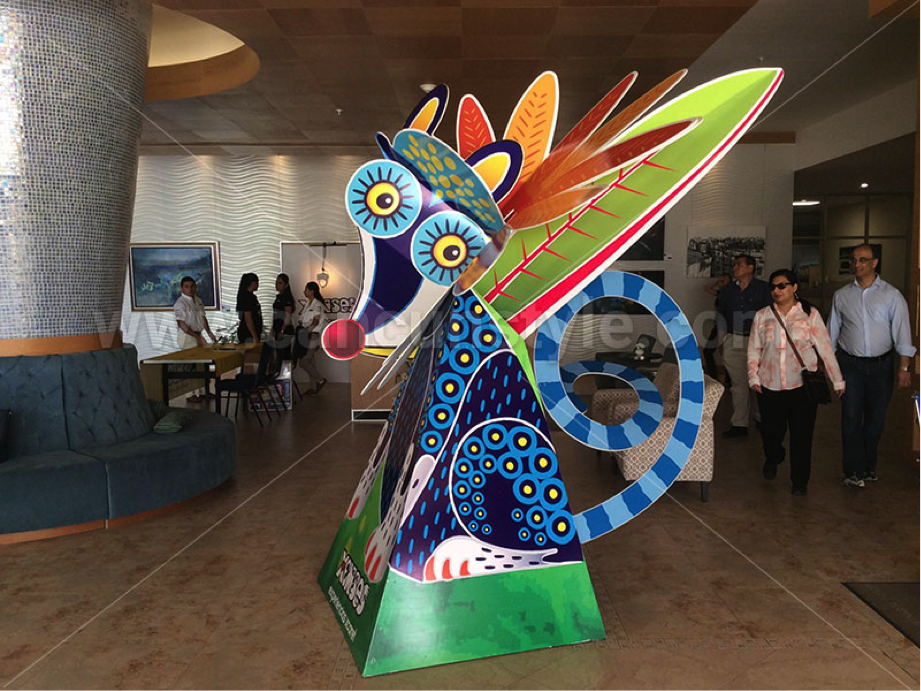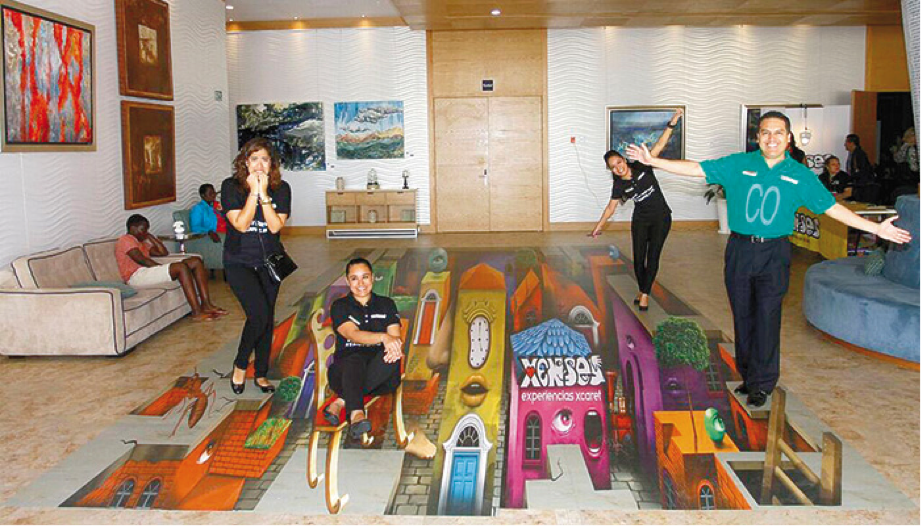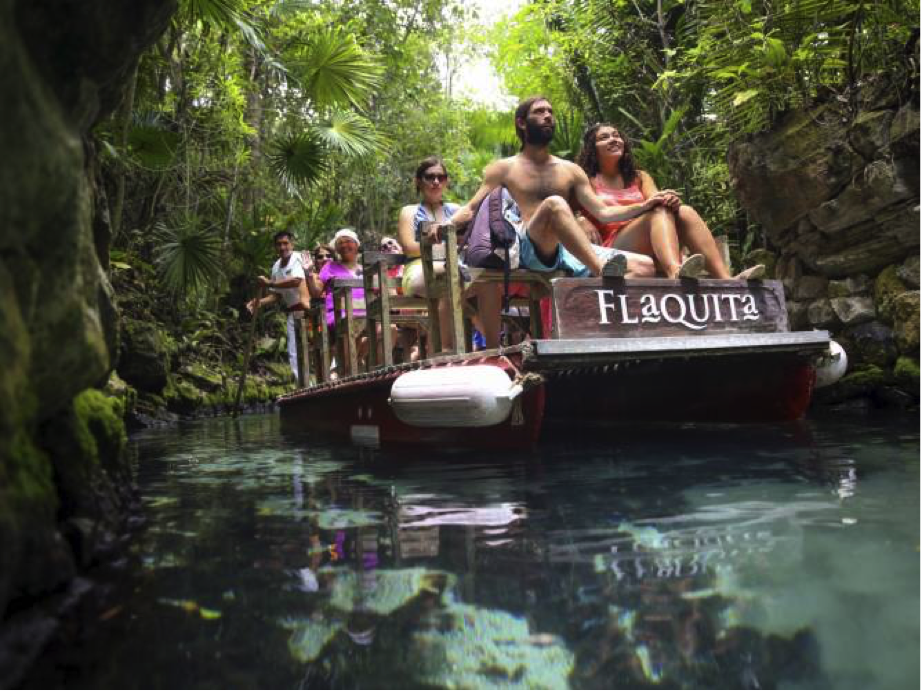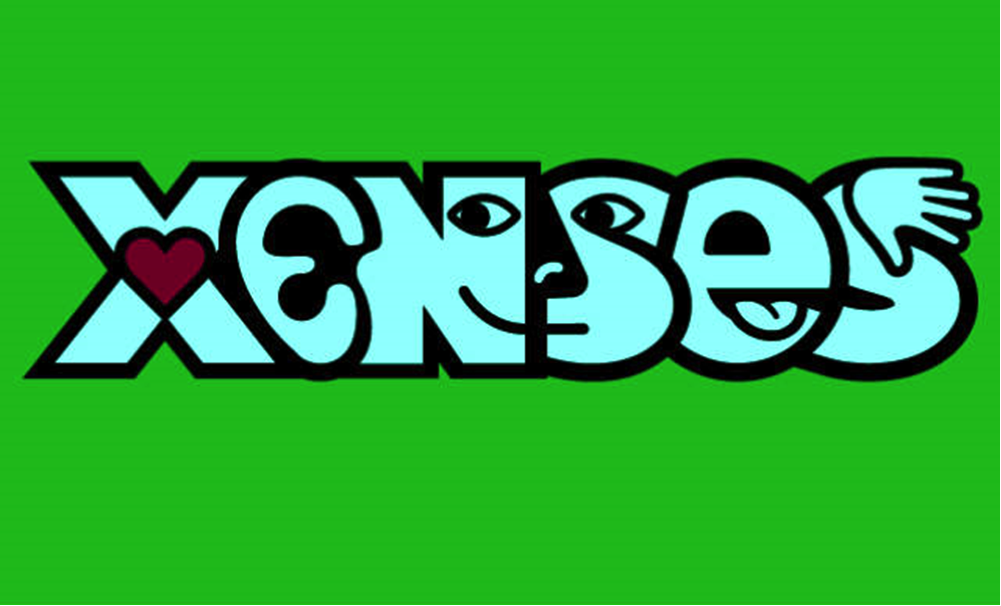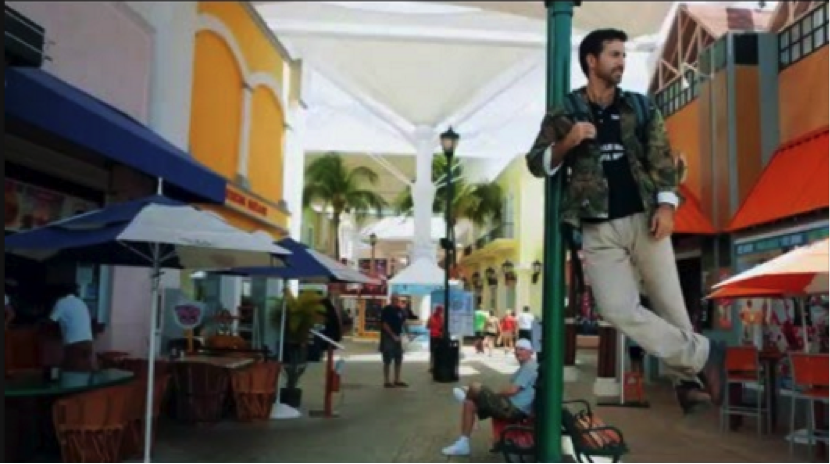 SAVE UP TO 25% OFF CREATING YOUR OWN TOUR PACKAGE

Experiences Xcaret has created a new park called XENSES which was made for you to enjoy a whole new experience where you will test your mind and your senses.

Here you can enjoy different scenarios, real and imagined with more than 15 activities where you will make a fantastic journey by land, air and water to revive your senses.

Lose yourself in an experience full of challenges and become aware of everything your body so you can feel and become a master of the senses. After living XENSES you will notice that you discovered aromas with eyes, ears and flavors with murmurs through the skin and at the end of this road you will no longer be the same, you will be a whole XENSEI.

XENSES activities:

The Rehilete: Here everything begins and your reality begins to change to be part of fantastic scenarios which will challenge your mind.
He way of dwarfs and giants: It is a game full of ups and downs you will reconnect with your sense of logic, here it takes more than sight.
The Xensatorium: Understands all who follow your ears, your hands what they hear and what your skin feels.
Underground labyrinth of arter: Your astonishment will be greater when you integrate you into the inner world of the earth.
Eden: It harmonizes all your sensations in the eyes and can appreciate the beautiful surroundings more clearly.
Citrus Garden: Revive the memories stored in memory: fruit essences will be made truly present in the taste and sometimes what you see is not what it is.
The Down Town: Listen to the messages your body and your mind get ready for the answer and they depend on how it will be your way to him.
The Re-camera: A reflective experience where you can watch you from different perspectives.
The Toboggan: Activate your alertness and enjoy a whirlwind tour. Flying Bird: Let your body move freely in the zip line that will make you feel like a bird.
The Riolajante: See that appearances can be deceiving. Quiet your sense of survival and flows in its gentle flow.
Lodorama: Plunge to be covered with mud from head to toe and allowed to react every centimeter of your skin while you memory back to the happiest moments of your childhood.
Rain: Interact with the most vital element water will fill you with positive energy and leave you completely renovated.
Canicodromo: Here we finish and we can understand how the impulses that determine your reactions work.

The Xenses Tour operates from Monday to Saturday with two time options to get in the park:

MORNING. 9:00 am / Departure from the park between 2:00 and 3:00 p.m.

AFTERNOON. 2:00 pm / Departure from the park between 6:00 am and 7:00 p.m.

The pickup time at your hotel depends on your hotel location, bur it will be sent in your Electronic Tour Voucher after you reserve and pay.




Recomendations:

Bring your Electronic Tour Voucher
Use comfortable clothes and shoes, and a hat for travel in Tulum.
In Xenses you'll need a swimsuit and water shoes, a change of clothes and towel.
The Sun and insect repellent should be free of these chemicals.
Remember to bring cash or card for your personal expenses, buy souvenirs of your visit or delight in an original sandwich.
Xenses The approximate time at Xenses is 5 h.
In Xenses visitors with disabilities must always be accompanied by a relative or friend to assist them at all times.
Activities not recommended for people with heart problems, fear of heights, claustrophobia or easily seasick. Have a recent surgery, back pain or more than 136 kg. Xenses some activities are not recommended for pregnant women. For Tirolesas required minimum height is 1.40 m. and the required minimum weight is 40 kg.
Children under 5 are free.
Children 5 to 11 pay half the adult ticket. It is essential to present official identification to address transportation and at the ticket office of the Park. If not, the rate lower than those measured from 1 m tall and 1.40 shall apply.
Toboggan and activities include bird flight water areas with a depth of between 1.10 m and 1.30 m deep. It is recommended that these activities children under 1.30m tall who can not swim, accompanied by their parents.
Flight activity Bird is recommended for children from 5 years, as


Tour Includes:

Air conditioned transportation round trip from your hotel.
Entrance Fee to the park.
Experience five hours with activities that will challenge your senses:
Goes through different ecosystems in the Xensatorium.
Road crosses a fun Dwarfs and Giants.
Walk through a maze of caverns Underground Arteries.
Discover a space full of nature in Eden.
Goes a Garden Xítrico.
Make an original walk through the village.
Let yourself go for a slide that will refresh you.
He lives the zip line that will make you feel like a bird.
Have fun in a river of salt that you can not dive.
Enjoy as a child of the river of mud that cover you from head to toe.
Cool off in the cascade of rain.
Also, be amazed with visual puns and optical illusions that will challenge your senses at all times.
Passengers insurance
TAX



Departure Days:
Monday
Tuesday
Wednesday
Thursday
Friday
Saturday


Departures:
8:30 am
1:00 pm