COBA AND MAYAN VILLAGES
The ancient and today`s Mayan people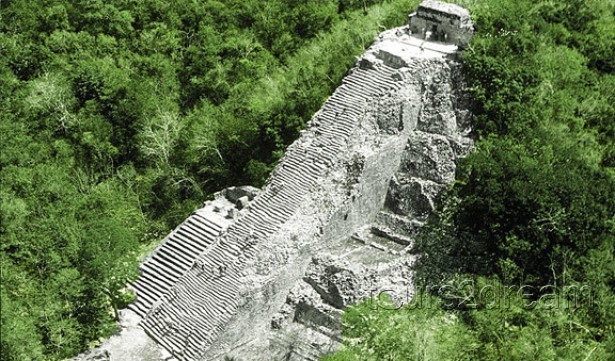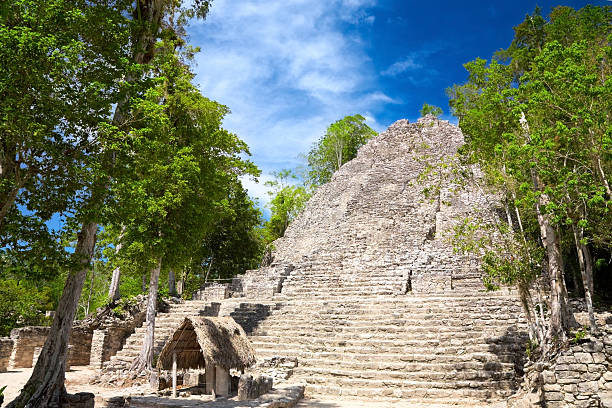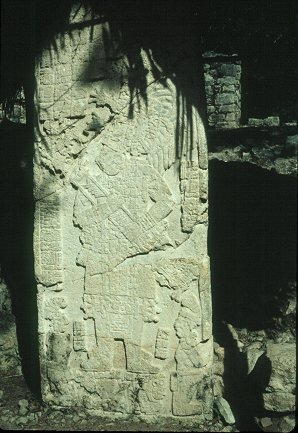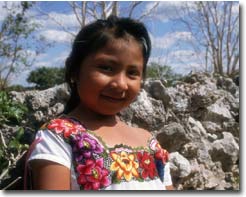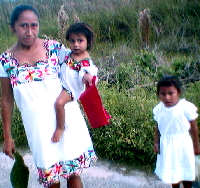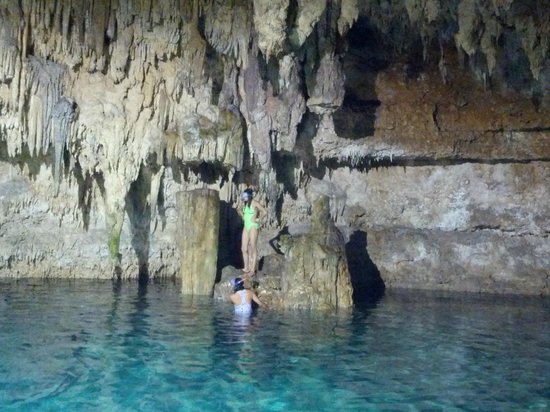 This is a magnificent tour to get to know about the famous Mayan archaeological site of Coba. The tour starts from your hotel with a tour guide and driver. On the way to Coba you will enjoy of a sightseeing of the Mayan villages and areas. The tour guide will be explain all about the activities of that day. Arriving to Coba, the tour guide will take you to the archaeological site of Coba and will walk with you to the most important pyramids and temples.
The city of Coba was a huge settlement of the ancient Maya, occupying almost 60 square miles and dozens of roads leading in and out of the city. The site contains the Nahoch Mul pyramid, the tallest in the Mundo Maya, and is one of a central area made up of five groups of buildings.

 This important settlement of the Maya has a history dating from around the 2nd century AD through the 11th century AD and has many interesting structures including another pyramid, La Iglesia (The Church), and a set of nine circular altars. After visiting the temples you will have free time to clim up the temples, take pictures and free time.

 After visiting Coba, we will take you to swim in a natural fresh water well "cenote" called Cho Ha that in Mayan language mean s "leaking water". In this natural well you will have the opportunity to enjoy a refreshment fresh water swim also enjoy of the stalactites and stalagmites of thousand of years old.

After this visit we will take you to have a delicious lunch .

After the lunch, we will visit a Mayan community where you will be able to see the way of living of the Mayan people,their houses, their crop, their breeding, etc.

After the visit of the Mayan Community we will drive back to your hotel around 6:30 pm.
 
Tour Includes:
Bus with a/c; professional tour guide, entrance to Coba, entrance to Mayan community, lunch, insurance. Pick up and drop off at your hotel.
 
Recommendations: Please wear very comfortable WALKING shoes and clothing.
During the summer months bug repellent is recommended


Recomendations:

Light sportswear
Walking shoes
Hat
Camera
Sun tan lotion


Tour Includes:


Courtesy pick up and drop off service at your hotel.

Round trip transportation on air-conditioned bus.

Entrance fee to Coba

Visit to a Mayan Town

Certified Tour Guide.

Lunch buffet.

Insurance



Departure Days:
Monday
Tuesday
Wednesday
Thursday
Friday


Departures:
7:30 am