42 FEET DELUXE CATAMARAN IM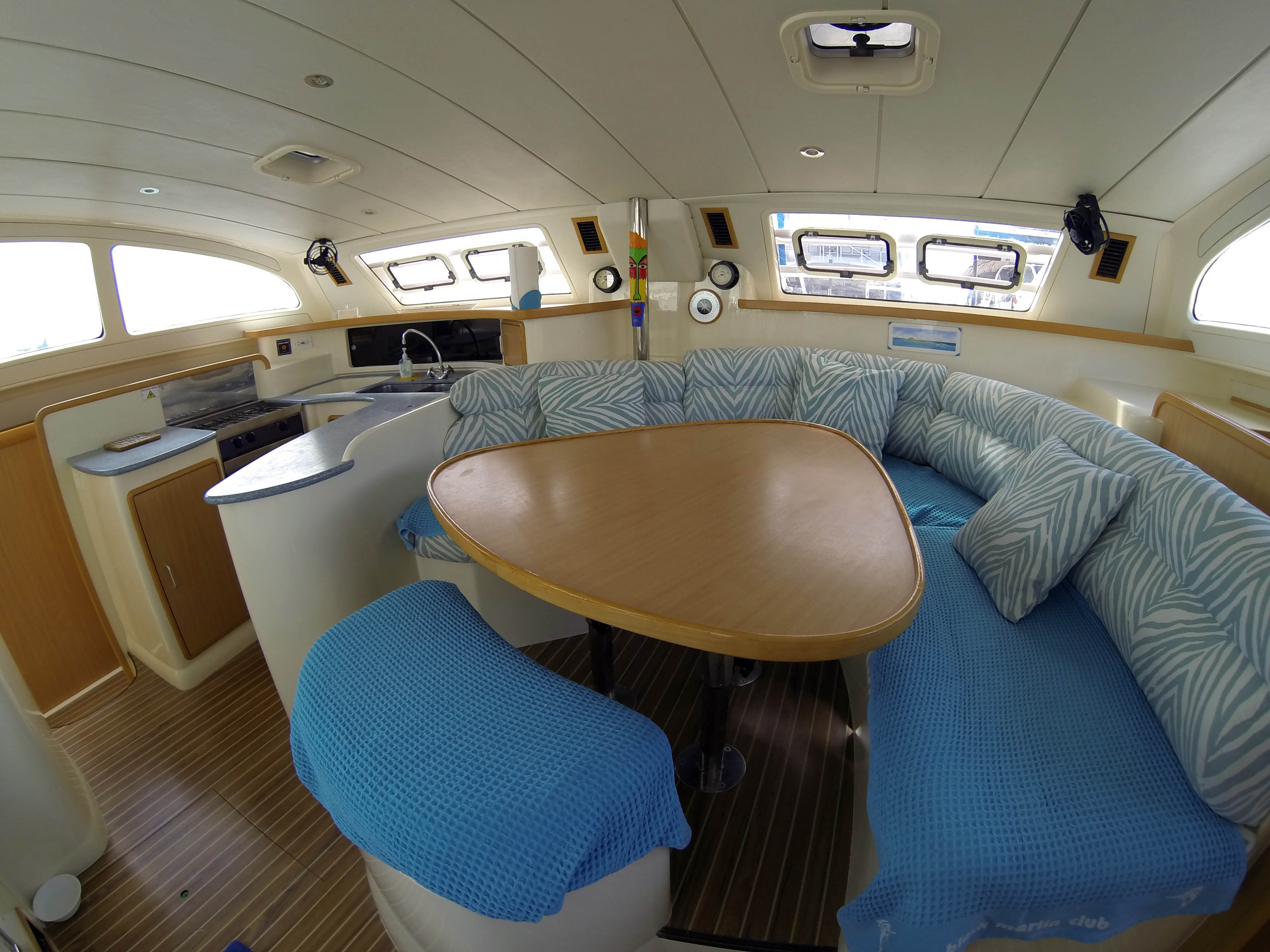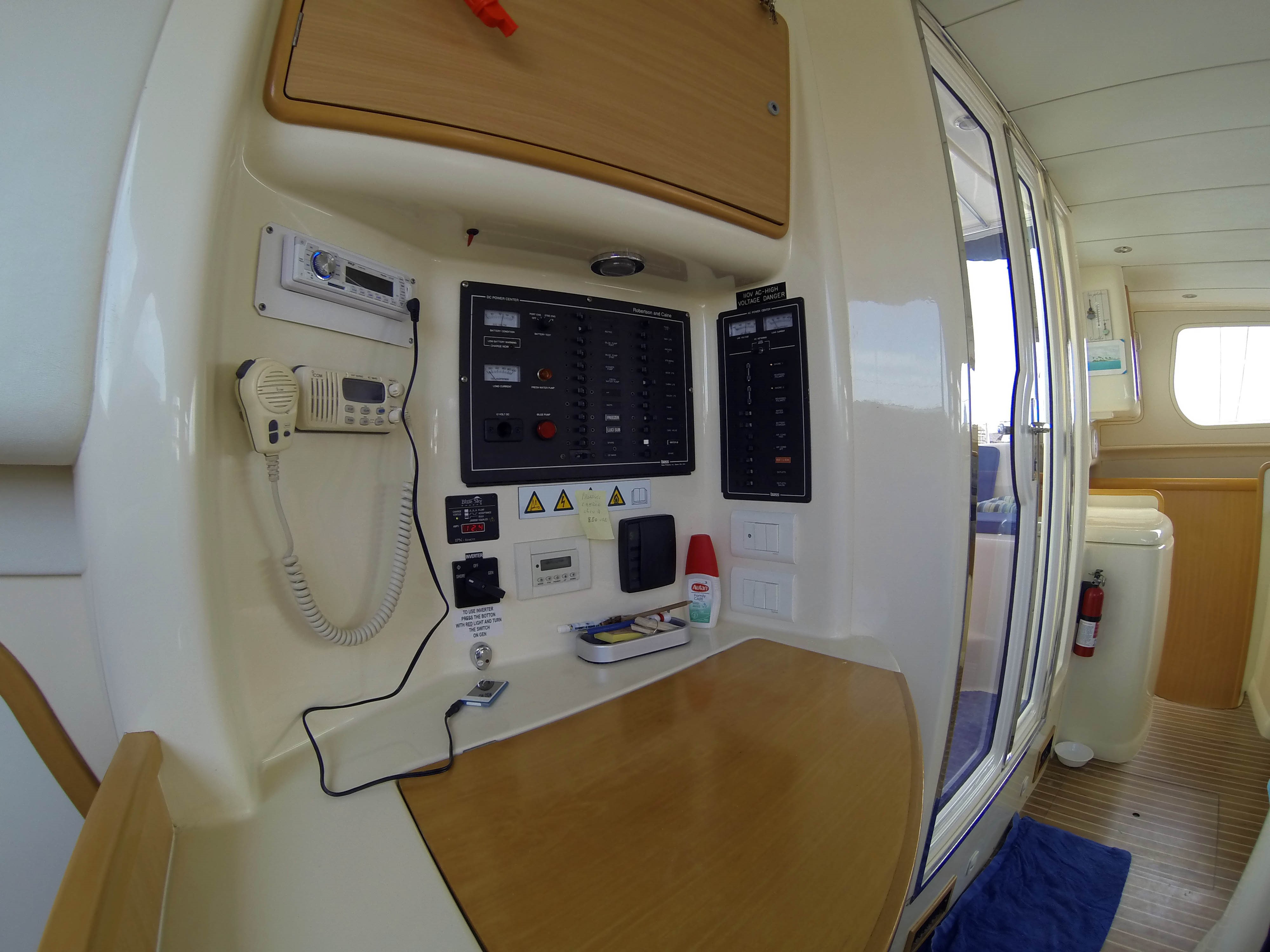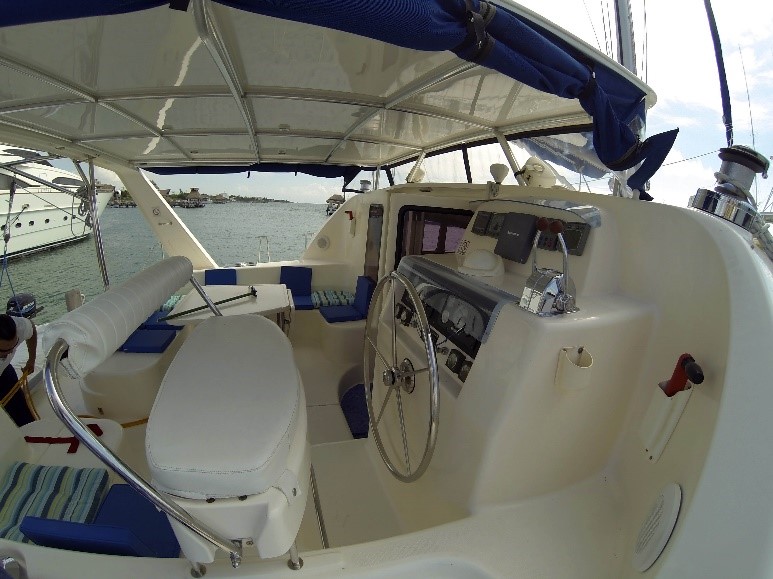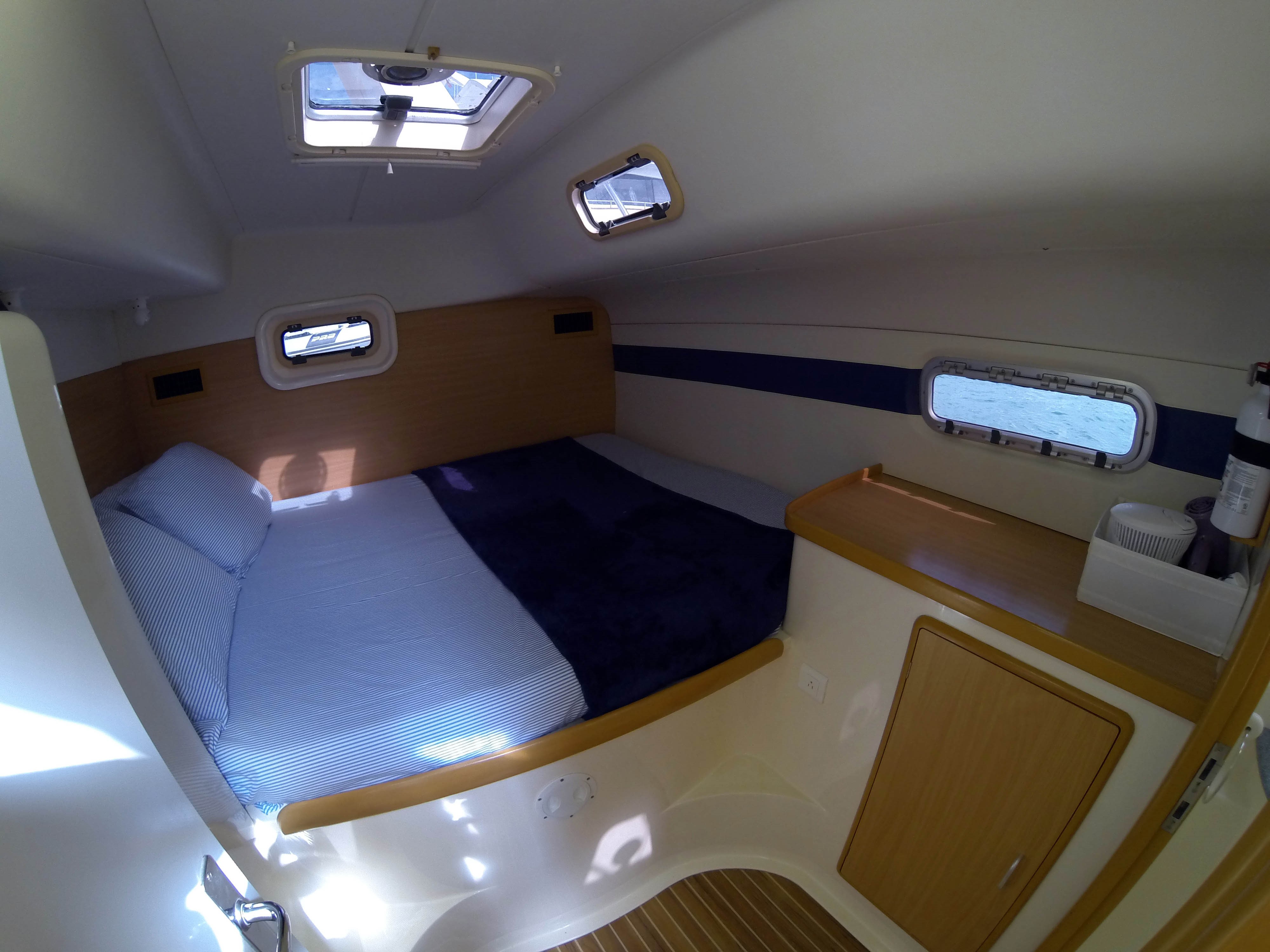 Excellent for sightseen and day activities sail from Cancun to Isla Mujeres, while enjoying of sun tanning, swimming and snorkeling and, most of all having lots of fun with your friends and family. Sightseen in Isla Mujeres for shopping, visit the beach, and sunbathing. Includes: open bar with national drinks, snorkel equipment (fins, mask, snorkel tube), snorkeling guide.

Also excellent for sunsets. Spend a romantic evening on the waterways of Cancun with an enticing late afternoon departure with open bar, music USB and IPod plug.

The 30 people deluxe catamaran is ideal for the family and friends; it is full equipped with four cabins with one bathroom each, dining and living room A/A, kitchenette and refrigerator. It is also equipped with two engines Yanmar 56 HP and tree sails.

Includes: open bar national drinks (beer, rum, tequila, vodka, orange juice, pineapple juice and sodas).






Recomendations:
Light sportswear, swimming suite, towels, walking shoes, hat, camera & suntan lotion

Tour Includes:
Tour Includes:

Catamaran Charter
Capitan, salilors and mates
Snorkeling Gear (life vest, fins, mask and snorkeling tube)
Snorkeling tour guide
Snorkeling tour
Domestic Open Bar (beer, tequila, rum, vodka, juices, sodas and purified water).

Does not Includes:
Does not includes 10 USD Dock Fee and reef conservation tax per person and you pay this at the marina in cash.
Private Transportation Hotel – Pier – Hotel, available with extra cost, please ask for price
Lunch Buffet at our Beach club In Isla Mujeres with extra cost of $19 USD per person (adults and children) the price includes open bar at the beach club.


Departure Days:
Monday
Tuesday
Wednesday
Thursday
Friday
Saturday
Sunday


Departures:
9:00 am
2:00 pm