DOLPHIN SPLASH + AQUARIUM + PLAZA LA ISLA SHOPPING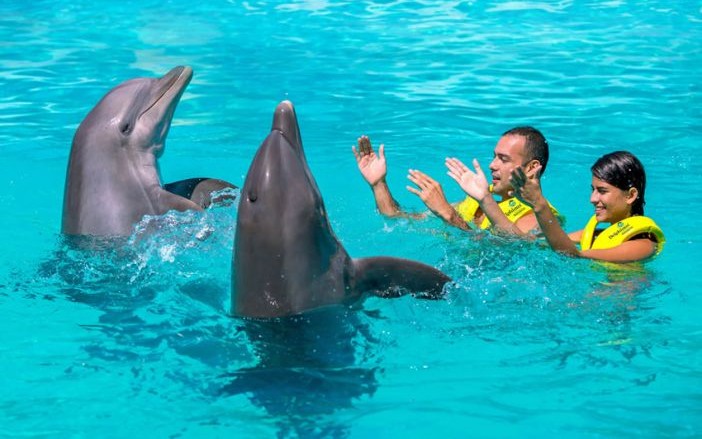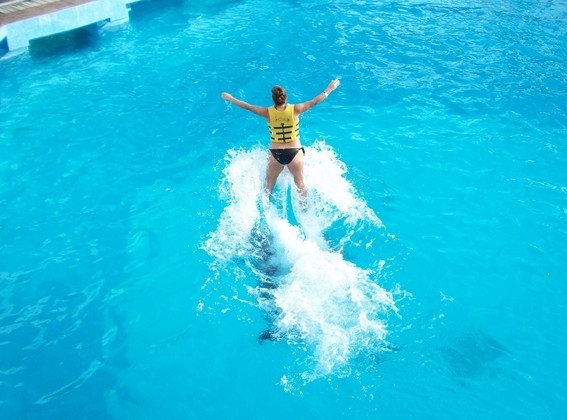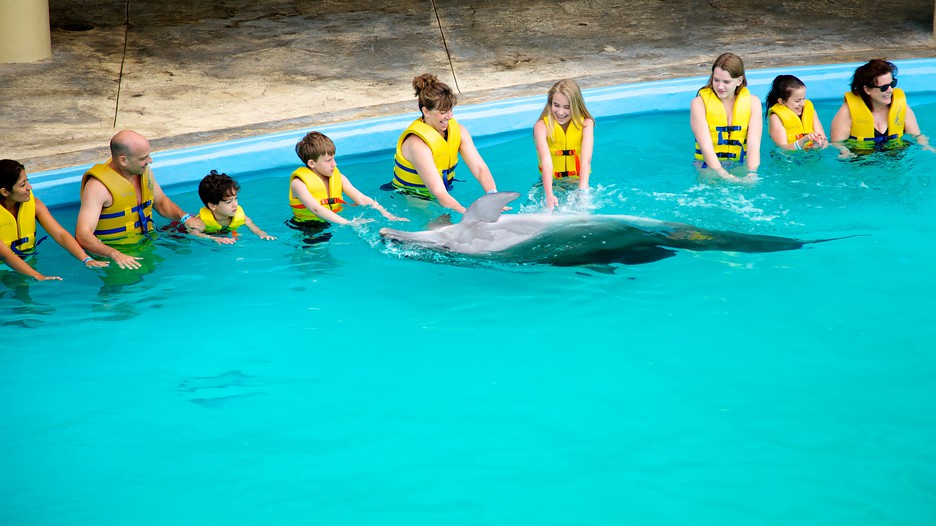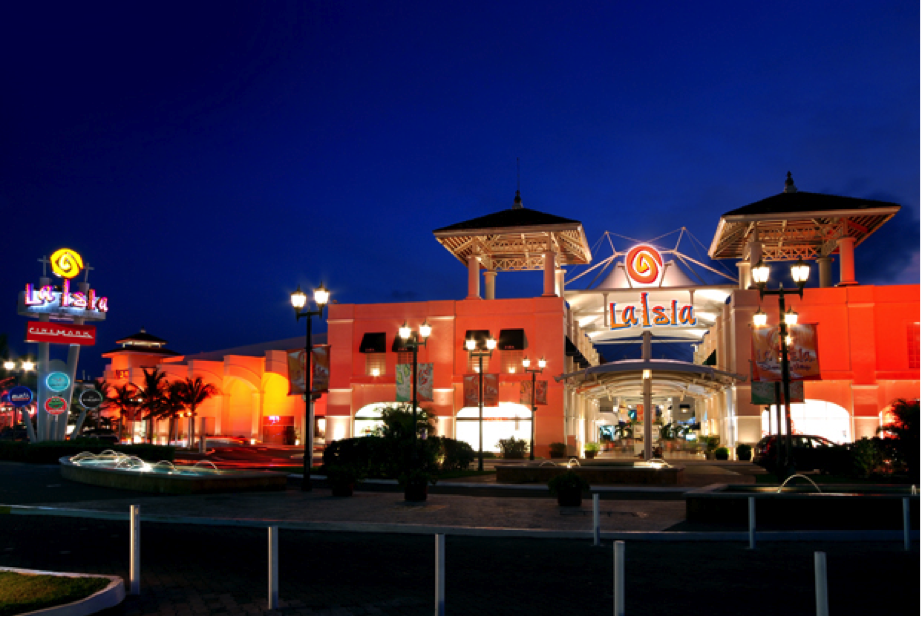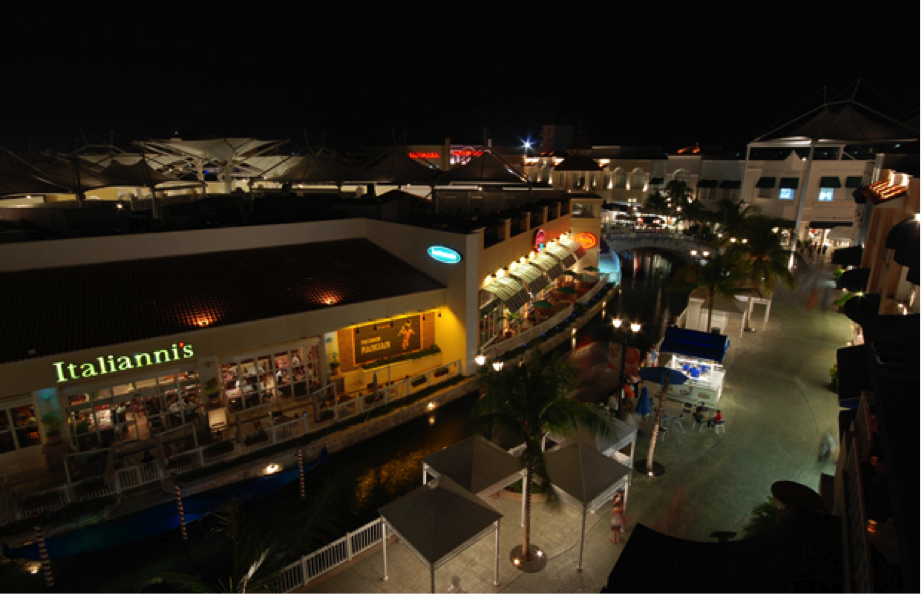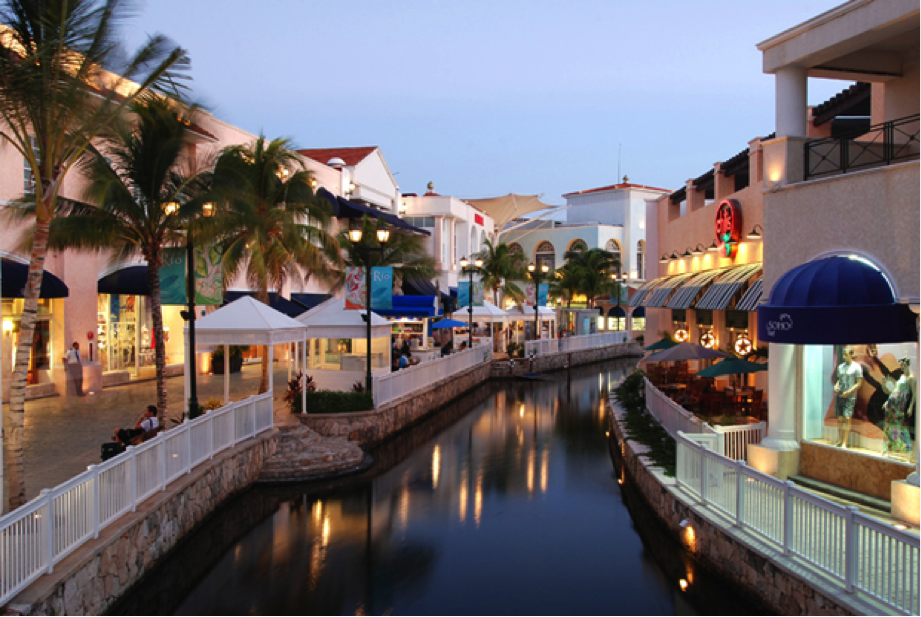 Come and join us to this great tour where you will experience three activities for the price of one; we start with a courtesy pick up at your hotel in Cancun to Puerto Morelos, we will transport you in comfortable first class air conditioned van and the first activity will be the Dolphin splash:

 Delphinus Dolphin Splash is a program where our guests will have a great time with the dolphins in the water on a platform. Our visitors will swim freely with the dolphins, play and learn about them and as an important part of the program they will also get a big dolphin kiss! On these Dolphin swim we will have a maximum of 10 participants per group and will last 15 minutes instruction and 30 minutes in the water.

After you will have your entrance fee included to the Aquarium Cancun at Plaza la Isla to discover by yourself the underwater life without getting wet, afterward you can enjoy a great shopping time at the best Shopping Mall in Cancun la Isla Shopping Village.

La Isla Shopping Village Cancun has the best mix of local spins in 162: major international brands, national and regional restaurants and entertainment. Winner ICSC is the most visited mall in the hotel zone of Cancun and the most international recognition in our country.
This entertainment is guaranteed with the largest interactive aquarium and novelty of the country, offers swimming with dolphins and sharks, family entertainment center, games of skill, boat ride through their channels. It has brands such as: Liverpool, The Boutique Palace, Ultrafemme, Zara, Benetton, Thai, Starbucks, Italianni's, Massimo Dutti, among others.


Recomendations:
Please bring swim suit, beach towels, money for video or pictures and more money for shopping.
Times available to do the Splash Dolphin Swim: 10:00 am, 11:00 am, 12:00 pm 1:00 pm and 2:00 pm
Tour Includes:


TOURS INCLUDES:

Dolphin Swim Splash program
Entrance Fee to the Aquarium
2 hours Free time for Shopping at La Isla Shopping Village

IT DOES NOT INCLUDE TRANSPORTATION HOTEL- AQUARIUM - HOTEL, IT HAS A COST OF $ 10 USD PER PERSON AND IS PAID AT THE TIME OF REGISTRATION




Departure Days:
Monday
Tuesday
Wednesday
Thursday
Friday
Saturday
Sunday