DIVE CERTIFICATION IN CANCUN OPEN WATERS
With professional instructors.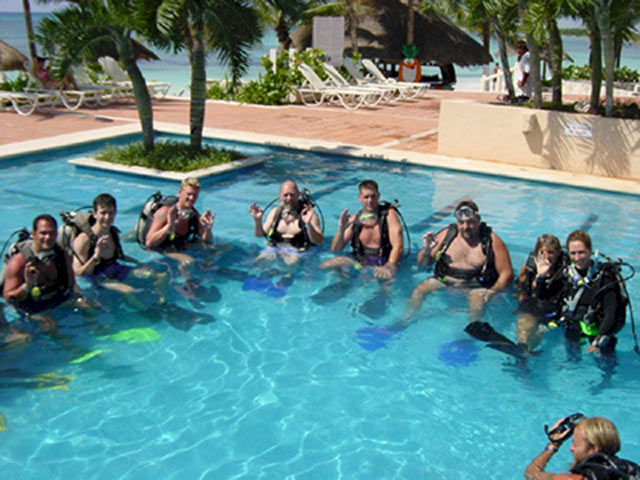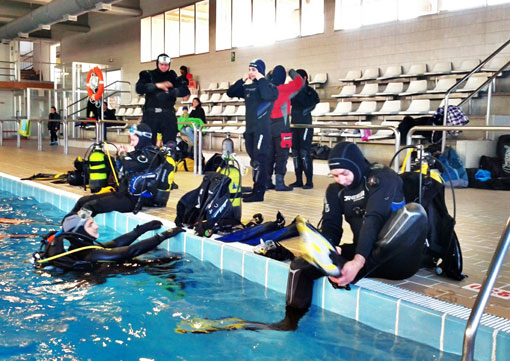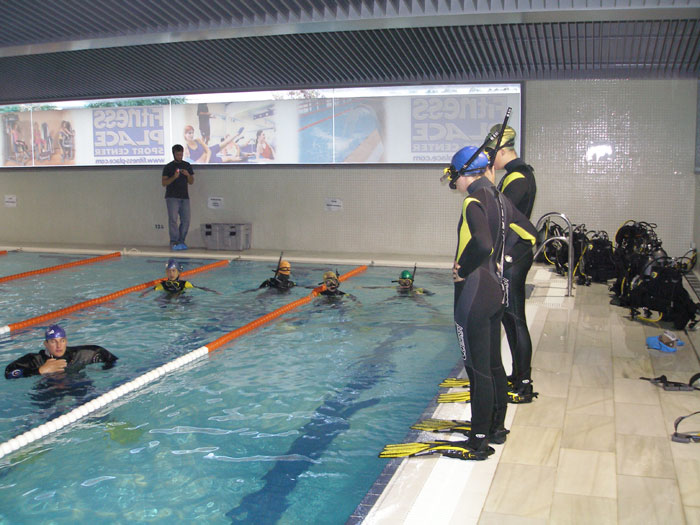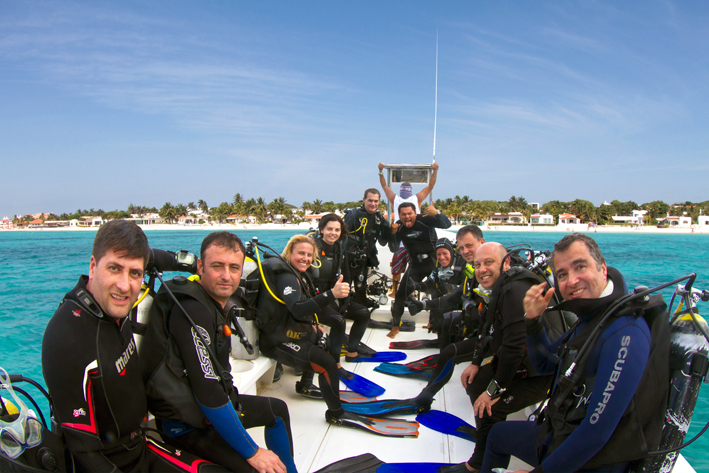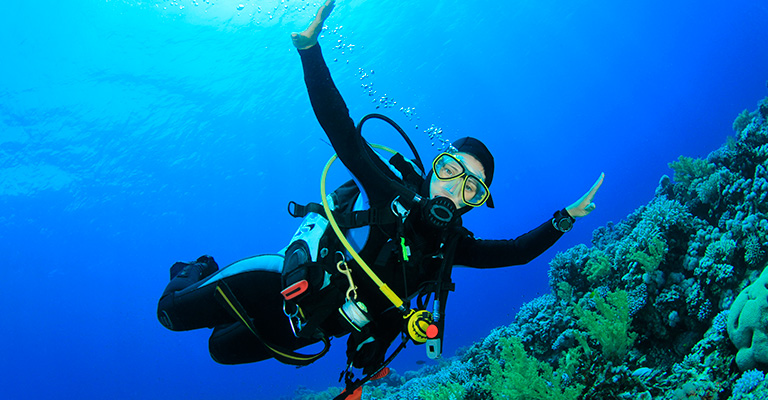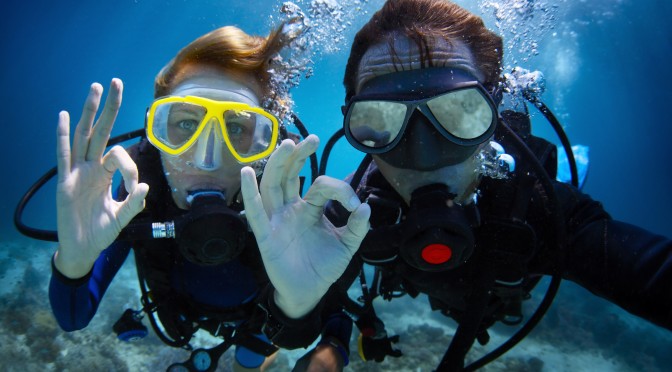 You can become a fully trained and certified scuba diver PADI in only 4 days. We'll provide everything you need to complete this course including classroom and pool training, books and equipment.
It's a four part program featuring Theory, Classroom, Pool Training and Open Water Dives in the warm blue Caribbean. We're Latin America's Largest PADI Center we take you diving fun very seriously!


Recomendations:

Light sportswear
Bathing suit
Towel
Walking shoes
Hat
Camera
Sunblock


Tour Includes:

Theory: self-study courses from the easy use of the PADI manual and answering review questions.
Classroom: in-classroom videos and homework reviews are applied to real-life diving by your instructor. It's actually fun!
Pool Training: learning and practicing diving skills in the comfort of a pool environment with your instructor.
Ocean (Open Water) Dives with your instructor where you demonstrate your ability to perform the diving skills you've learned with your instructor. Total course time is approximately 30 hours divided in  4 days.



Departure Days:
Monday
Tuesday
Wednesday
Thursday
Friday
Saturday
Sunday


Departures:
7:30 am