ATLANTIS SUBMARINE WITHOUT TRANSPORTATION
Admire the real marine life!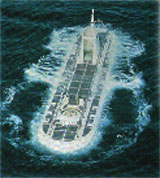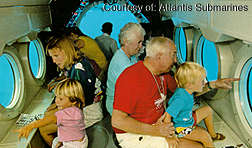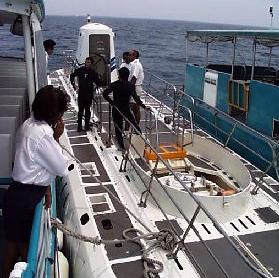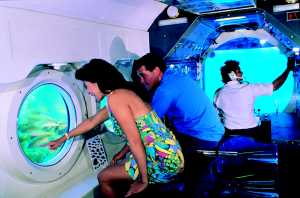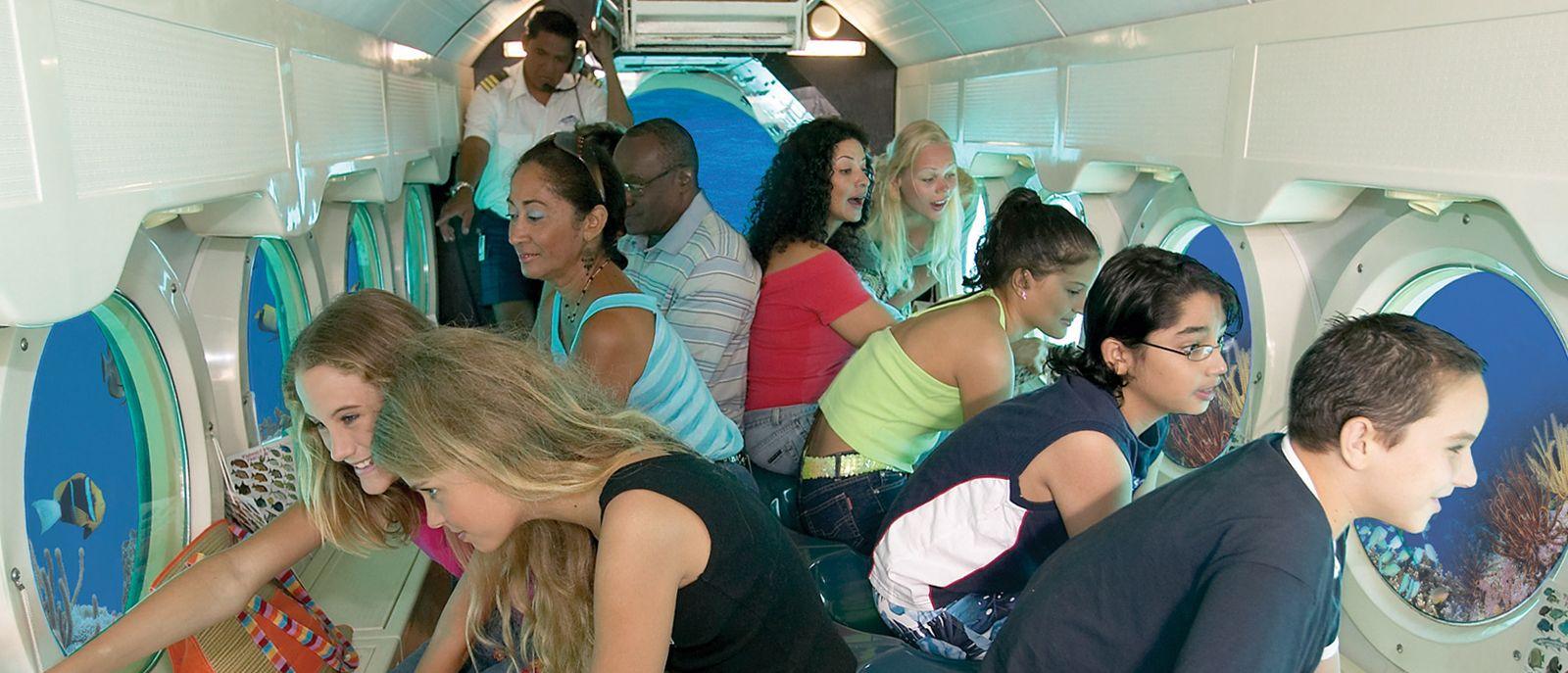 You don't have to snorkel or scuba dive to enjoy the Caribbean's colorful underwater life, just board our boats with below-surface viewing areas, such as AquaWorld's Sub See Explorer.
Over in Cozumel, Atlantis Submarines takes passengers aboard a high-tech sub to depths of more than 100 feet as a multilingual guide points out the more unique fish and plant life.
A ride on a tourist submarine is a remarkable experience. For many people, it will be their only opportunity to journey underwater and to see the myriad creatures of the deep on a natural. Tourist submarines are generally spacious and comfortable with excellent air conditioning systems and large view ports. Ticket for a one-hour dive, but you should plan two and a half hours for the entire experience which will include a ride out to the submarine aboard a shuttle boat.
Tourist submarines operate at the following locations. Also included is some information on the best tourist submarines experiences.
There is a $6 USD federal charge per passenger to visit the national park to preserve the marine life and you pay this fee when checking in.
Departing from the Atlantis Infocenter booth in the ferry pier at Playa del Carmen.





Recomendations:

Light wear
Bathing suite
Towel
Comfortable shoes
Camera
Hat


Tour Includes:

Entry of the submarine



Departure Days:
Monday
Tuesday
Wednesday
Thursday
Friday
Saturday
Sunday


Departures:
8:40 am
10:40 am