TULUM AND COBA TOUR
We dare you to do it !!!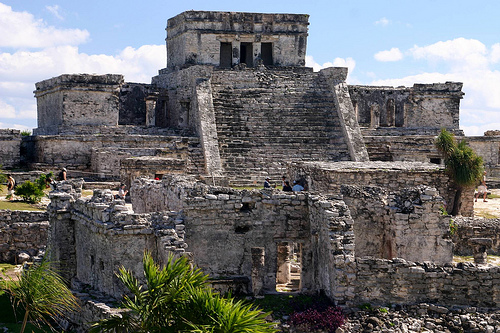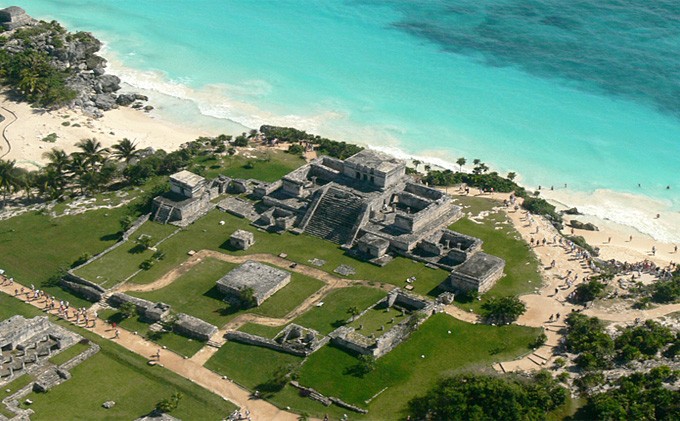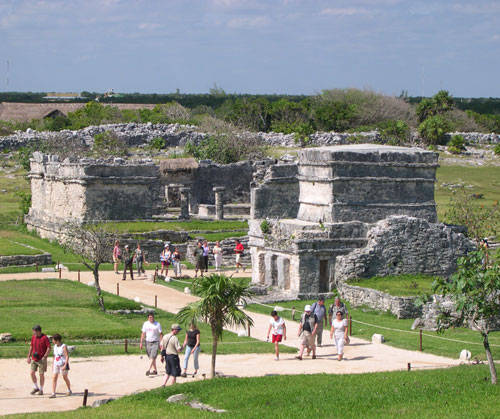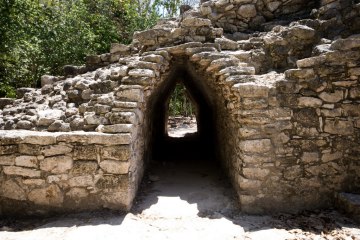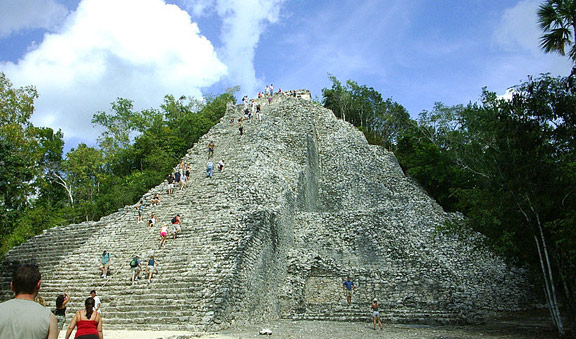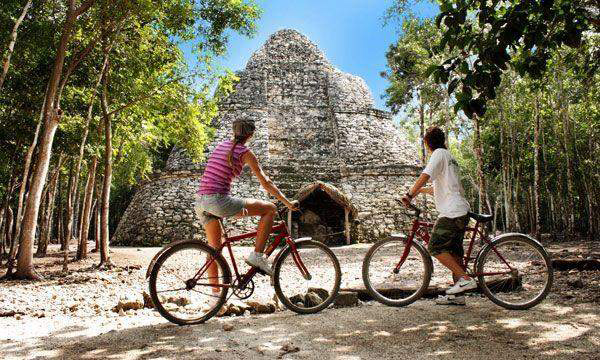 Come and meet Tulum and Coba! Marvel at two of the most important ancient cities of Mayan culture.
We will begin the visit to Tulum where we can admire the beautiful landscape and visit the most emblematic places where along with a certified guide we will take a talk about the structures of the archaeological sites and the Mayan culture, such as "El Castillo" or " The Temple of the Descending God "and you will have adequate time to visit the archaeological site on your own and take excellent photographs.
And if you can, you can go down the steps to reach the renowned beach of Tulum, the colors seen from the top of the cliff and the softness of the sand are unparalleled.
Cobá-Tours
Continuing afterwards with our Tulum - Cobá adventure, we will go to a good regional restaurant where we will eat a rich lunch to fill us enough energy. We will arrive later to Coba (Riviera Maya is very close, just 44 kilometers from Tulum).
Cobá México was once one of the largest cities built by the ancient Maya. Here we will find many structures among them the imposing Nohoch-Mul, the tallest building in the entire Peninsula of Yucatan with more than 40 meters.
Unlike other temples and structures of the region, in Cobá Mexico you can climb the 120 steps that lead to the top of Nohoch-Mul (Great Mound in Maya) and from there appreciate the impressive view of the jungle.
Join us on this trip through time to Tulum and Cobá !, you will love this Mayan World tour where you can learn, have fun and get enviable photos.


Recomendations:

Comfortable shoes
Light sportswear
Hat
Sunglasses
Sunblock cream
Swimsuit
Extra money
We recommend a good breakfast before going on tour


Tour Includes:

Firts Class airconditioned vehicle
Certified english speaking guide
Entrance fees to Tulum
Entrance fees to Cobá
Guided tour at archaeological sites
Lunch Buffet including some regional food
Passengers Insurance
TAX

Not includes:

Drinks
Tips for Guide and Driver



Departure Days:
Monday
Tuesday
Wednesday
Thursday
Friday
Saturday