EK BALAM - CENOTE & MAYAN VILLAGE
Bright Star Jaguar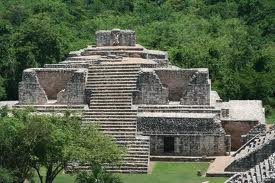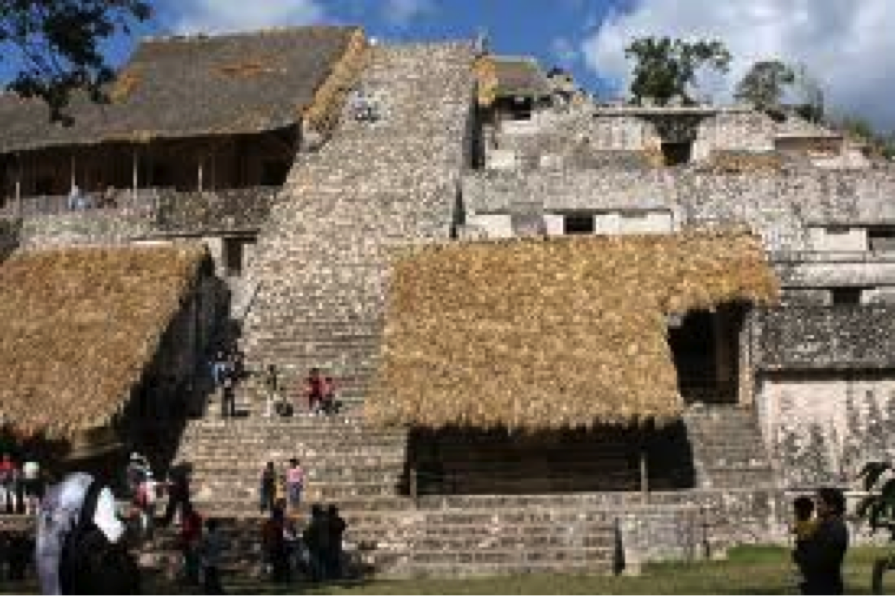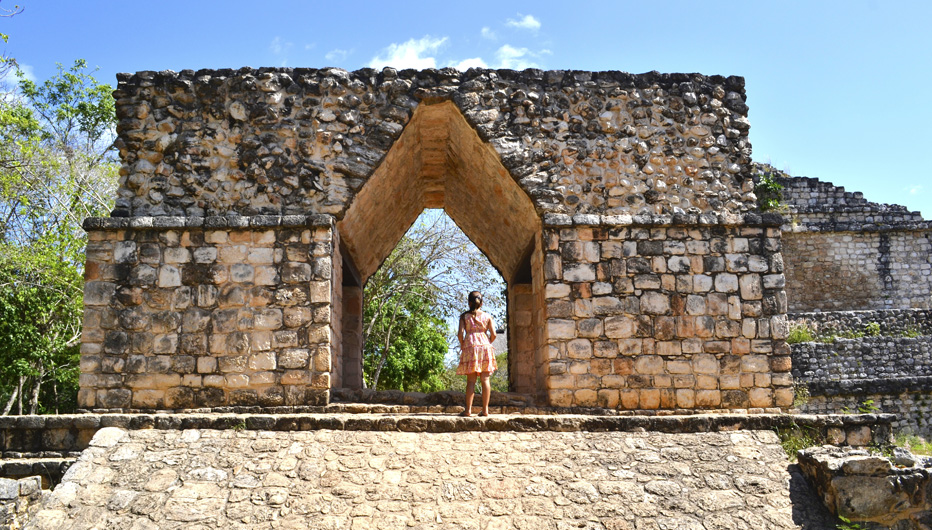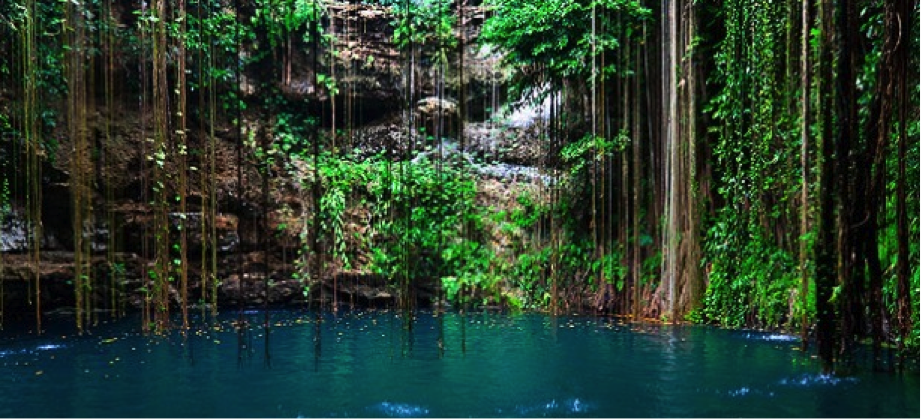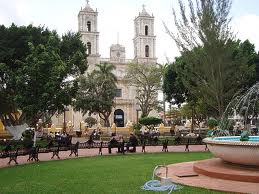 One of the most impressive ceremonial centers of the Yucatan Peninsula, it is thrilled to witness the incredible decoration of their temples and plazas. Admire the two impressive sculptures in high relief that have surprised archaeologists and students because they are unique, admire the newly restored mouth of the jaguar located in the front of the main temple, imagine the rituals that took place in the Game ball (Pok Ta Pok) and take a photo in the false arch, one of the architectural icons of the culture.
Ek Balam means "Lucero Black" (in the Mayan language) is an ancient Maya city that had its glory before Chichen Itza. The most recent restoration work, have made this place one of the newest archaeological attractions in the area.
Refresh yourself at the beautiful Hubicu Cenote, enjoy its beautiful natural formations and great natural pool. During the tour we will go to an a Maya Villageto see how the descendants of the Mayans live today and you will have the chance to live with them and take home your memories with the beautiful photographs that you can take during the tour.

You will have your lunch at the Mayan community as well as the chance to taste the real Mexican food cooked by the Mayans.


Then we´ll get back to Cancun.


Recomendations:


Comfortable shoes
Swimming suit
Extra T-shirt
Towel
Some extra cash
 


Important: This expedition is not suitable for people with physical or motor disabilities, heart problems, a weight of more than 120 kg or pregnant women. Children under 5 years can only participate under the supervision of a responsible adult (parent or a family member).


Tour Includes:

First class airconditioned vehicle
Pick up and drop off in most of the hotels
Certified English speaking guide
Entrance fee to Ek Balam and Cenote Hubicu
Typical food
Visit to the Mayan Village
Passengers insurance
TAX

Not includes:

Drinks not included during the meal
Tips for guide and driver



Departure Days:
Tuesday
Thursday
Saturday