CHICHEN ITZA EXPRESS
A excellent option for you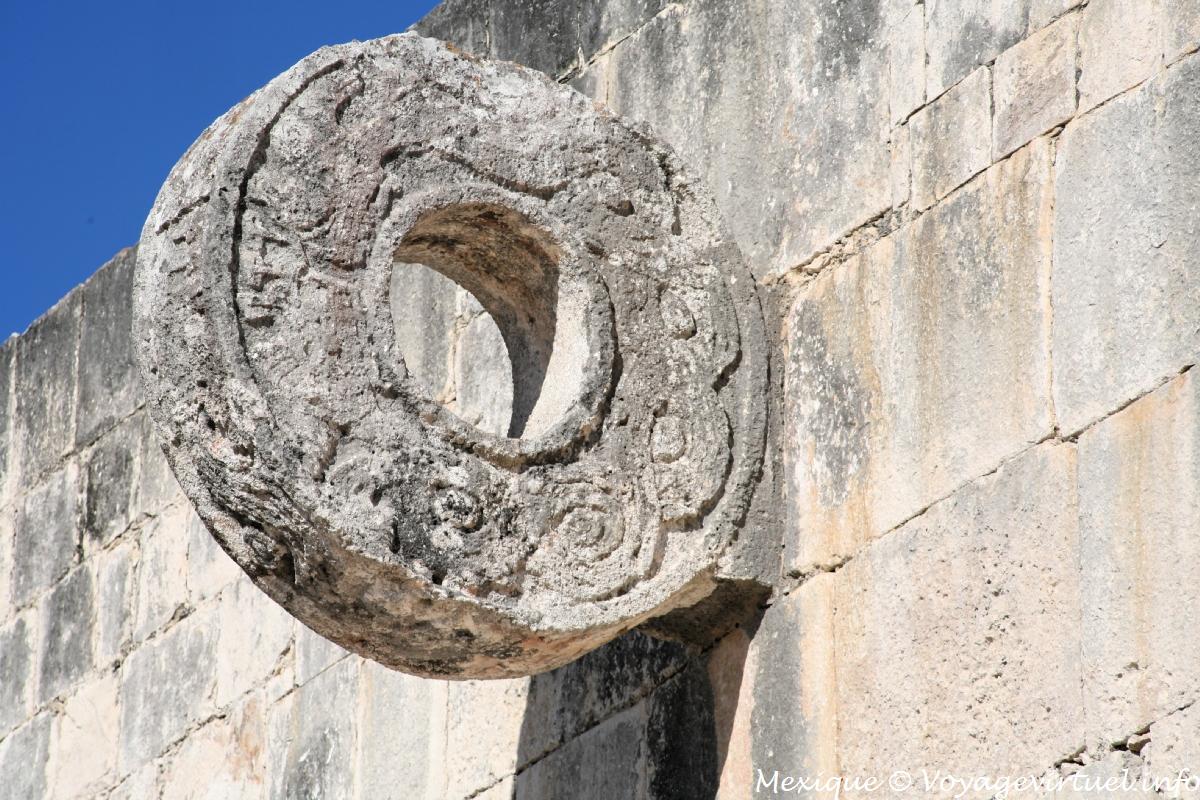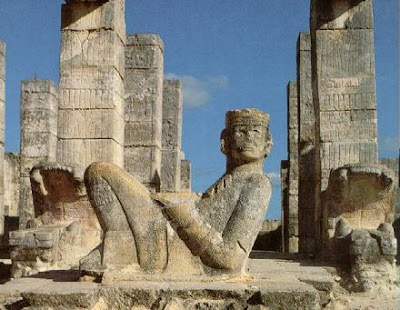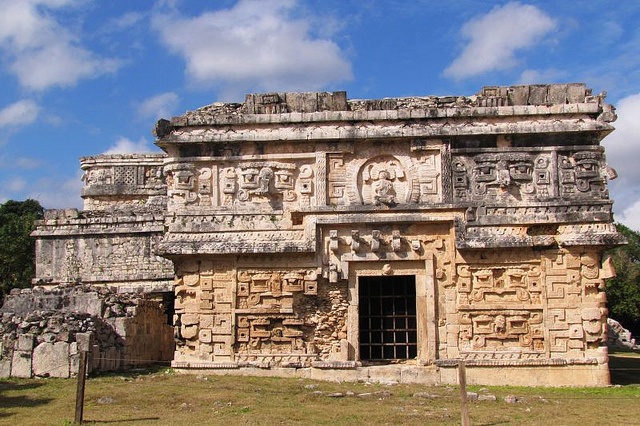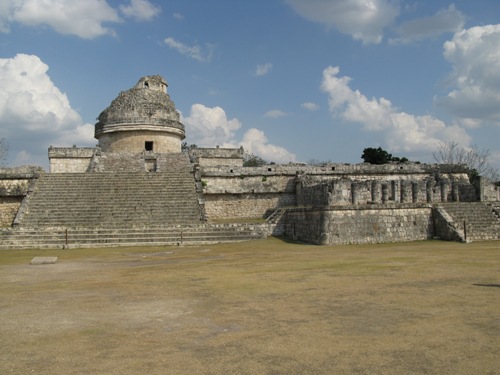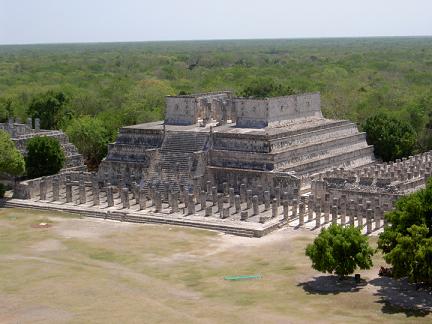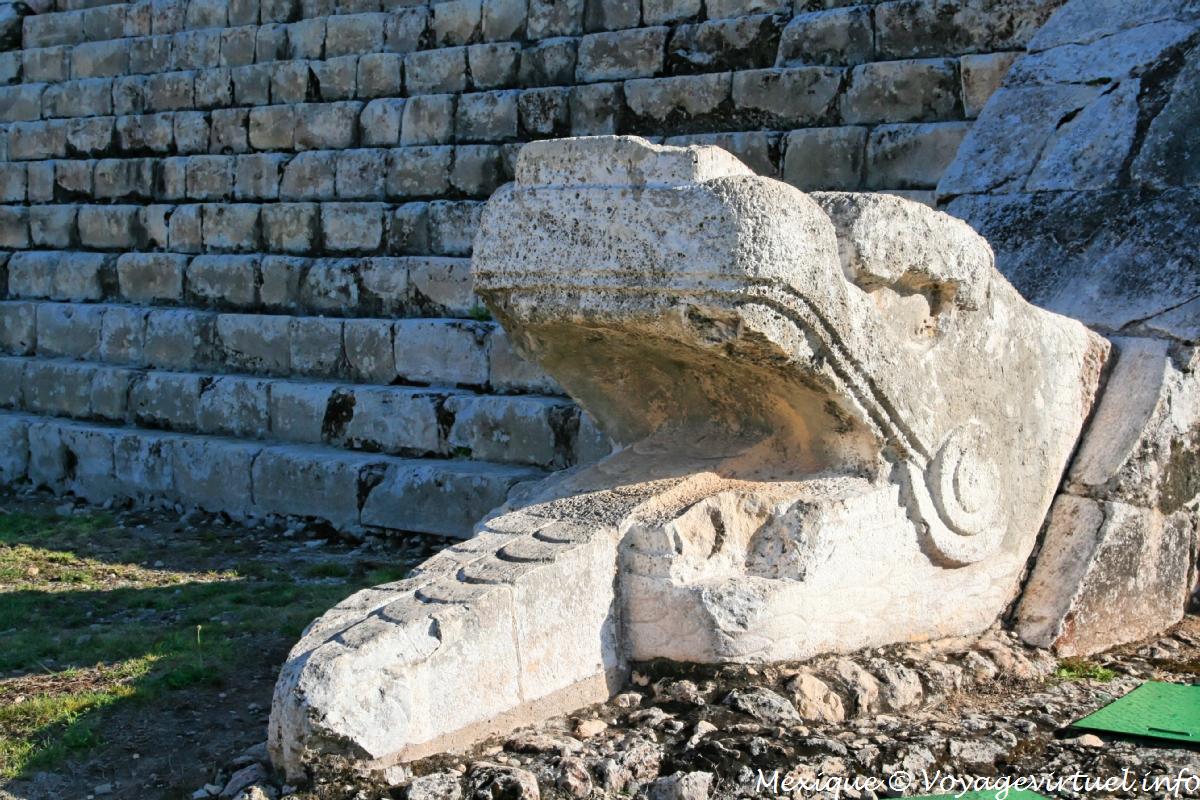 We also have our Chichen Itzá Express, which is designed for hotel guests who need to return earlier to their hotels to assist an event or who do not wish to make a full day trip.

We´ll pick you up early in the lobby (approx. 7:30 am) in the hotel and it will take us approximately 2 ½ hours to get to Chichen Itzá, and on the way to Chichen Itzá you will be able to see the Mayan-Mexican country side, you will see the way of living of the people of the area (living in huts). The tour guide will provide you of information of the history of this people. On the transportation we provide you of a light box lunch (juice, fruit and sweet rolls).

Arriving to Chichen Itzá, the tour guide will take you to see this majestic archaeological of the Mayan civilization and explanations of the most important temples. There is more than 350 temples, of course the tour guide will show you the most important ones. After de explanations, you will have free time to take pictures of Chichen Itzá.

After visiting Chichen Itzá, we will get on our transportation to get back to your hotel in a non-stop trip. You will be in your hotel approximately 4:00 pm

ITINERARY:

7:30 am
Pick up in your hotel (when you make your reservation on line you will receive your ticket with the exact pick up time) We serve a "boxed Breakfast " on board of our transpiration, that includes juice, fruit and sweet bread. Non-stop transportation to the archeological site.

10:45 am
Arrival at Chichen Itza, guests remain 2 hours in the archeological site, of which 1 hour is guided tour and 1 hour is free time.

12:45 pm
Departure from Chichen Itza towards the hotel zone to arrive approximately between

04:00 pm (approx.)
Arrival to the lobby of your hotel.

Please consider that we cannot guarantee a return to the hotel before closing time of the lunch buffet for those guests who are staying at an inclusive resort.

Note:
Listed times are estimated and may vary depending on traffic or weather conditions




Recomendations:
Comfortable shoes
suntan lotion
Bottle of water
Hat
Sunglasses
Camera
Money for extras
We recommend to have breakfast in the hotel
Tour Includes:
Pick-up in your hotel.
Air-conditioned vehicle.
Continental Breakfast on-board the bus (juice, bread and a fruit).
Entrance to Chichen Itza.
Guided tour of Chichen Itza by a professional English Speaking Guide.
Return to your hotel.

Does not Include: Lunch


Departure Days:
Tuesday
Thursday


Departures:
7:30 am