MAYAN PARK WITH ZIP LINE & MANGROVE TOUR
A tribute to the Mayan culture !!!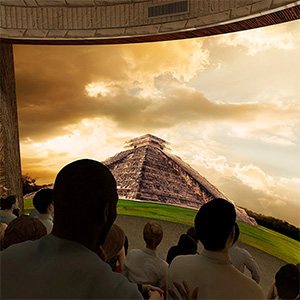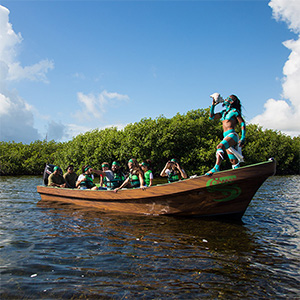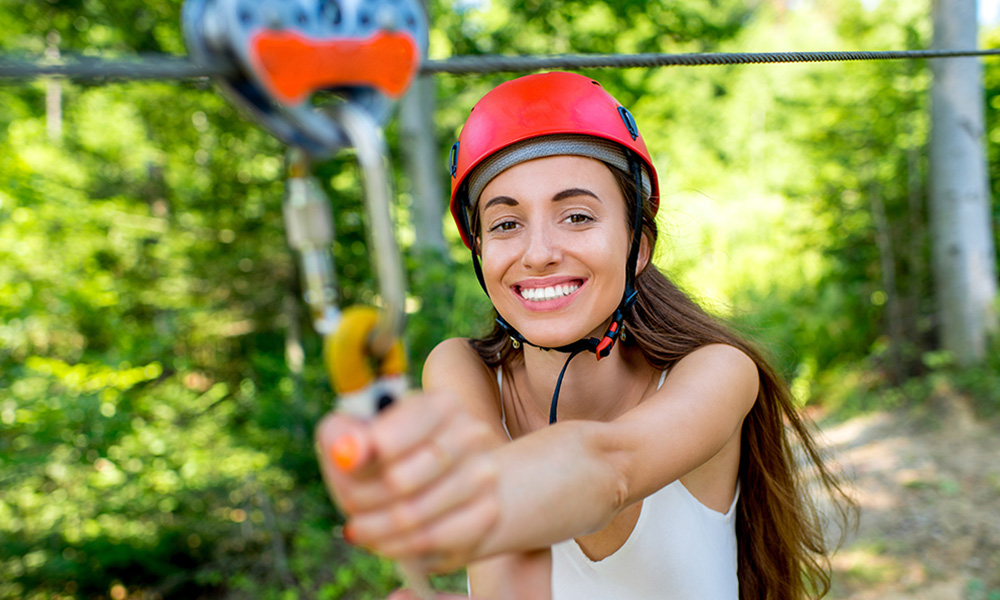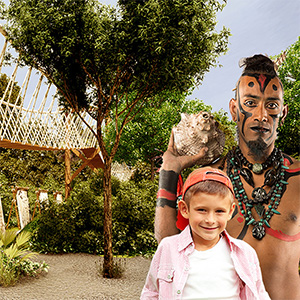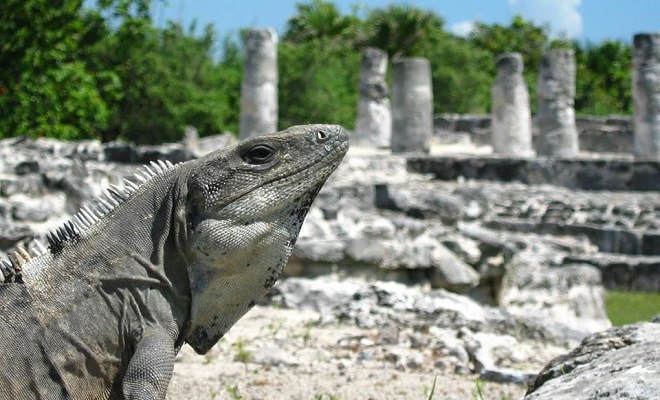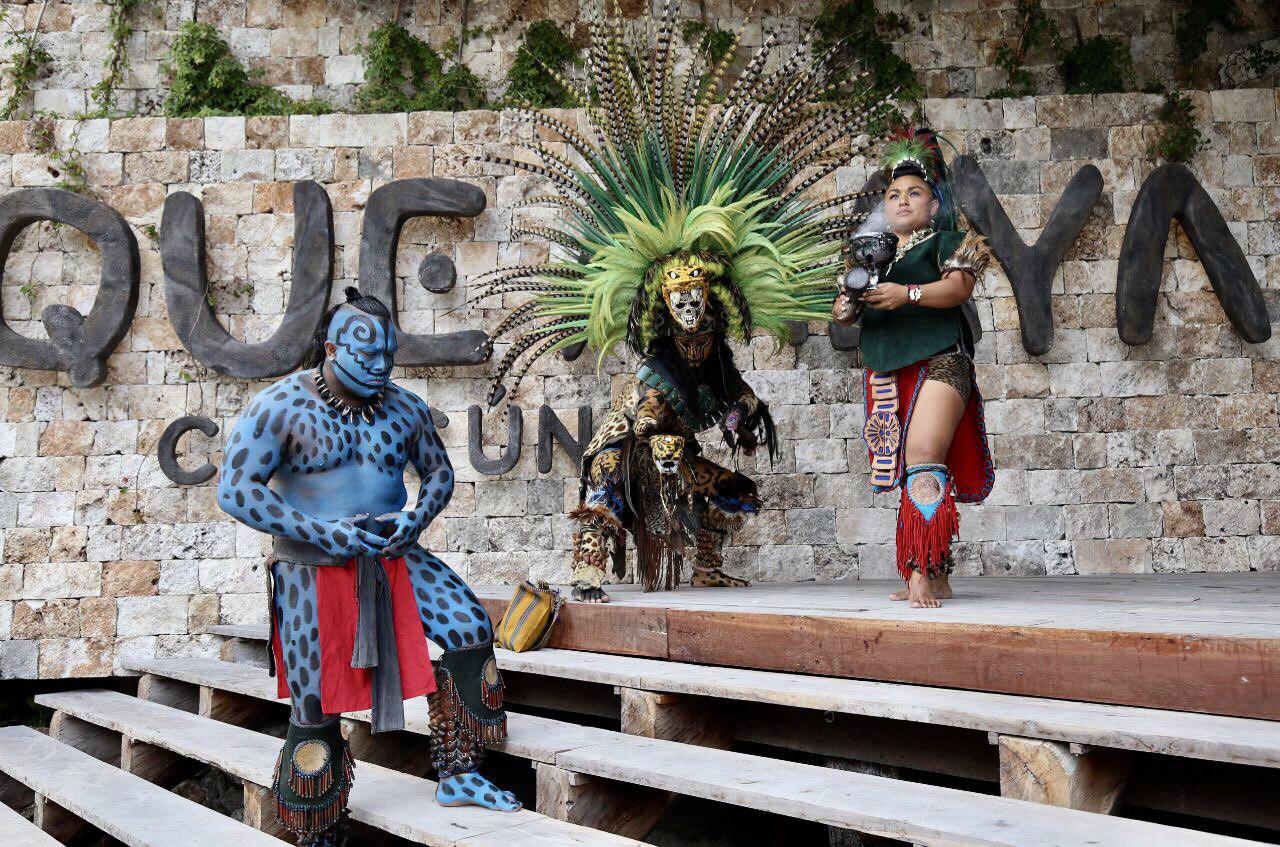 In this wonderful tour you will get 5 activities in one only ticket.
ACTIVITIES
MAYAN VISION
On a large 347-inch HD screen we will show you a 7-minute short film, tribute to the Mayan culture where we try to raise awareness through images and stories so you can better understand and appreciate our following adventures.
MAYAN FLIGHT
You will fly in the zip lines a distance of 460 meters through the Nichupte lagoon at a height of 20 meters in a total of 5 towers that will take you in an intrepid fun and pure adrenaline, but still need more, 70 meters of 6 challenging ropes where you will be suspended 6.4 meters high from the lagoon admiring a spectacular landscape
MAYAN JOURNEY
You will sail 11 kilometers through the mangroves of the Nichupte lagoon admiring birds and listening to the guide's interesting explanation about the importance of mangroves for the ecosystem and its symbiosis of the local flora and fauna.
MAYAN PATH
Walk our wonderful Maya Path. You can participate with our Mayan warriors in different ceremonies and dances, cross hanging bridges and learn through replicas of Mayan stelae of temples and gods, a little more of this unique culture.
MAYAN CALENDAR
A magical place where for 20 minutes you will be surrounded by Mayan stelae and at the center you will observe a huge Mayan calendar that will take you through the guide's explanation to understand the calendar and its sacred solar cycles.
We also include a delicious typical lunch inside the park that consists of 2 tacos of Cochinita, 1 Salbute, 1 panucho and 2 fresh waters of fruit from the region (Chaya, Horchata and sour orange)
DURATION OF THE TOUR 3 HOURS


Recomendations:

Comfortable and light clothing li>
Comfortable walking shoes
Cap or hat
Sunglasses
Sunblock
Extra money for purchases and tips


Tour Includes:

Harness and safety helmets
Life jacket
Souvenir Bandana
Light lunch with natural flavored waters
Locker Service

NOT INCLUDED:

Transportation at extra cost of $10.00 USD per person from Playa Mujeres and Puerto Morelos
Photo Package
Souvenirs,handicraft and extra drinks



Departure Days:
Monday
Tuesday
Wednesday
Thursday
Friday
Saturday
Sunday


Departures:
10:00 am
11:00 am
12:00 pm
1:00 pm y 2:00 pm