PRIVATE VAN TO CHICHEN ITZA
YOU ARE THE BOSS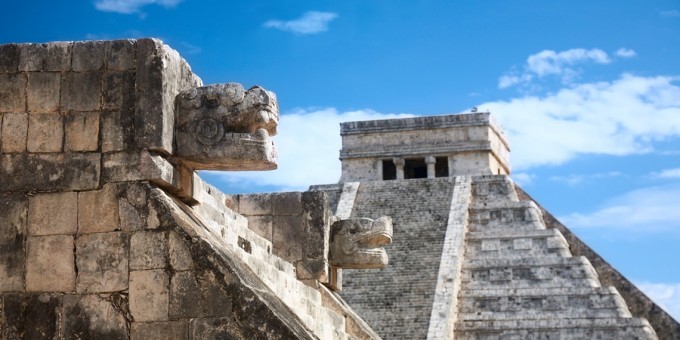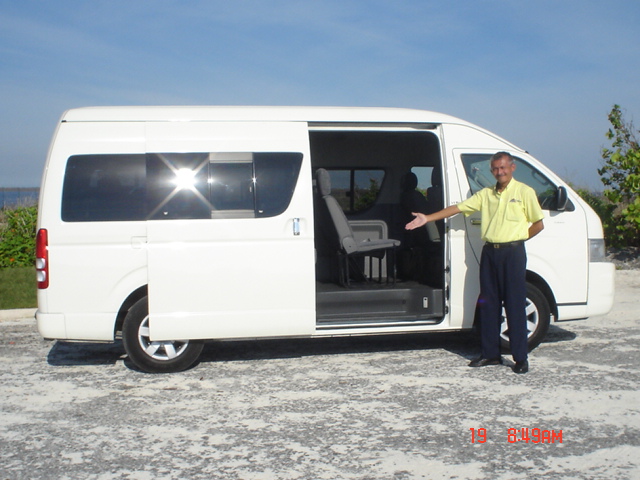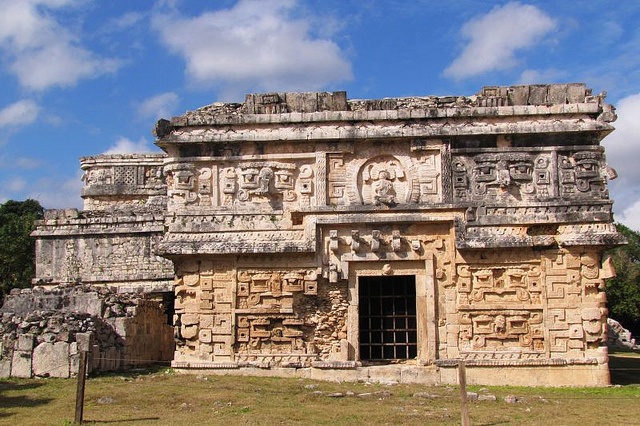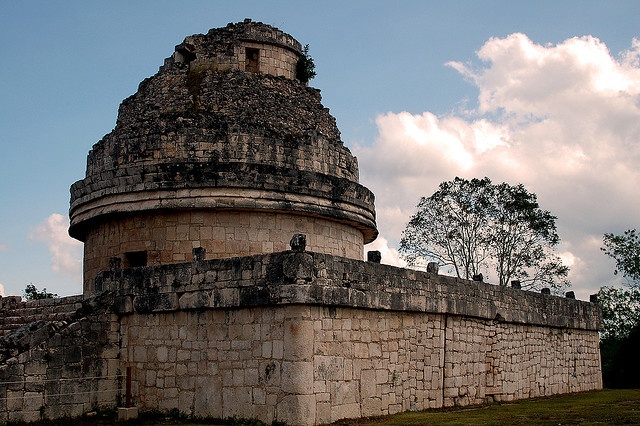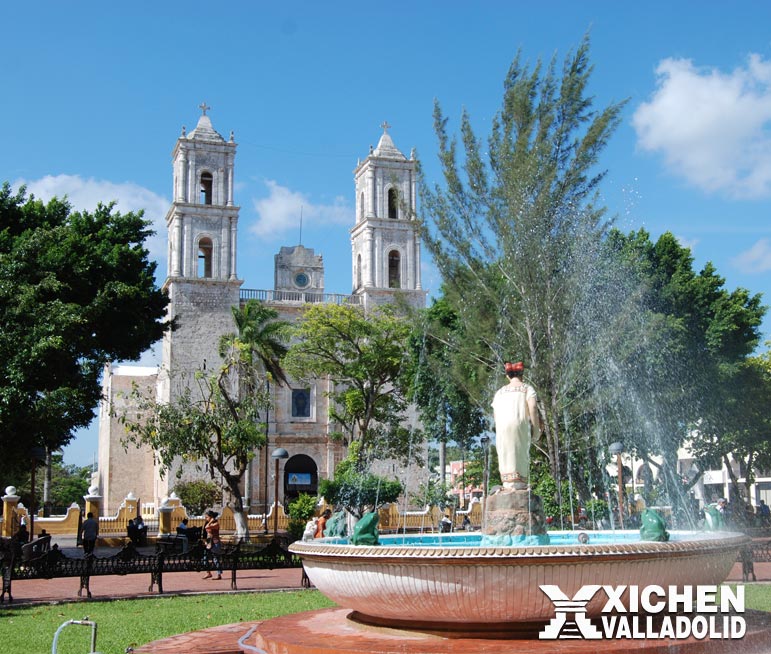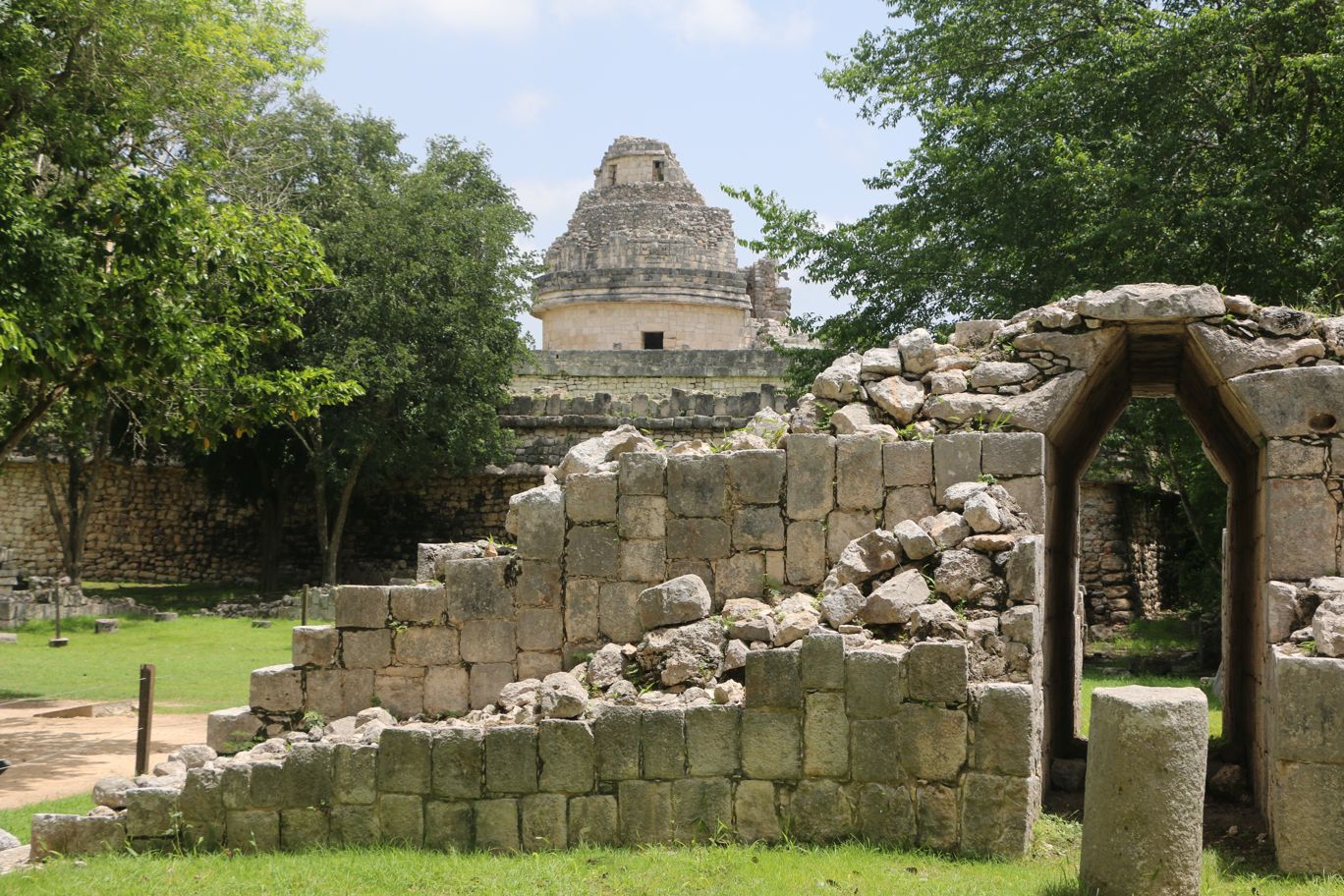 Do not risk your life and your family driving in a strange place, it is better if you use our private van service to Chichen Itza and intermediate points. You will enjoy unhurried, crowds and stress of these destinations in a comfortable air-conditioned van with a licensed operator and a bottled water during the trip.
Our operators are 100% experts in these destinations and can lead you to the most interesting places on the way to the seventh new wonder of the world "Chichen Itza". On this trip you will enjoy a service of 11 hours at the following points of interest in the destination, which is well worth knowing:
"The colonial city of Valladolid"
Founded in the sixteenth century (one of the oldest cities in America). In this warm city you get to know the lifestyle of the modern descendants of the Maya civilization. Here you can make excellent shopping for souvenirs and typical crafts of the area. You can also enjoy the park Francisco Canton Rosado, the Cathedral of San Gervasio, the cenote of Zaci, the convent of San Bernardino, etc.
"Chichen Itza"
The great capital of the Itzaes impresses everyone because of its size and grace. The site reveals much about the fascinating history of the Maya civilization, such as the Cenote of Sacrifices where which victims were thrown; the immense Ball game (the largest in Mesoamerica); El "Caracol", a Mayan astronomical observatory; the building of the Nuns, a large pyramid with a crack showing different stages of construction and in the middle of a large square, the majestic Castle or Kukulcan pyramid, a giant stone calendar.
"Ek-Balam"
The latest finding is just beginning to reveal its secrets. Its main buildings, temples and palaces are located within a walled area: the three walls are evidence of protecting this sacred center and seat of power, where they lived rulers and priests. Ordinary people lived around in houses made of perishable materials, similar to those we currently see in the peninsula. Located 145 Km. from Cancun and about 2 hrs. driving through the toll road, Ek Balam is positioned as the most recent archaeological zone of the region in importance.
"Cenote Dzinub"
Large covered cenote where you can enjoy an excellent swim in the refreshing waters.
"Cenote Ik Kil"
Great open cenote where you can enjoy an excellent swim in the refreshing waters.


Recomendations:


Light clothes
Swimming suit
Towel
Comfortable shoes
Hat
Sunglasses
Camera
Water bottle
Extra money for shopping and tips


Tour Includes:


Federally licensed operator
Gasoline
Cooler with purified water and soft drinks
Passengers insurance cabins (Chichen Itza) and parking
With a maximum service of 11 hours
TAX

Not included:

Guides
Entrance fees
Meals or other expenses not specified

 

Optional supplements: Private Certified Guide



Optional suplements: Private Certified Tour Guide


Departure Days:
Monday
Tuesday
Wednesday
Thursday
Friday
Saturday
Sunday


Departures:
8:00 am
9:00 am
10:00 am
11:00 am