SEA LION DISCOVERY IN COZUMEL
Laugh and learn!!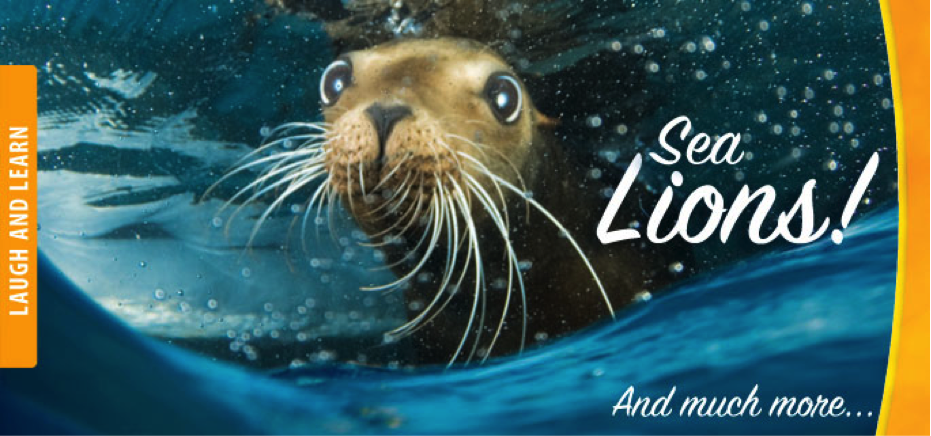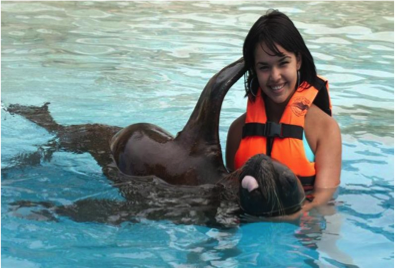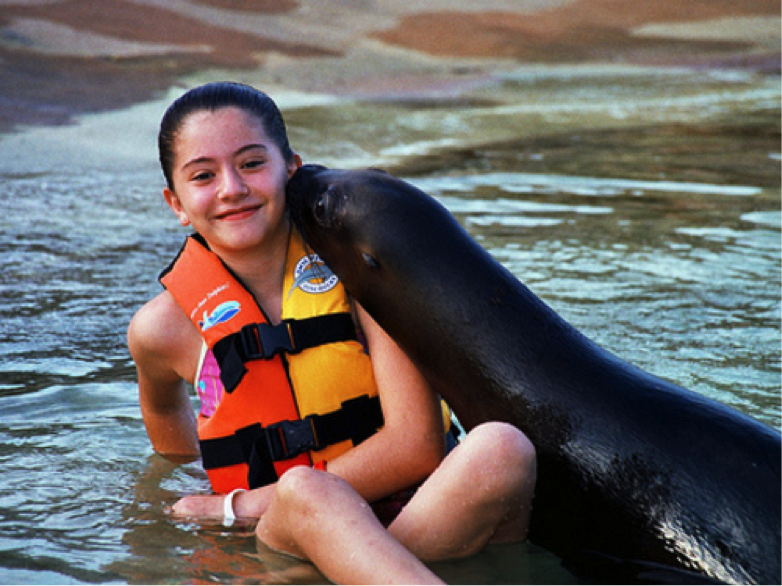 Experience the light-heartiness of the Dolphin Discovery sea lions in this Cozumel tour and put a smile on your face while you enjoy their funny and curious behaviors.
There are many things to do in Cozumel and Dolphin Discovery is the only place in the island where you can swim with sea lions and have a day full of adventures. During this program, you will be able to meet and interact with the cutest marine mammals while you take in the beauty of the Mexican Caribbean.

The Sea Lion Discovery Program includes fun activities with sea lions including learning about their diet, feeding them, petting them, and getting a kiss from them. Come and live an experience you will share with your friends and family for ever! While you´re here, we give you the entrance to one of the island´s hidden treasures and one of the many reasons we love Cozumel.

Chankanaab National Park, located in the heart of Cozumel Island, is a preservation area for marine flora. With amazing crystal clear waters and known for its Cozumel divers, the island is the perfect place to explore an underwater world.





Recomendations:

Light sportswear
Swimming suite
Towels
Comfortable shoes
Hat
Camera
Biodegradable sunblock

For safety reasons 5 month and up- pregnant women cannot participate in any of our aquatic programs.

Only in Dolphin Encounter program women with less than 5 month pregnancy can participate with another adult as a companion and after signing the Responsibility Form.

It is important to arrive 30 minutes before your program.

If you have any health or physical problem please contact our reservations center before you make your reservation so we can provide you full information about our services.

Tour Includes:

Chankanaab National Park entrance fee
Snorkel in Chankanaab National Park (Equipment not included)
Chankanaab National Park Garden
Facilities: pool, lockers, showers, restrooms
The Sea Lion Discovery Program includes an up-close experience with sea lions, interesting facts about their life and great interactive moments.



Departure Days:
Monday
Tuesday
Wednesday
Thursday
Friday
Saturday