FLOAT FUN AQUATIC PARK
Fun for all the ages!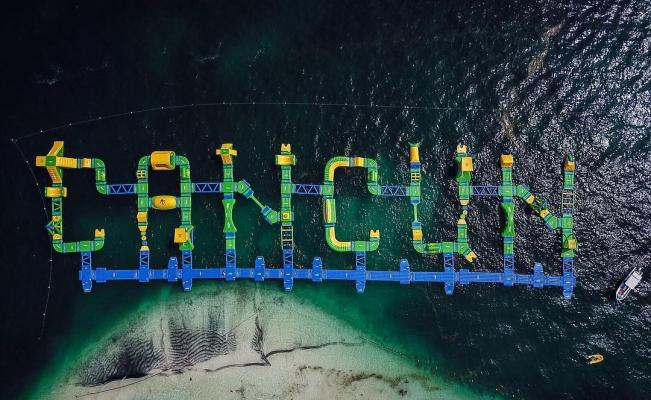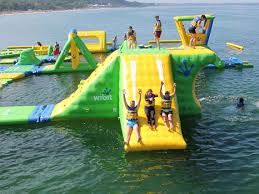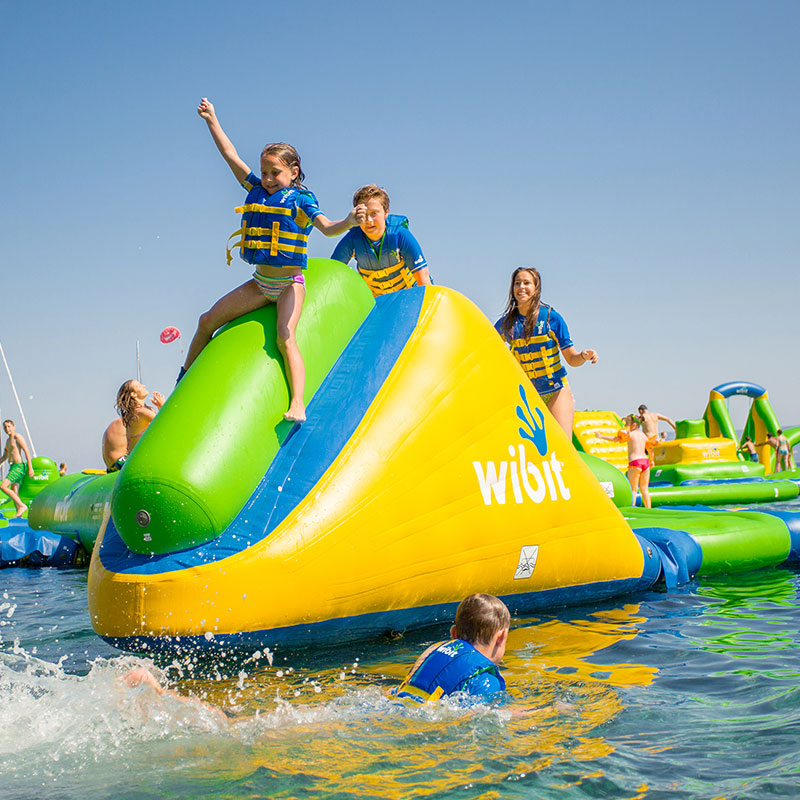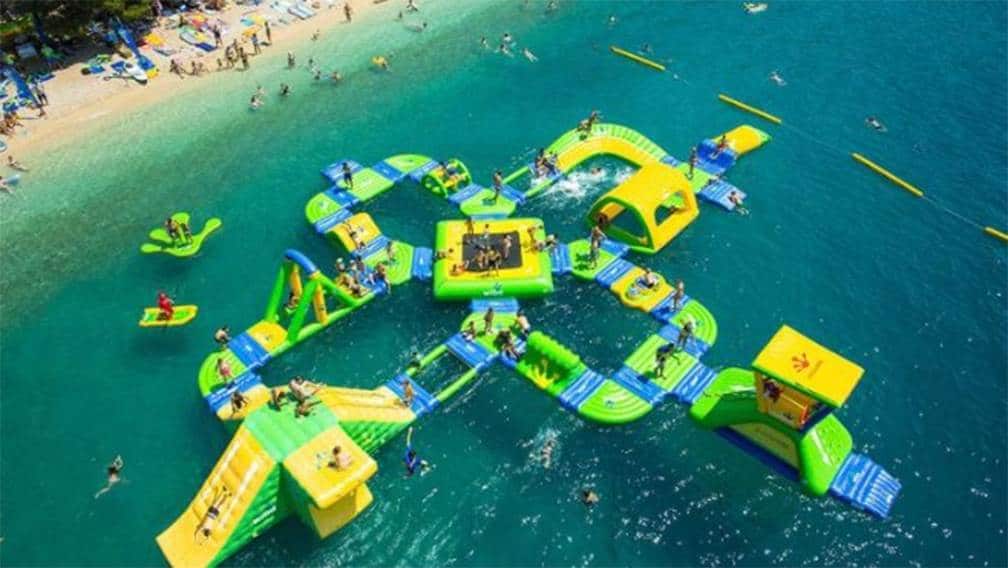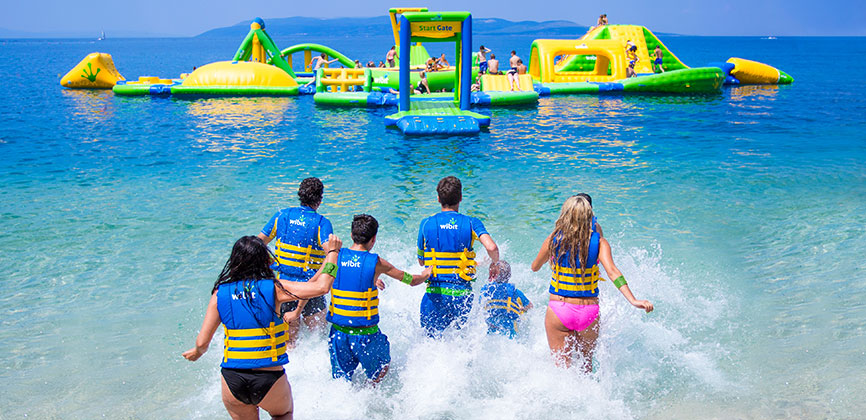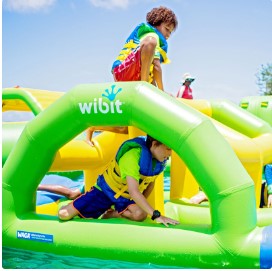 Come and have fun in a series of inflatable games located on the sea where the challenge will be to overcome all obstacles and live a unique and unforgettable experience.
This park is designed for the whole family, so you can carry out the activities in a safe and fun way.
Here you will have 3 hours to coexist with your family in a different way where you can run, jump, and laugh as well as strengthen your physical and mental state.
DURATION OF THE TOUR: 3 Hours.


Recomendations:

Swimsuit without zipper or metal parts
sandals or water shoes
Towels
Biodegradable sunblock

NOTE:YOU MUST ATTEND ALL INSTRUCTIONS GIVEN BY PARK STAFF.



Tour Includes:

Park access bracelet for 3 hours
Access to the park for 3 hours
Life jacket that you must use at all times



Departure Days:
Monday
Tuesday
Wednesday
Thursday
Friday
Saturday
Sunday


Departures:
10:00 am
07:00 pm