ISLA DISCOVERY BASIC
A great adventure !!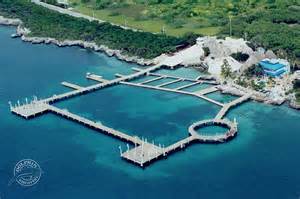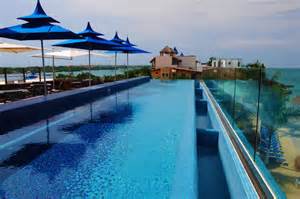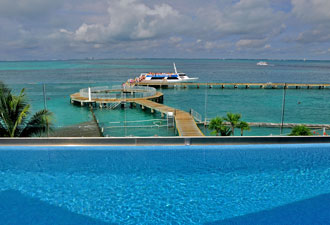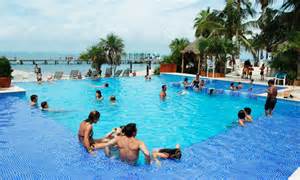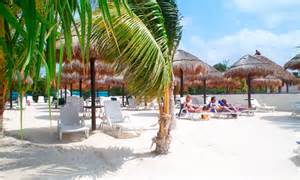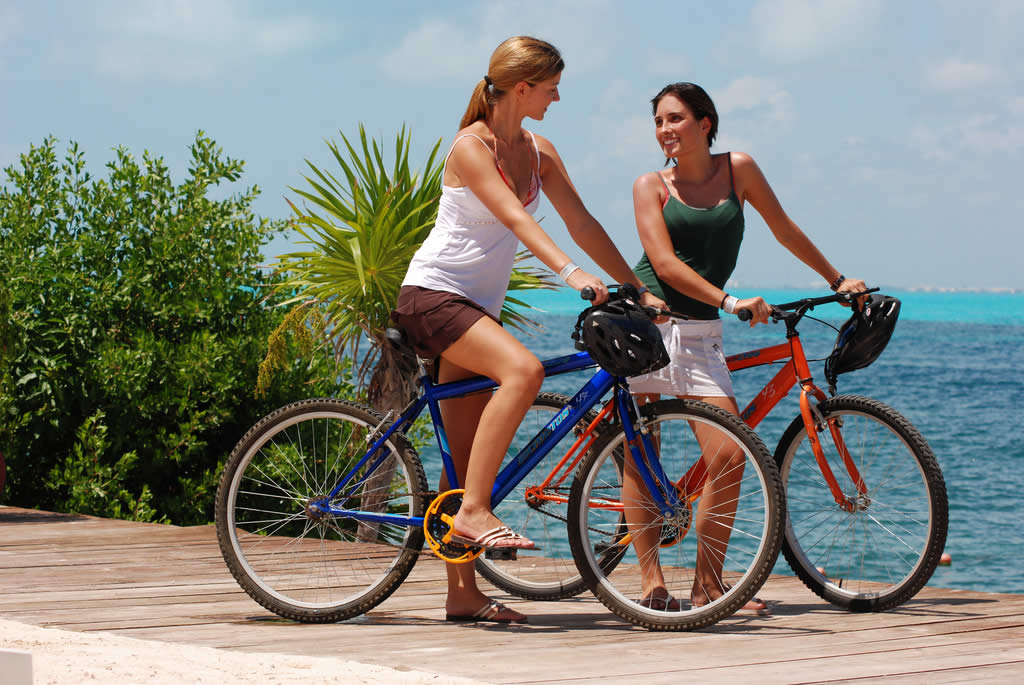 Isla Mujeres is one of the most enjoyable rides for those who visit Cancun and the Mayan Riviera. Your wonderful day starts as soon as you board the boat to sail through these beautiful turquoise waters. This boat ride tour is the most recommended for families with young children. 
The beautiful journey to reach the Isla Mujeres Dolphinarium on a big, comfortable and secure boat. It has an area under roof for people who don´t want to be exposed to the sun and a roofless area for those who wants to get a bit of sunlight on their skin. It also includess drinks and music to enjoy the journey over the turquoise blue sea.
When you reach the Dolphinarium Isla Mujeres, you can enjoy the beach club where you´ll find sundeck, lounge chairs, umbrellas, pool with a pool and a children's play area with slide and swings, ideal place for kids!
You can also meet the dolphins, manatees, sharks, manta rays and sea lions that inhabit the place.


Recomendations:

Ecological sun block
Change of clothes
Comfortable shoes
Swimming suit
Towel
Camera
Sunglasses
Cash money to pay dock taxes, tips or souvenirs


Tour Includes:

Continental breakfast
Boat transportation with drinks on board.
Use of the dolphinarium beach Club
A buffet lunch at the dolphinarium Restaurant (from 12:00 to 4:00 pm.)
Nationals drinks at the dolphinarium bar.
Transportation to the Isla Mujeres downtown in boat. Free time to walk around (1 hour and 30 min.) time in the beautiful and picturesque village of Isla Mujeres.
There is a bicycle tour to visit the turtle farm in Isla Mujeres ($ 3 USD for admission, not included)

Not Includes:

Swimming with dolphins

Snorkel with sharks or stingrays (optional, reservations until the arrival)

Photos or videos

Entrance to the turtle farm, we don´t have bicycles for young children

Transportation Hotel-Dock-Hotel available at an additional cost of $ 16 USD from Cancun or Riviera Maya

Dock tax $12 USD per person




Departure Days:
Monday
Tuesday
Wednesday
Thursday
Friday
Saturday