DELUXE SNORKEL AND LOBSTER
Unforgettable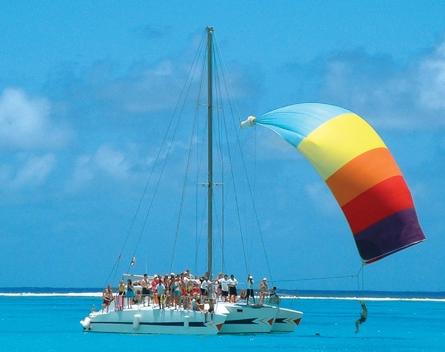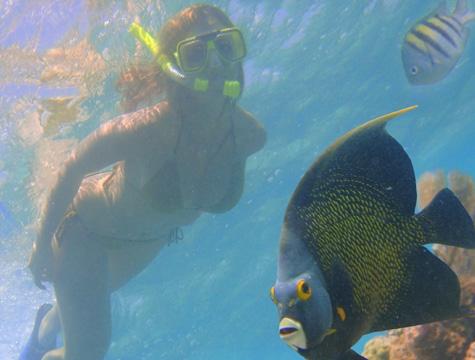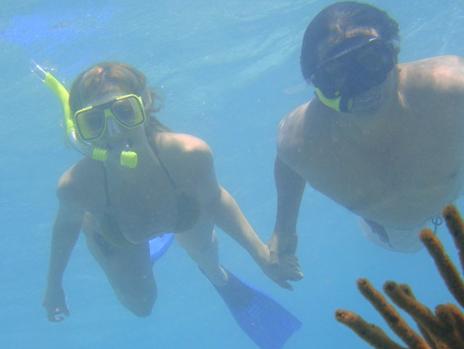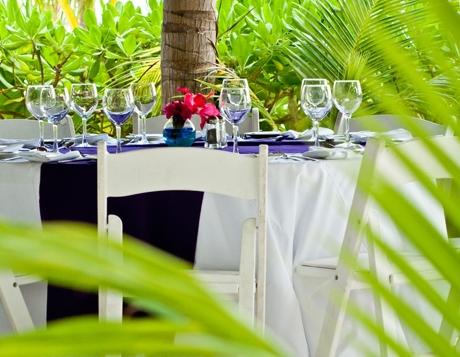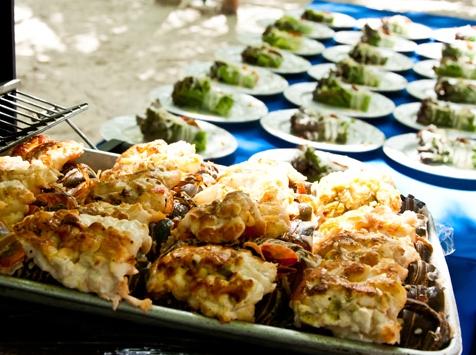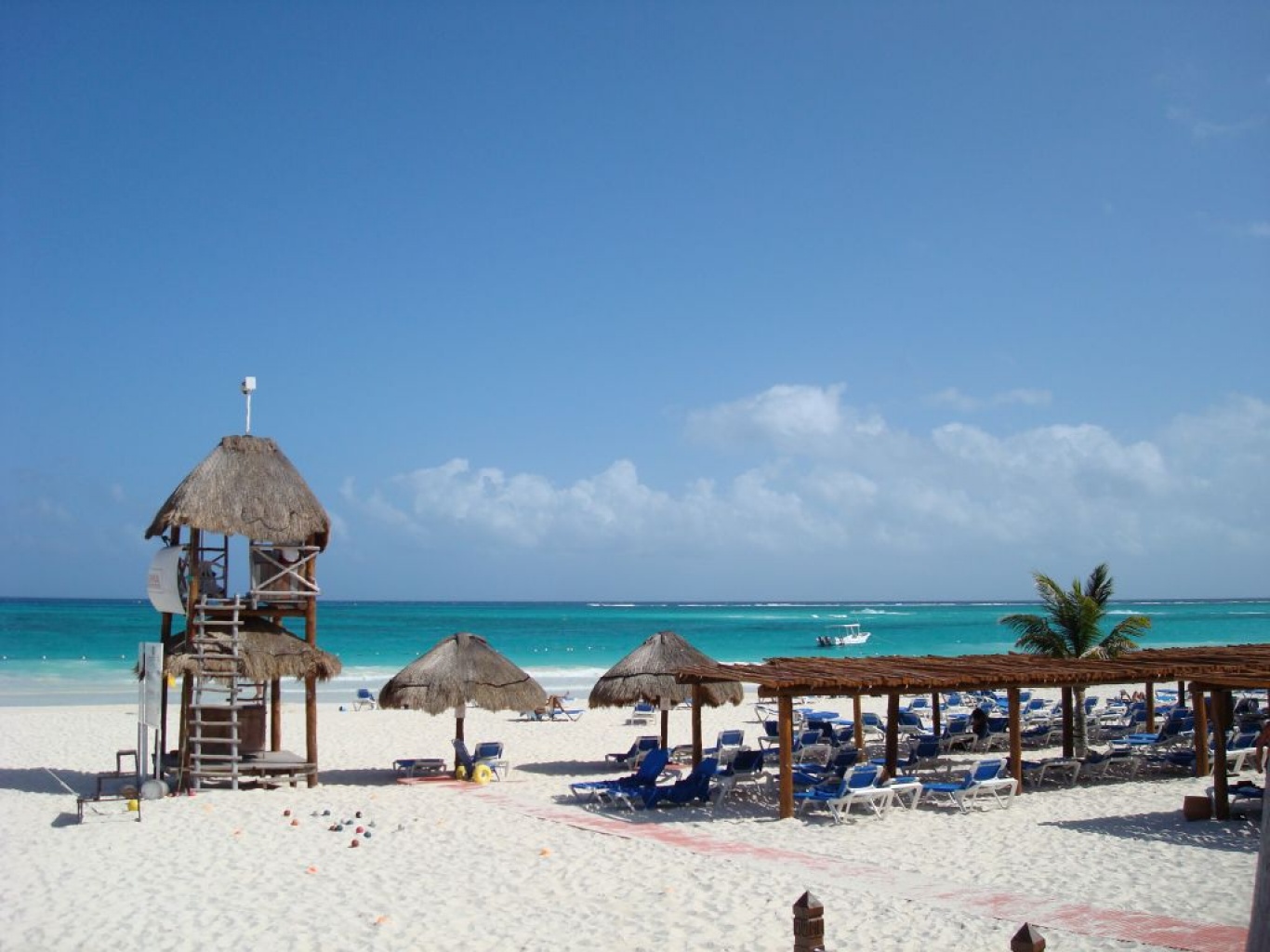 Our tour is a fun catamaran ride. We pick you up at your hotel on first class vehicles with air conditioning to the marina where we have all the facilities. Upon arriving at the marina our staff will welcome you and give you all the information about the planned activities.
Then we will go aboard the catamaran to sail and enjoy the beautiful turquoise sea and a beautiful and fun Caribbean atmosphere enlivened with music and drinks. During the tour the guides will give you lessons of how to snorkel and all the snorkeling gear (fins, mask, lifejacket and a new snorkel tube), we´ll stop at one of the most beautiful coral reefs with thousands of colorful fish and an immense marine life.
Right there we´ll jump to the sea and swim of course with guides who help you to take a tour of these reefs and take care of you all the time. Down here the underwater colorful biodiversity is one of the most beautiful coral reefs in the world. If you like adrenaline, after snorkeling you can experience the thrill of flying in the "Spinnaker" a sail tied to the catamaran gently rise by the wind several meters up offering an incredible view of the Caribbean.
Afterwards, this unforgettable experience is complemented by a delicious meal of lobster or if you prefer, a sea and earth combination (lobster and steak), international drinks and open bar. After lunch, we will take you back to your hotel around 4:00 pm.


Recomendations:


 

BIODEGRADABLE sunscreen.



Tour Includes:


Water
Sodas and beer on board the catamaran

Food: Soup of the day* Fresh salad* lobster or surf and turf dish * Dessert and coffee

International Open Bar

Two dive sites (45 minutes)

Snorkeling equipment (fins, life jacket, mask and snorkel tube again)

Round trip transportation in air-conditioned vehicles

 

Not Includes:

Federal tax for reef conservation ($ 2 USD per person)

Tips (optional)




Departure Days:
Monday
Tuesday
Wednesday
Thursday
Friday
Saturday