CENOTES TOUR ADVENTURE
Unforgettable!!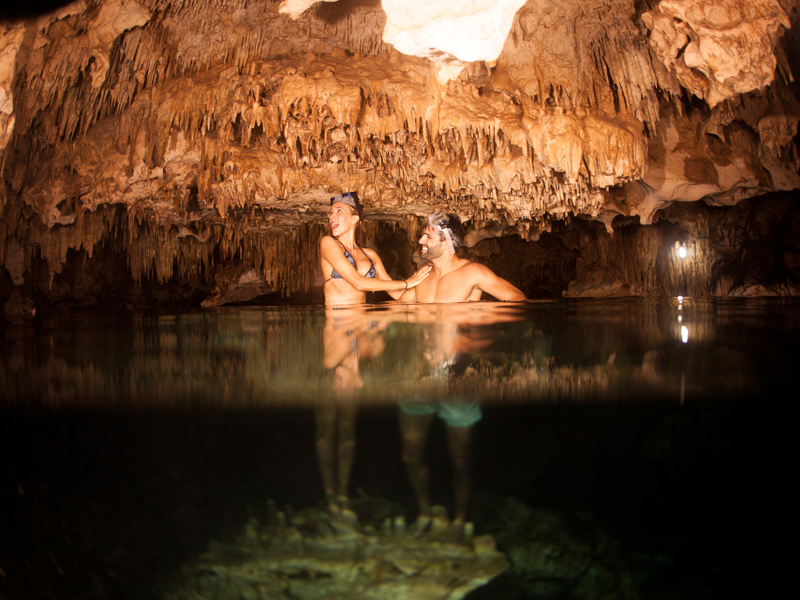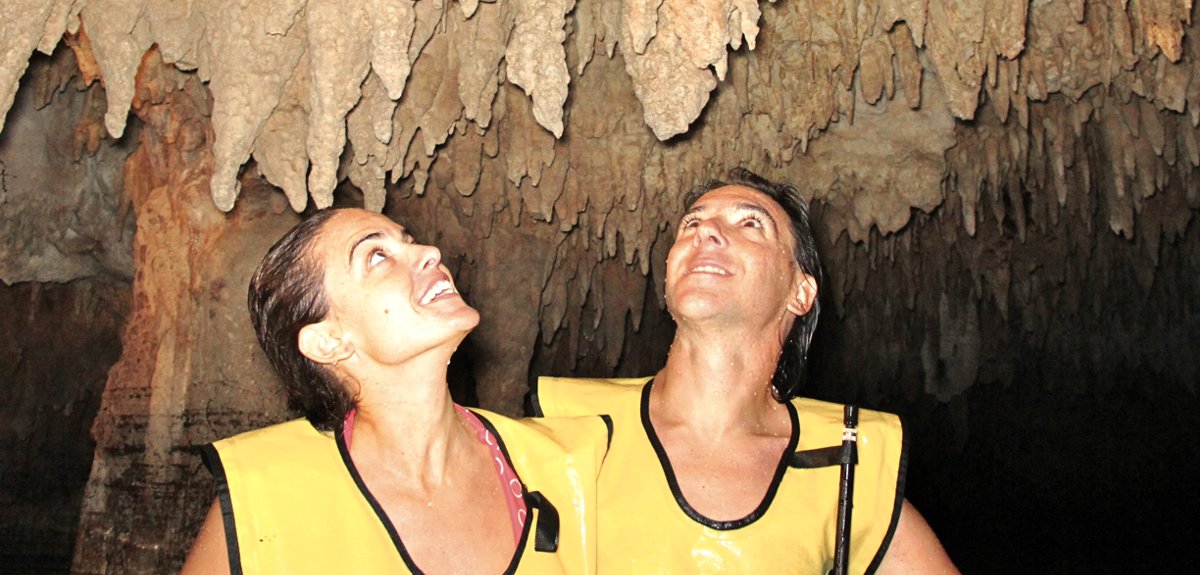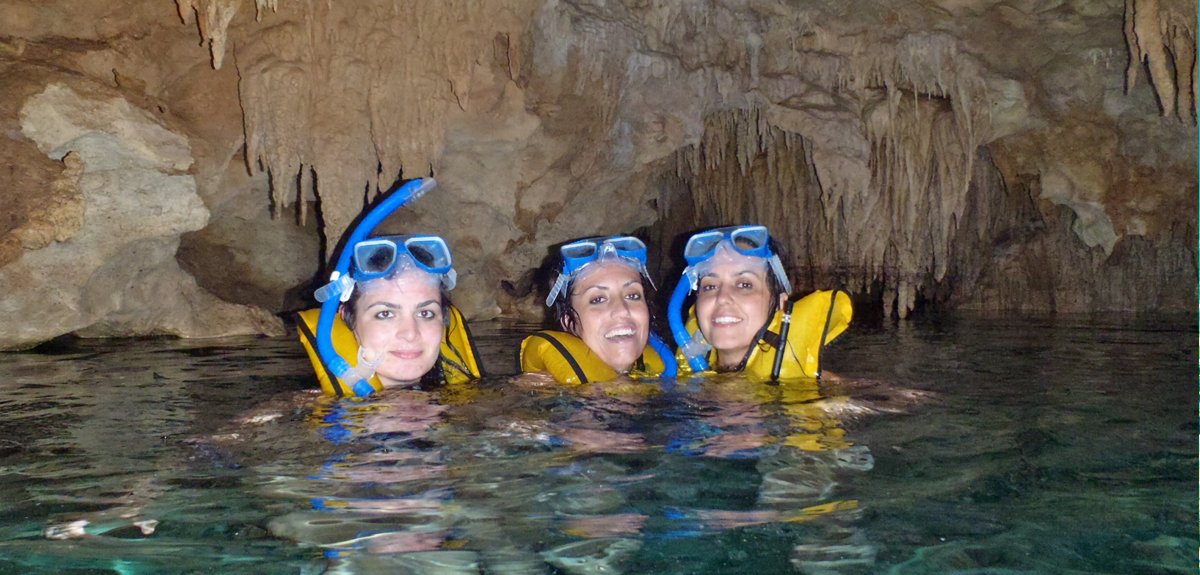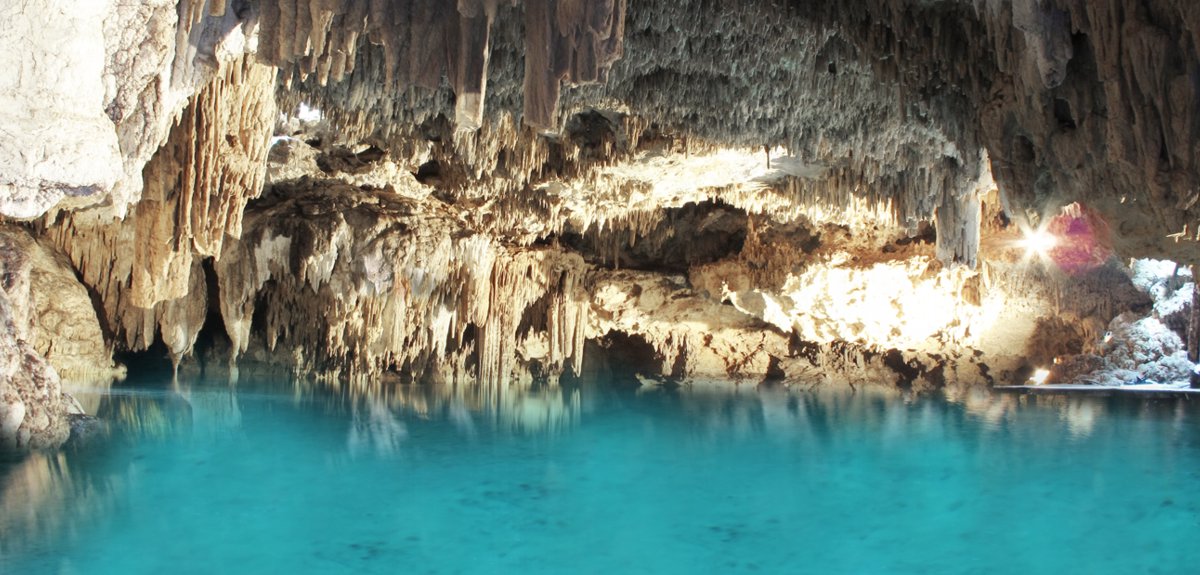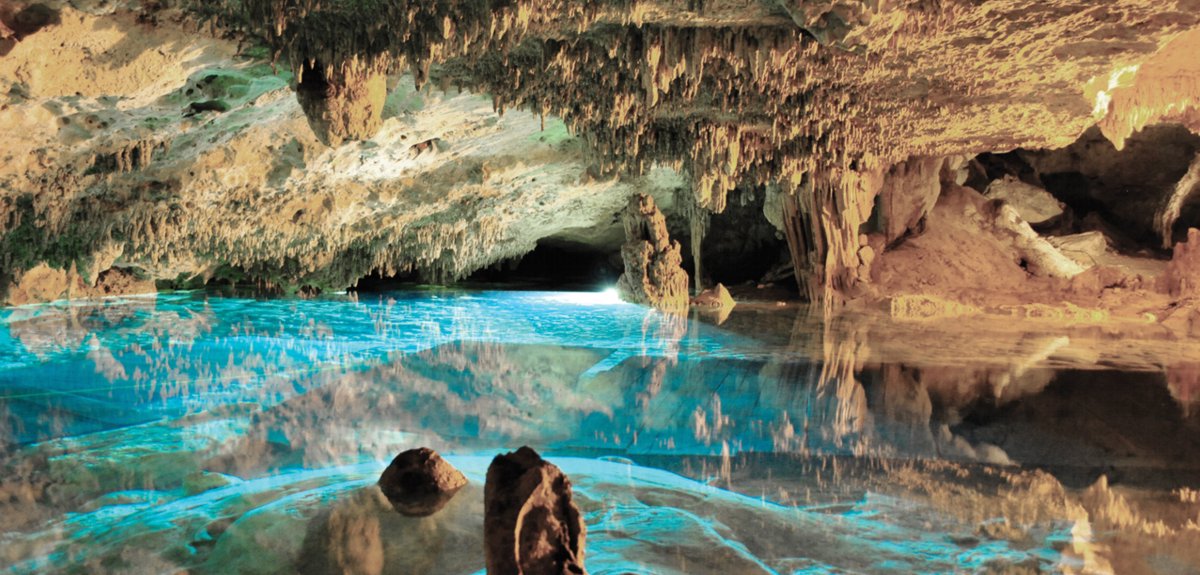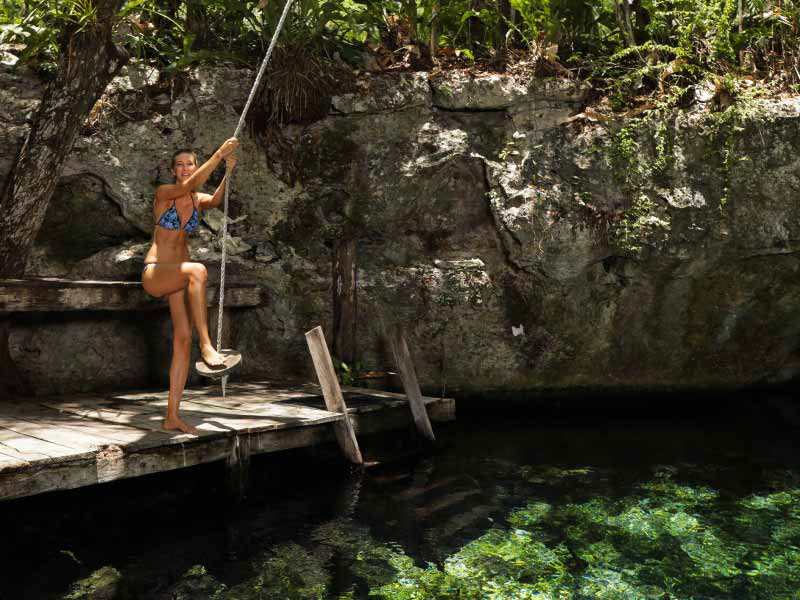 We begin from the moment you board the vehicle that will take you to a beautiful place, where you will submerge yourself in an underground cenote that the Mayans considered as the entrance to the underworld or "Xibalba".
We will enjoy the refreshing waters of Cenote Hilario taking a guided tour to be amazed by its incredible caverns and its wonderful formations of stalactites and stalagmites that are a true gift of nature to form paradise under the earth.
Later we will find an open cenote called La Gloria and swim in its peaceful waters and enjoy the beautiful natural environment that gives us a dreamlike view making this an unforgettable experience.
Finally we approach the vehicle to start our return to the hotels.
ITINERARY:
6:45 or 7:45 am on board the vehicle from your hotel or meeting point
8:30 a.m. to 9:00 a.m. Arrival to the place where the cenotes are located
9:20 am I swim in a closed cenote
10:30 am swimming in open cenote
2:45 Departure to hotels
The arrival at your hotel will be approximately at 01:45 pm


Recomendations:

Comfortable and light clothing
Comfortable or water shoes
Swimwear
Towels
A change of clothes
Cap or hat
Sunglasses
Biodegradable sunblock
Extra money for purchases and tips


Tour Includes:

Round transportation li>
Admission to Cenote Hilario
Admission to the cenote la Gloria
Life jacket



Departure Days:
Monday
Tuesday
Wednesday
Thursday
Friday
Saturday
Sunday


Departures:
6:45 am