TRIPLE ADVENTURE ZIPLINE - ATV & CENOTE
Feel the adrenaline and emotion flow!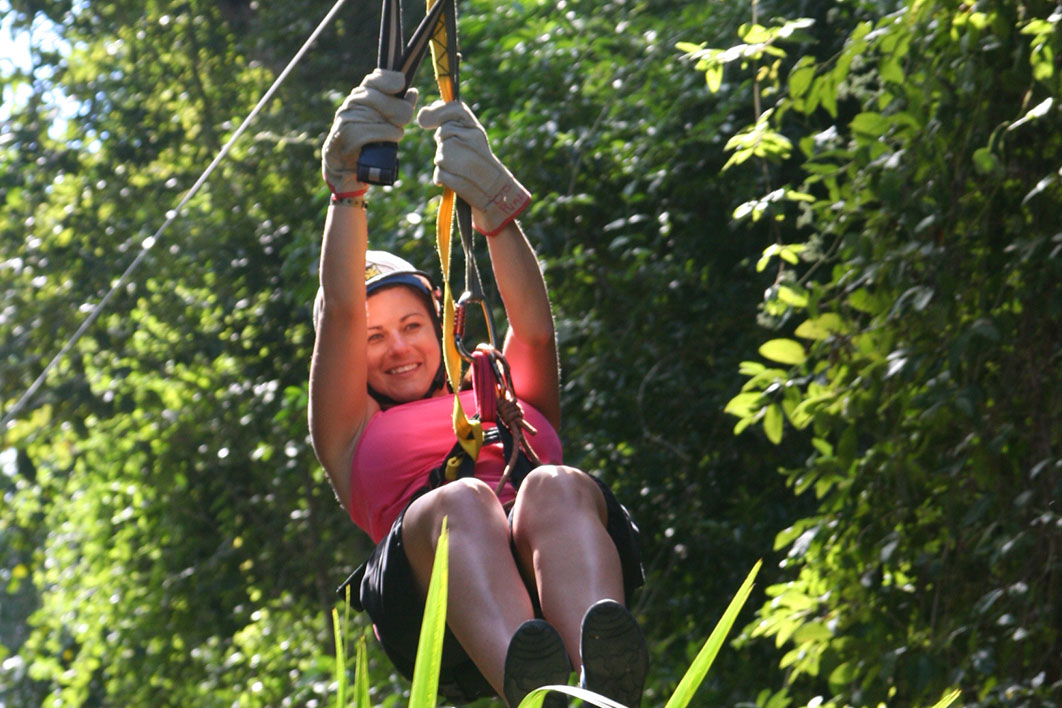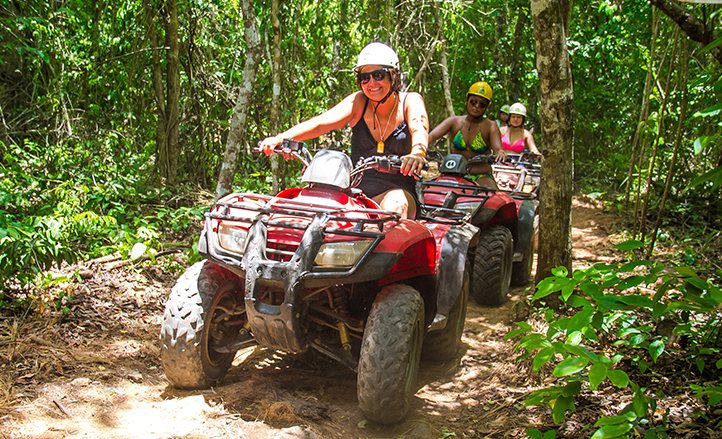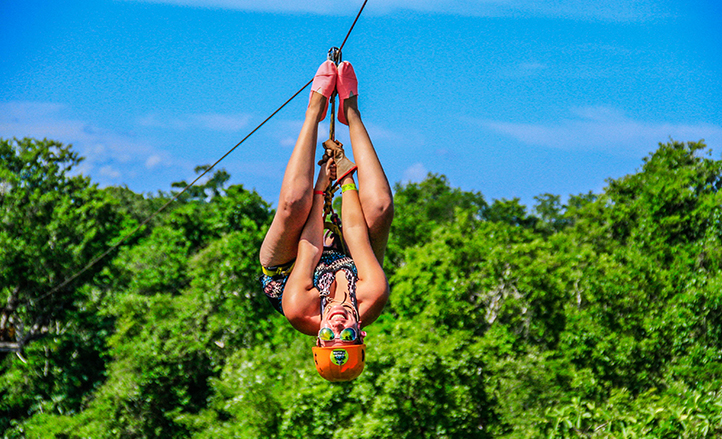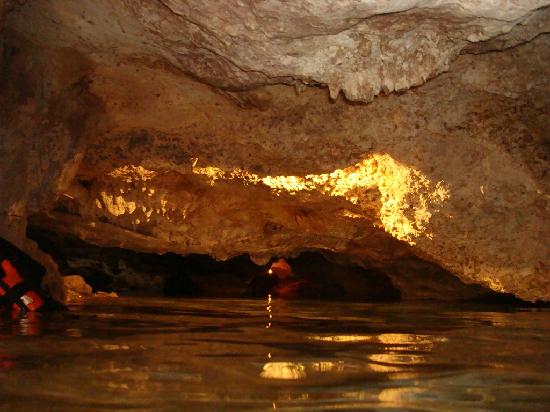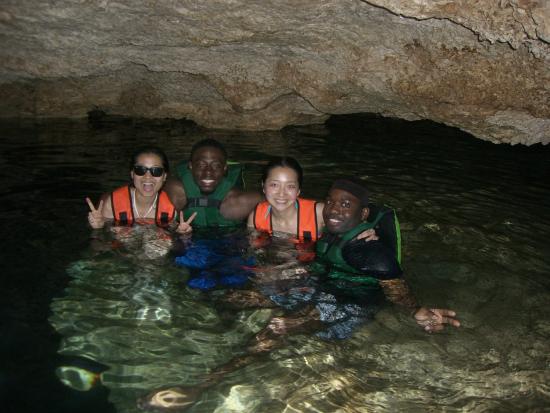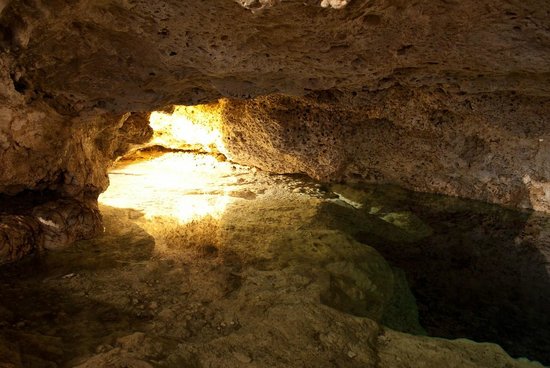 Discover this mysterious cenote called Boca de Puma which is characterized by its great natural beauty that over the years have been formed by the fall of the drops caused by the leakage of water in the limestone and have achieved the wonderful formation of stalagmites and stalactites that in combination with fossils has created an extraordinary natural underground scenario that will leave you marveling at its great beauty.
Before, you'll have the great opportunity to fly through the jungle in a circuit of 7 extreme Zip Lines guided by experts that will make your trip safe and fun. Then you will feel the adrenaline flowing driving an ATV through a circuit of winding roads between the jungle and overcome that intrepid circuit.
We will finish this great adventure when we enter the fresh and crystalline waters of the magnificent cenote Boca de Puma without forgetting to ask for permission to the Aluxe guardian, who will make our visit extraordinary and pleasant, enjoying the great beauty of its rock formations and Discovering all the mysteries that this one keeps.


Recomendations:
Don't forget to bring:

Comfortable clothing and walking shoes.
Suit and bath towel.
A set of dry clothes.
Biodegradable sunscreen. Biodegradable insect repellent.
Cash for tips and / or souvenirs.

The duration of all the tour is approximately 5 hours already including the transfers. The activities of Zip Lines and ATV are outdoors and in scenarios 100% natural.
Tour Includes:

Transportation service from the comfort of your hotel with guide and operator specializing in first class vehicles with airconditioned.
Equipment: life jacket, rappelling equipment, helmet, leather glove and harness for ziplines.
Tour of ATV'S and protection equipment.
Light lunch consisting of: 1 snack typical of the state and flavored water.
Passengers insurance
Taxes
ZIP LINES + ATV SHARED FOR 2 PEOPLE + CENOTE NOTE: ATV SINGLE USE HAS AN ADDITIONAL COST OF $20 USD PER ADULT ATV SINGLE USE FOR CHILDREN IS NOT ALLOWED


Departure Days:
Monday
Tuesday
Wednesday
Thursday
Friday
Saturday
Sunday