SR. FROGS WITH OPEN BAR ON WEDNESDAY
Have fun, let yourself go and untie your party!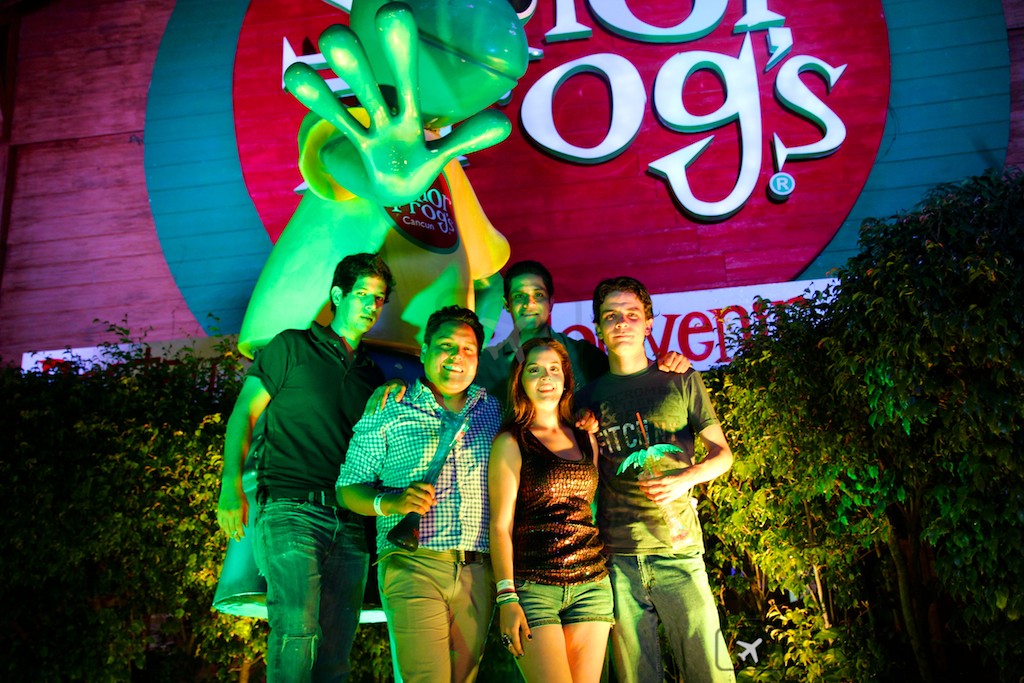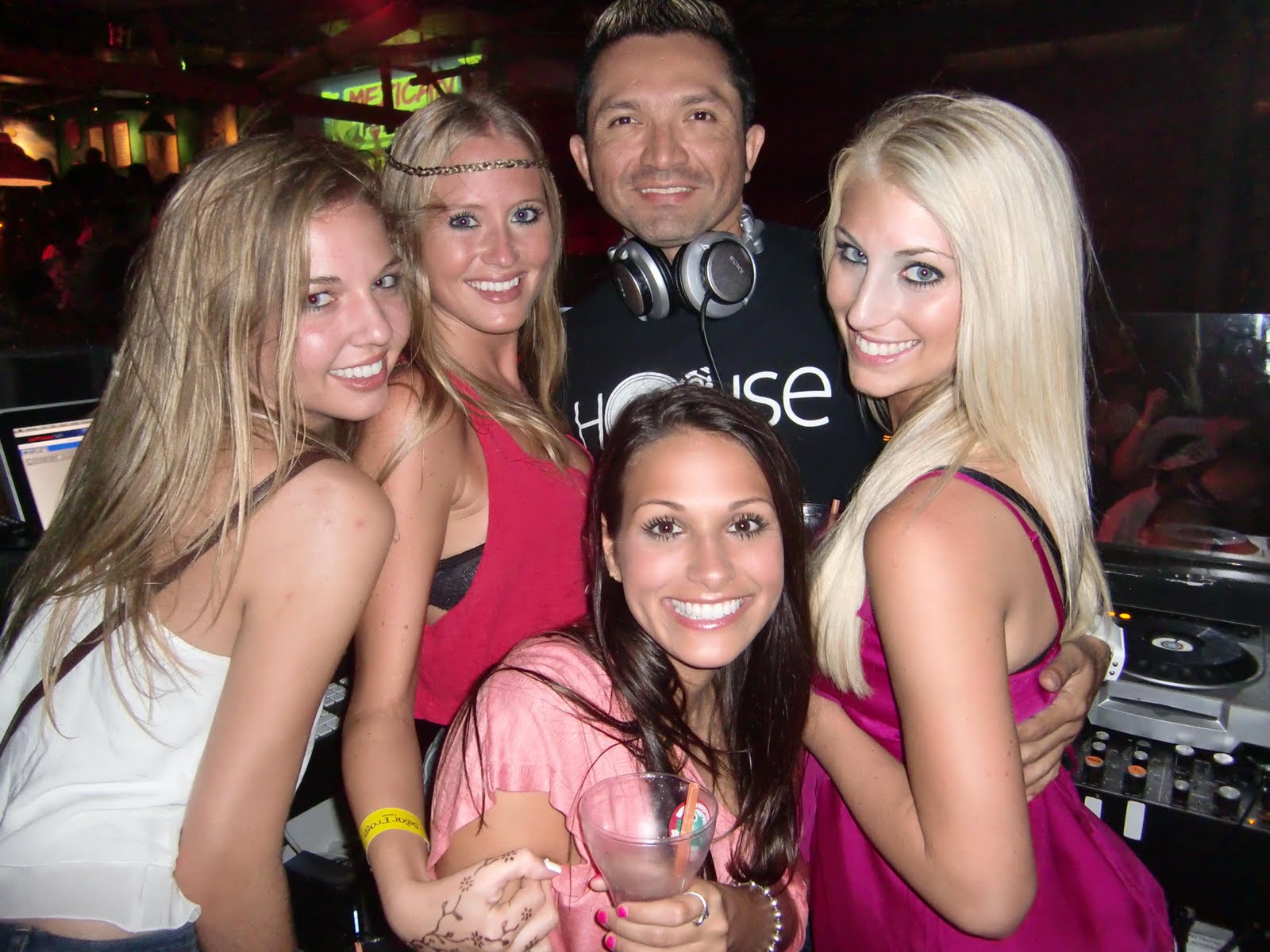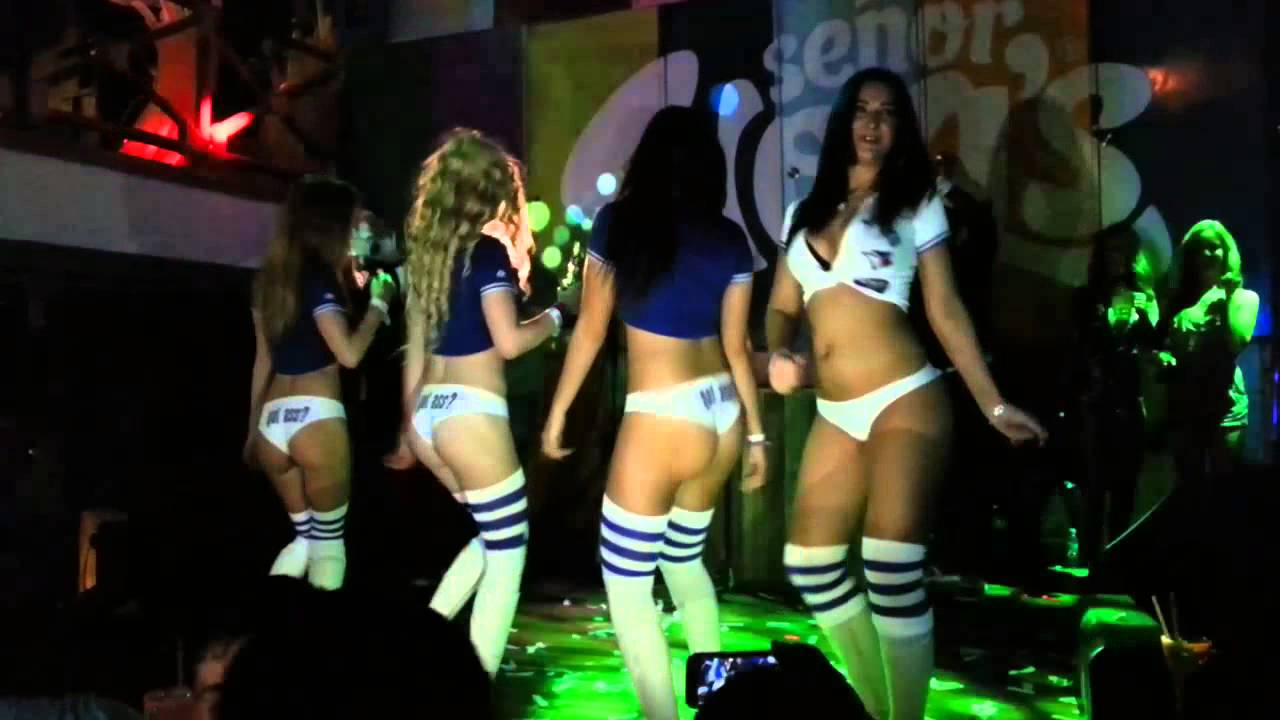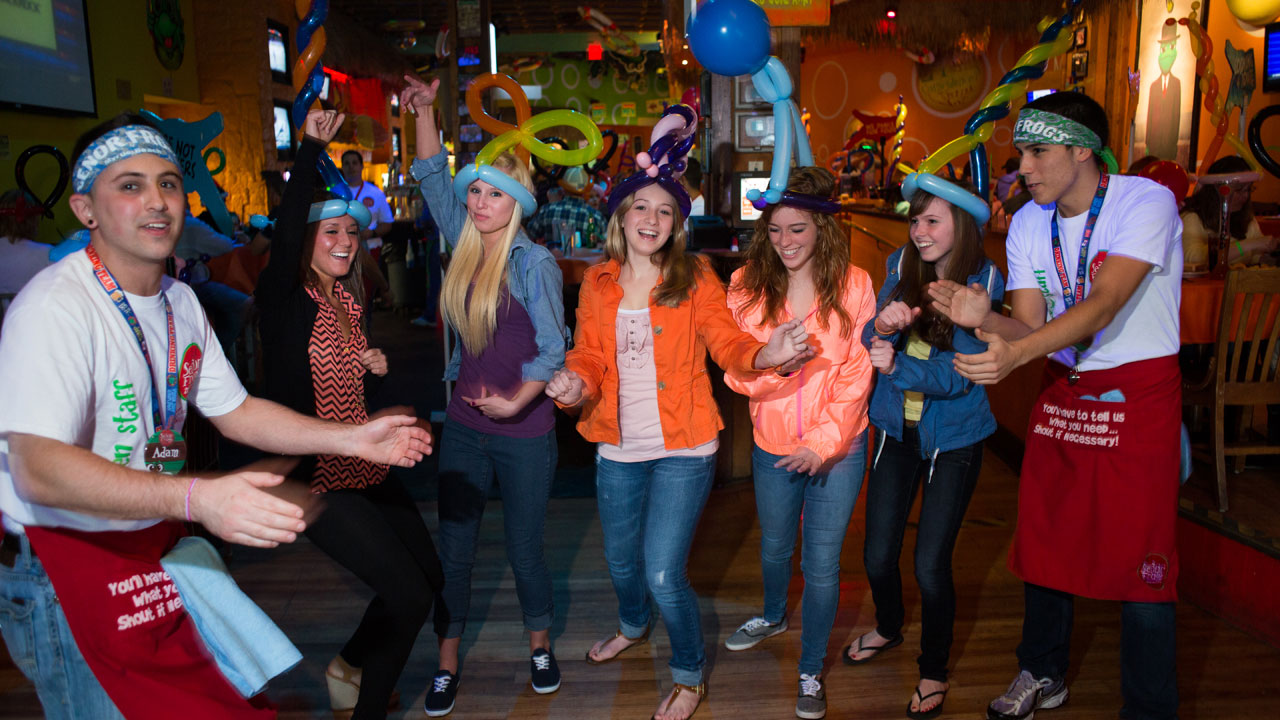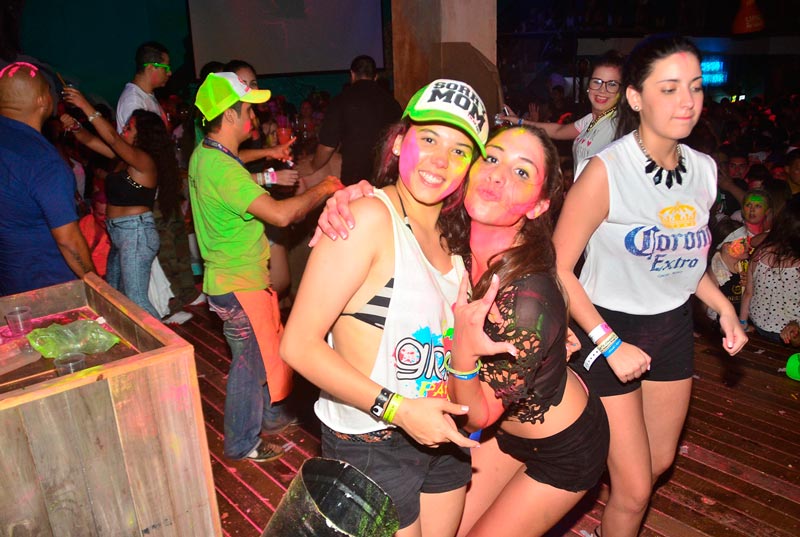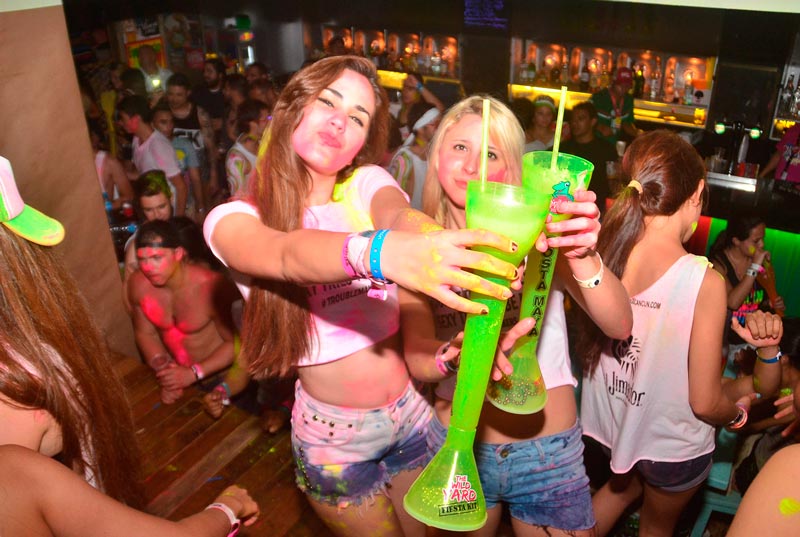 If you've ever been to a Seņor Frog's, anywhere around the world, you already know that we're a place where people of all backgrounds hang together, dance, sing and basically act the way they want without worrying about silly rules and regulations.
Our philosophy is simple: have fun, let yourself go and unleash your party!


Recomendations:

Casual clothes
Camera (no video camera)
ID
Money for extras


Tour Includes:

Entrance free with open bar



Departure Days:
Wednesday