AQUATWISTER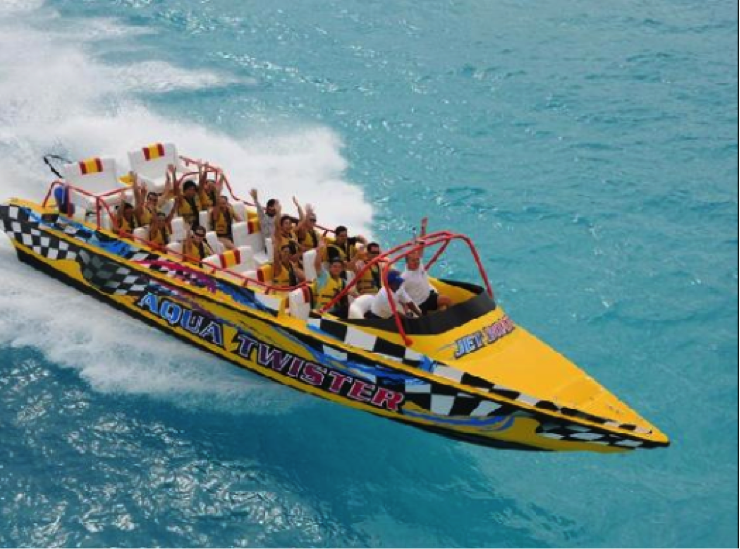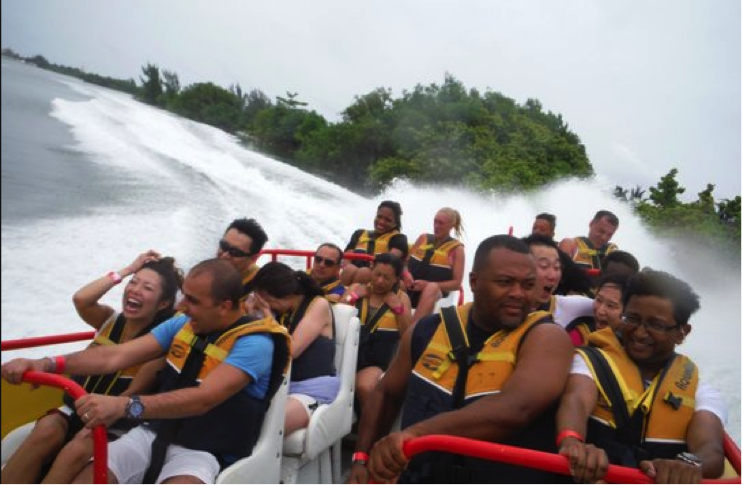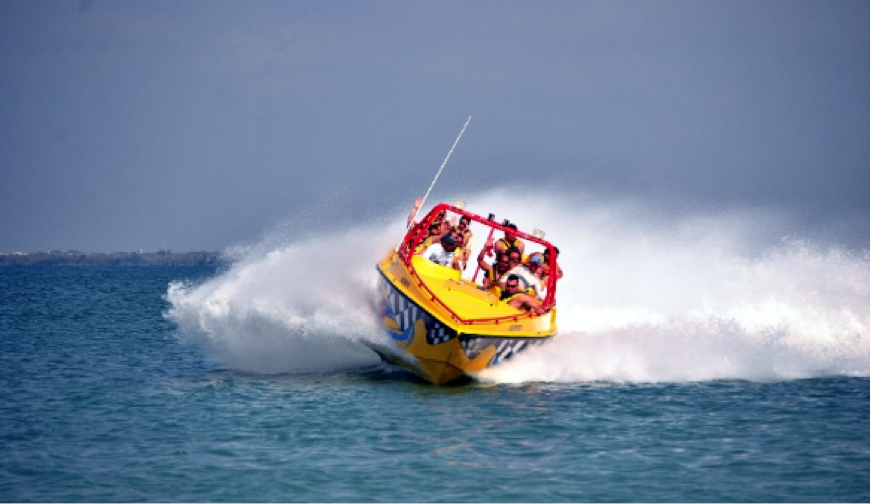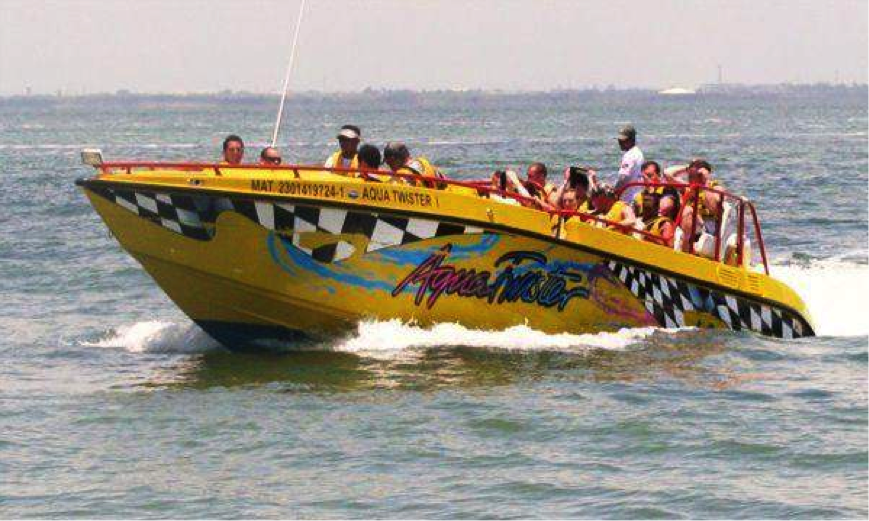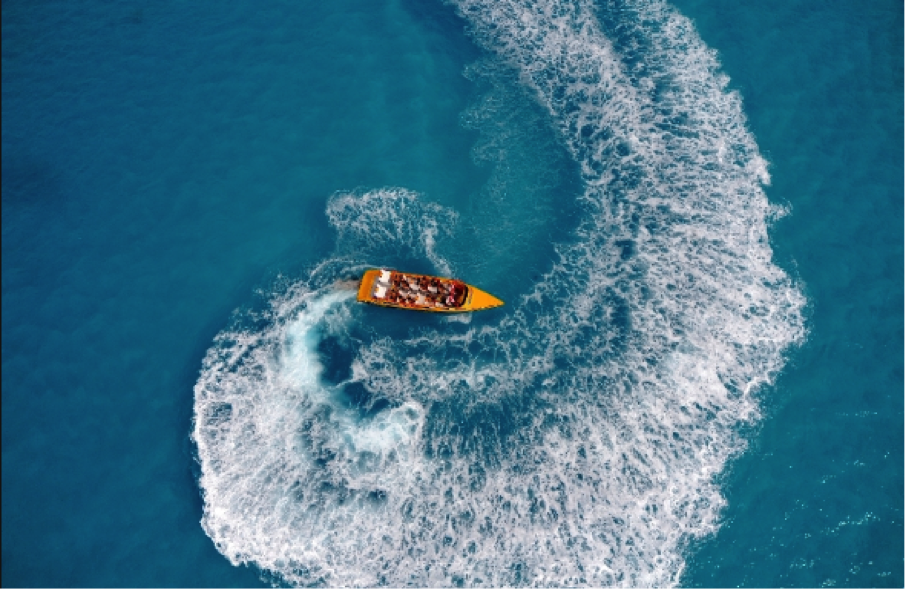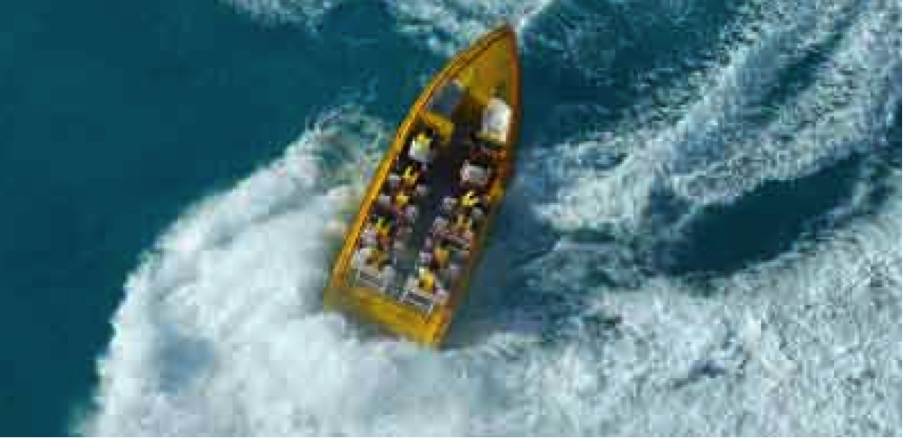 Enjoy the faster jet boat in Cancun that offers security and such of fun, since your comfortable seat with special belts for you and your family, you can feel the emotion of the stunning spins of 360-degree turns at high speed making flow the adrenaline, to be surprised by their great brake power and make you vibrate to see how big waves are formed up and down splashing water all around.
It has a capacity for 16 passengers.
Schedule: 10:00:00 am, 12:00, 1:00, 3:00 and 4:00 pm.
Departures from Monday to Saturday
Duration: 30 minutes.




Recomendations:
RESTRICTIONS:
Not suitable for pregnant women, people with back problems and children under 7 years.

COSTS:

Price per adult: $ 69.60 USD
Prices under 7 to 11 years old: $ 34.80 USD
IT REQUIRES PAYMENT OF DOCK FEE OF $ 12.00 USD per person.
Prices are in US Dollars including VAT.
Services are subject to cancellation or delay by weather conditions.


Tour Includes:

Life vest.
Lockers.
The minimum height is 1.20 meter (to adjust the belt) or 7 years of age.



Departure Days:
Monday
Tuesday
Wednesday
Thursday
Friday
Saturday
Sunday