TULUM - COBA - CENOTE AND PLAYA DEL CARMEN TOUR
A combination of culture, nature and the sea !!!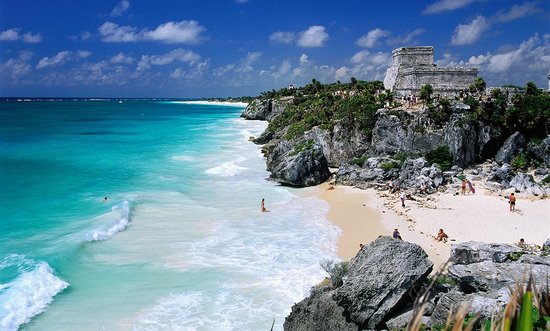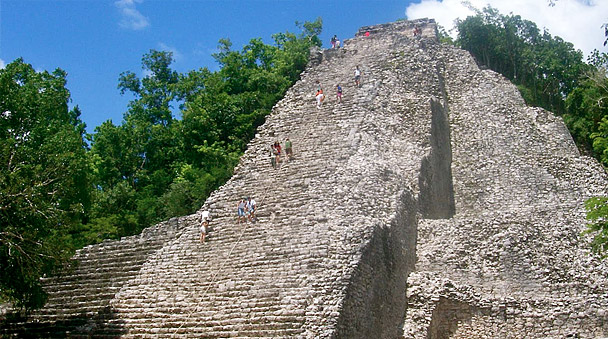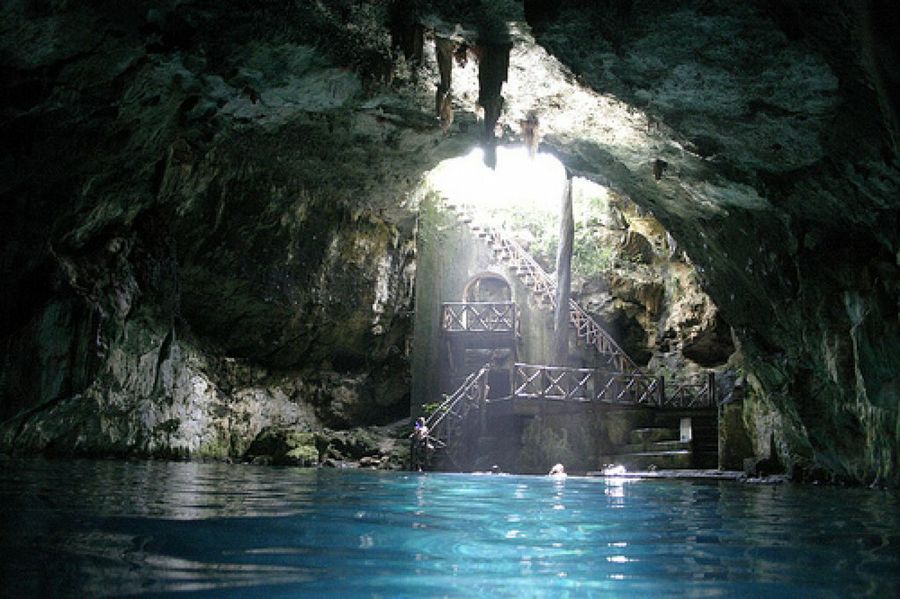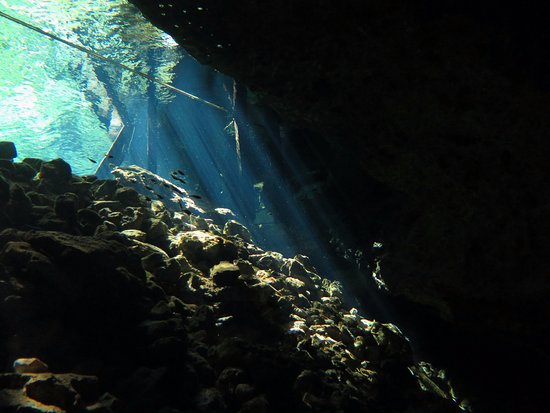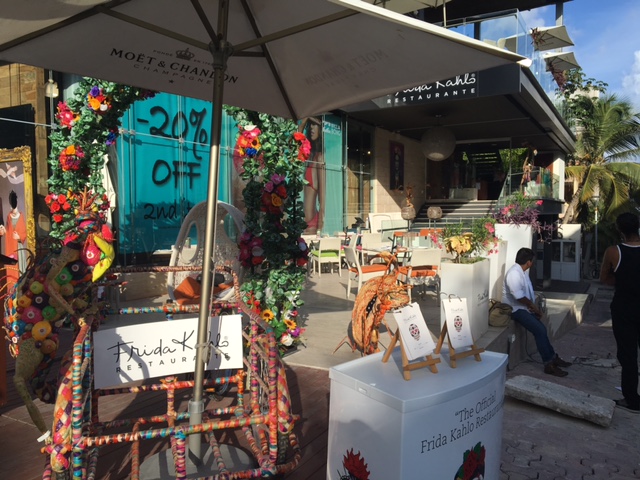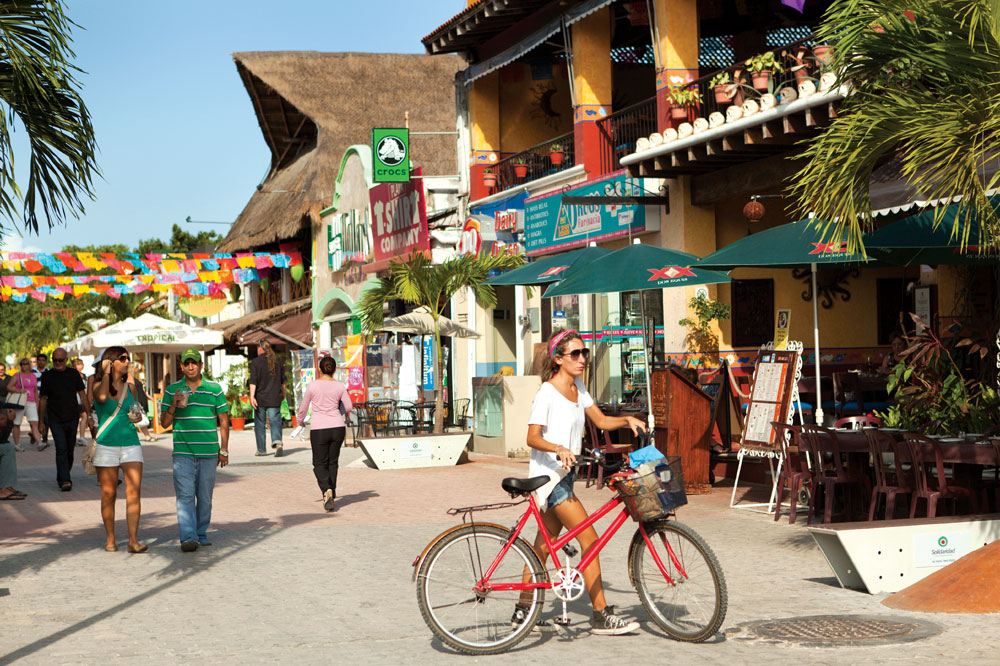 The tour starts at 7:00 am when a vehicle passes by you to your hotel to go to Tulum an archaeological site that is characterized by the great beauty of its views and the majesty of its Mayan temples, there your guide will make a tour with interesting information about the Mayan culture.
When leaving Tulum we will take the road to a magnificent cenote surrounded by nature with fresh and clear waters that invite you to swim.
Later we will go to the restaurant to enjoy a buffet lunch with Salad, Fish, Chicken, Rice, Steamed vegetables and fruit.
At the end of the meal we will board again to head to Coba an archaeological site nestled in the bowels of the jungle surrounded by lakes, your guide will make a tour explained by each of the temples.
We closed the tour with a flourish with a visit to Playa del Carmen where you can walk through its main street called Fifth Avenue so you can shop for souvenirs in its quaint shops.
At the end of the visit to Playa del Carmen we will return to Cancun.
ITINERARY:
6:30 / 7:00 a.m. Pick up at your hotel
8:00 am Departure from Cancun
10:00 am Arrival in Tulum
11:30 am Departure from Tulum
11:50 am arrival to the cenote
12:50 pm Lunch Buffet
13:30 pm departure from the cenote
14:30 pm Arrival in Coba
16:30 pm Departure from Coba
18:00 pm Arrival at Playa del Carmen
19:10 pm Departure from Playa del Carmen and return to Cancun
20:10 Arrival in Cancun


Recomendations:

Comfortable and light clothing
Comfortable footwear for walking
Sandals
Swimsuit and beach towel
Cap or hat
Sunglasses
Biodegradable sunblock
Photographic camera
Extra money for purchases, drinks and tips.


Tour Includes:

Round transportation in comfortable vehicles with air conditioning.
Multilingual guide
Entrance to the archaeological site of Tulum.
Entrance to the Cenote.
Visit to Playa del Carmen.
Lunch Buffet with Salads, Fish, Chicken, Rice, Vegetables and Fruit.

ACTIVITIES NOT INCLUDED:

Little train in Tulum
Bike or tricycle in Coba



Departure Days:
Monday
Tuesday
Wednesday
Thursday
Friday
Saturday
Sunday


Departures:
7:00 am