PARADISE REEF SNORKEL
A great snorkel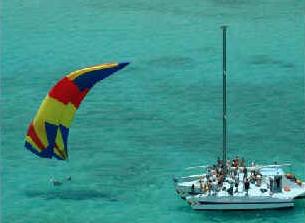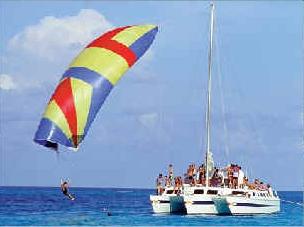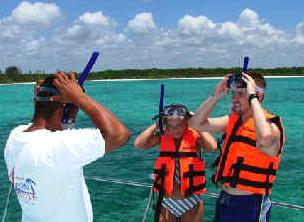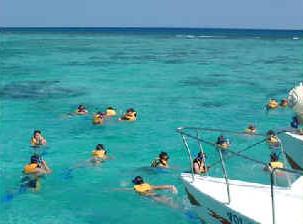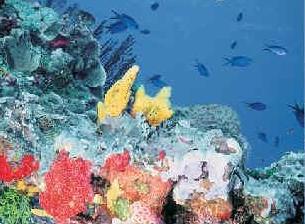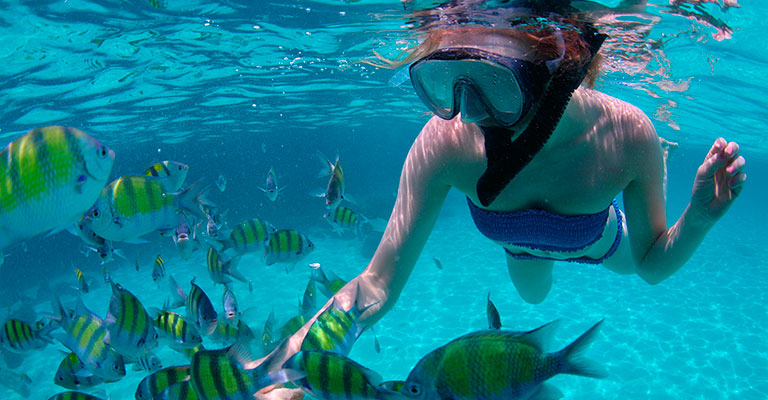 This tour is one of the most selected. Aboard of our trimaran "Volante" we will go to the second largest reef in the world, with protected marine life and sailing along the coast of the Riviera Maya enjoying the scenery, breeze and sunshine.
The tour is divided into four parts:
Tour for 25 minutes to arrive to the first reef where we´ll snorkel for 45 minutes.
Then we go to the second reef with a visit of 50 - 60 minutes.

-After that we´ll go to an area called "Cielo de estrellas" (starry sky) where we can see a congregation of starfish.

-In the last place we do a flight of Spinnaker (sail with a half swing) for 20 minutes (depending on weather).






Recomendations:

Comfortable clothes and shoes
Swimming suite
Towels
Walking shoes
Hat
Camera
Suntan lotion


 

Tour Includes:

transportation from your hotel to the marina and back
Boat ride on a trimaran
Snorkeling gear
sodas
Passengers insurance
Taxes

Not includes:

$2 USD per person for the  conservation of the reef in the national park



Departure Days:
Monday
Tuesday
Wednesday
Thursday
Friday
Saturday
Sunday


Departures:
9:30 am
1:30 pm