XAVAGE ULTIMATE PACKAGE
ill see how audacious you are!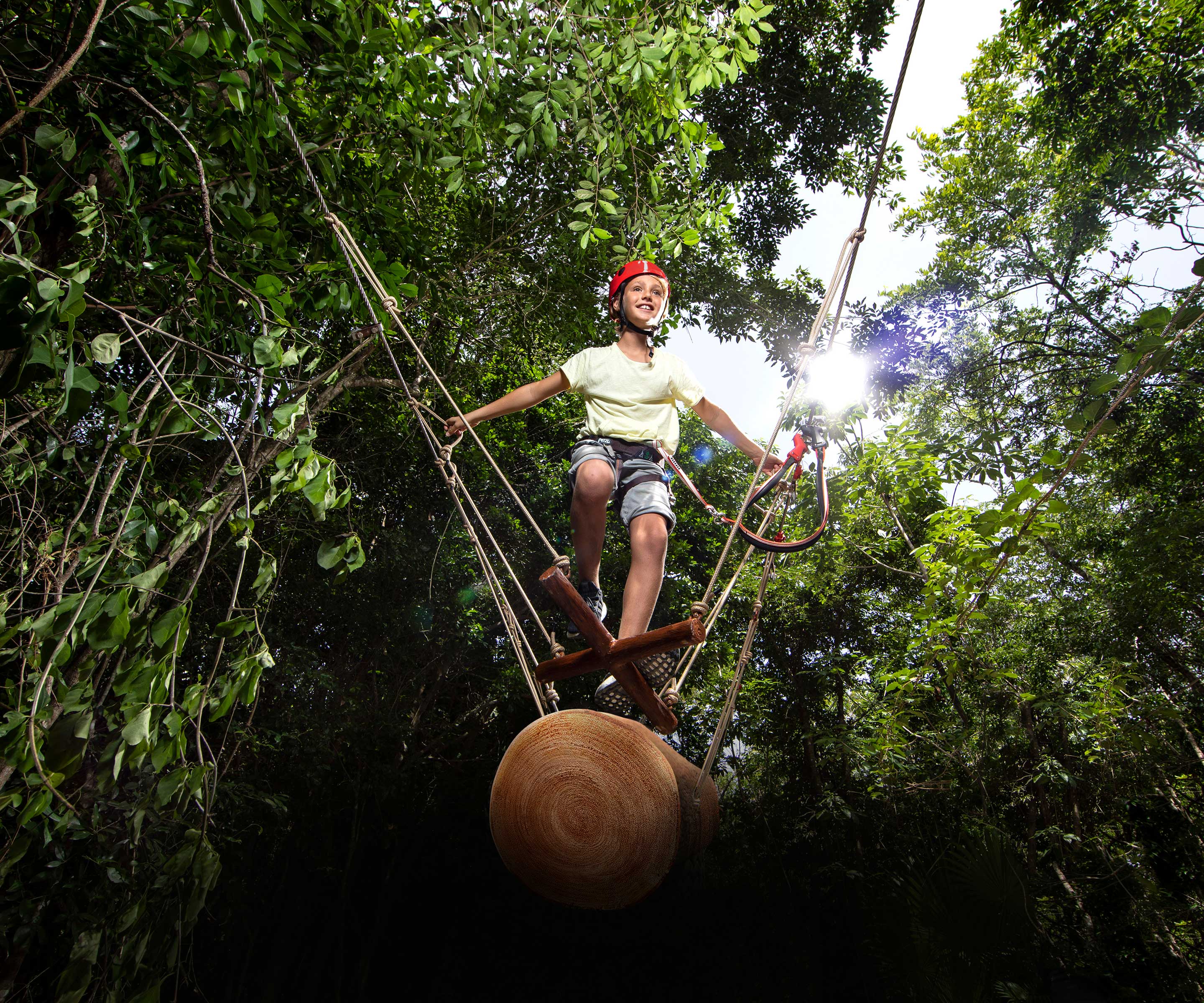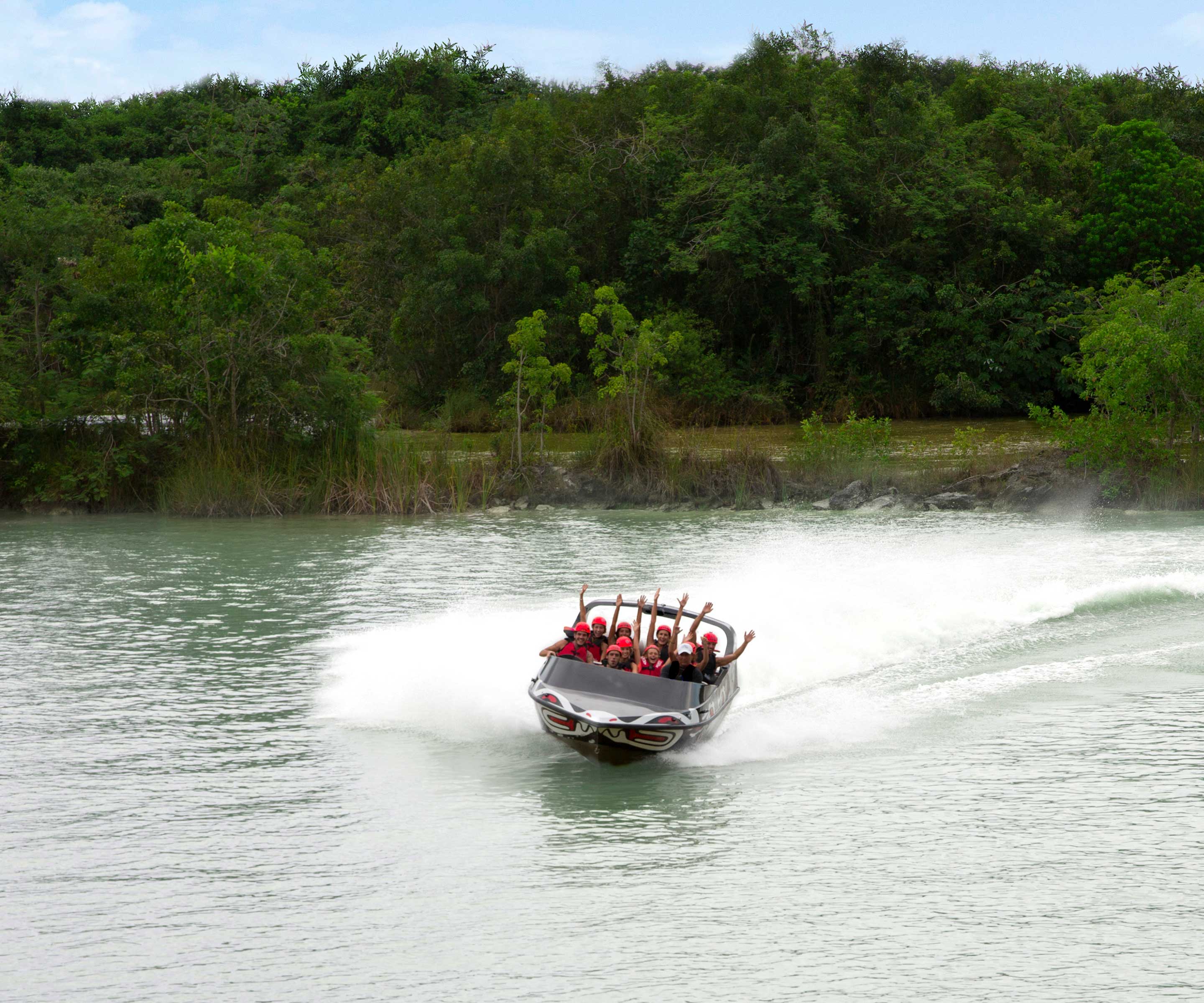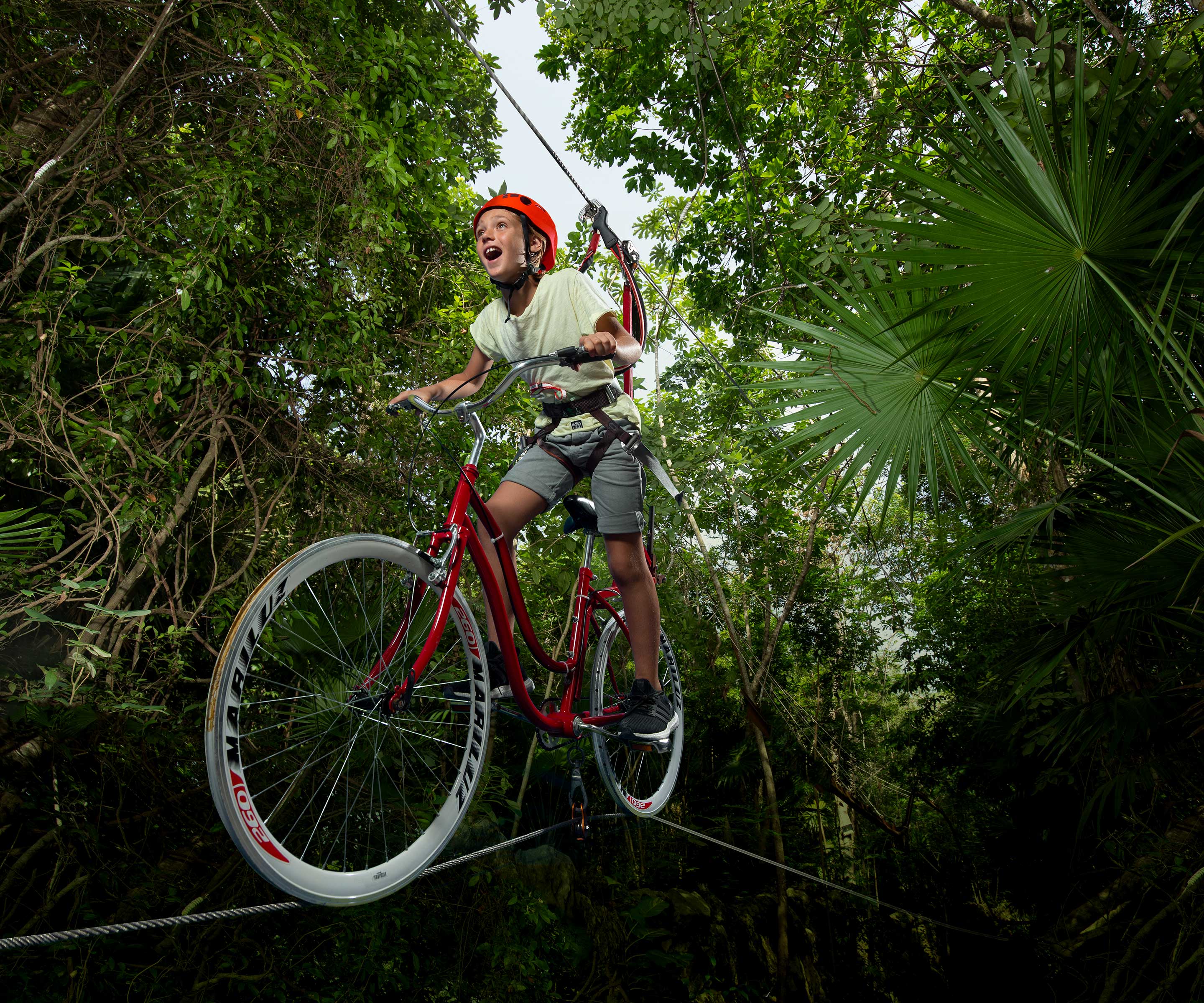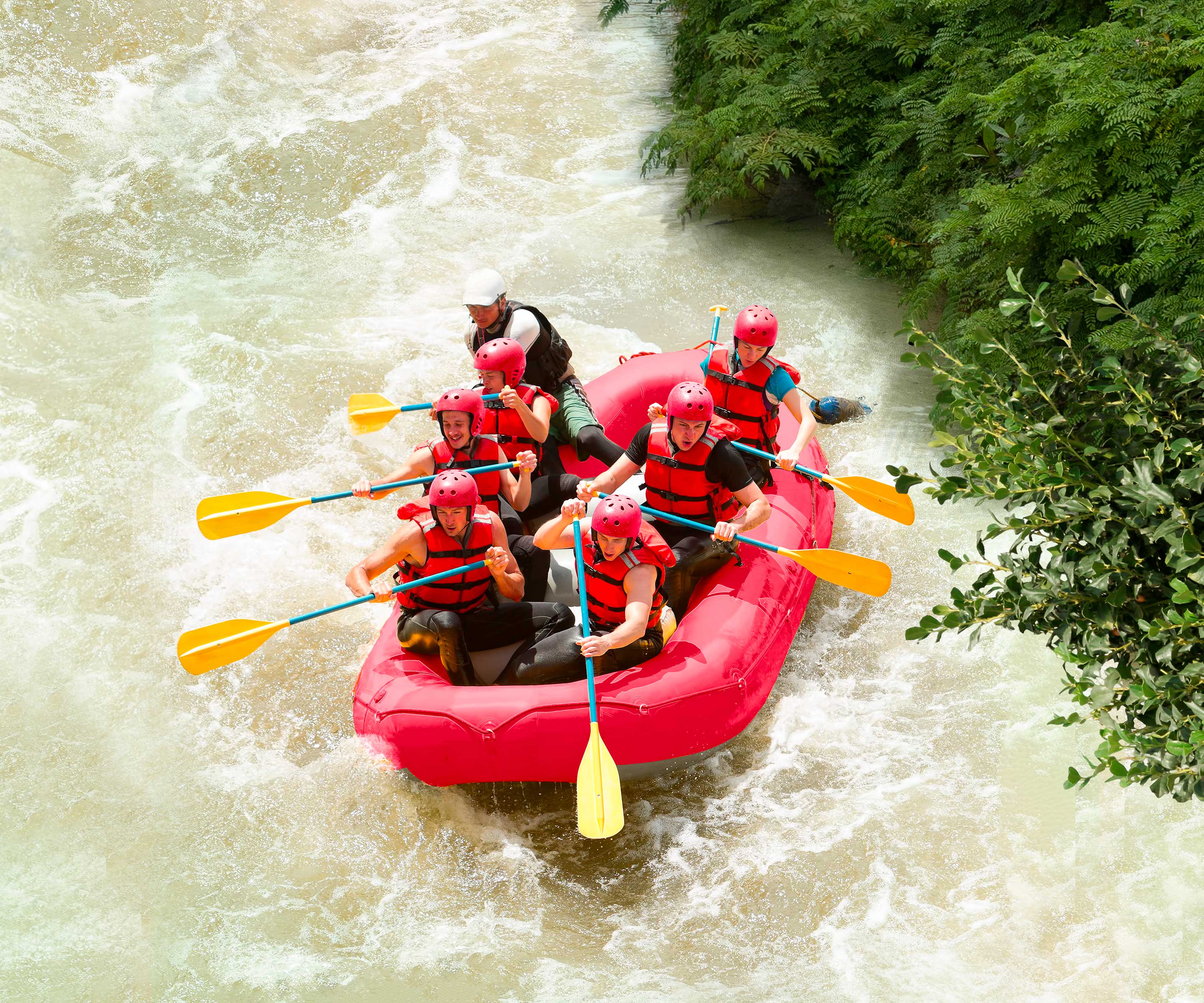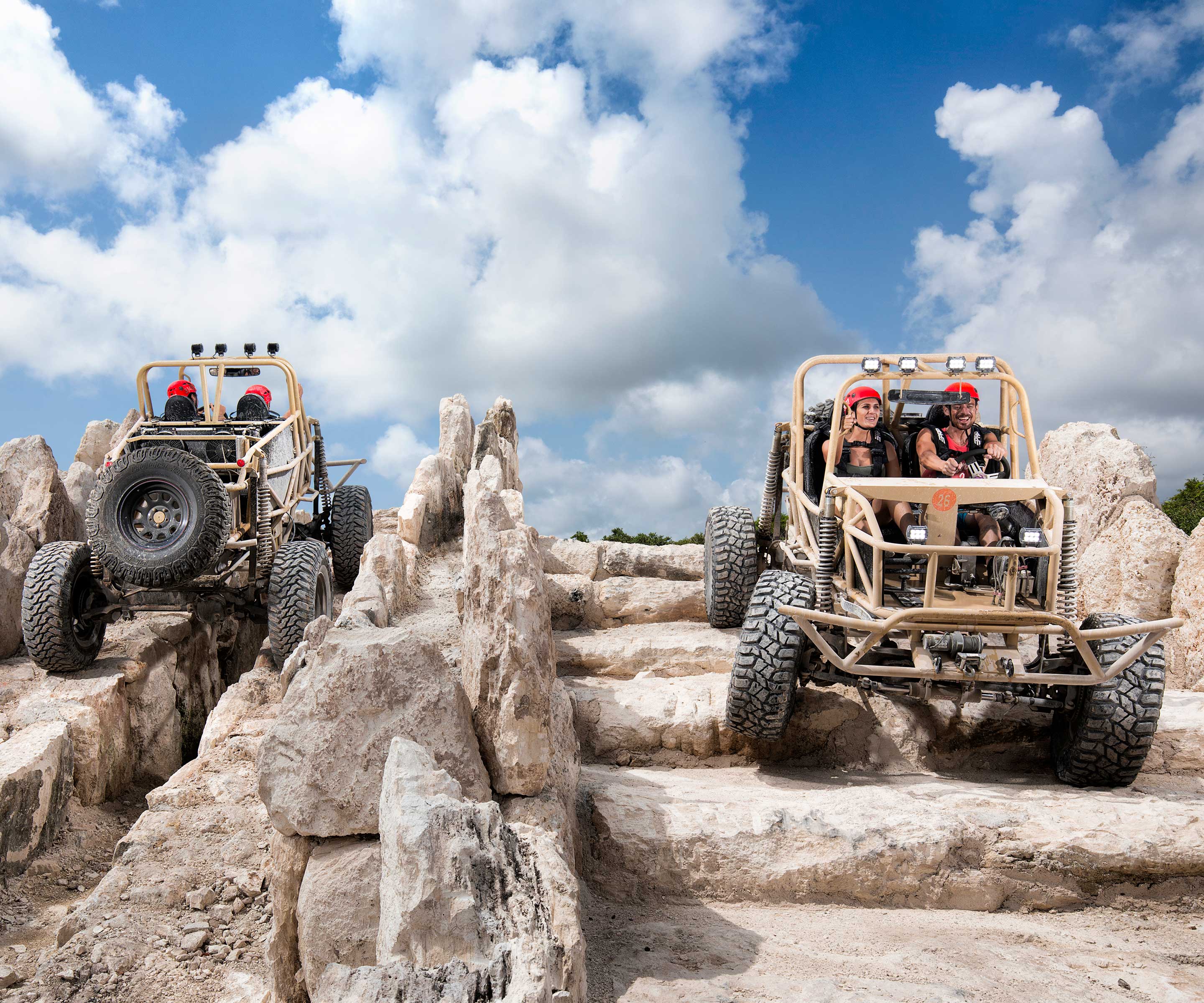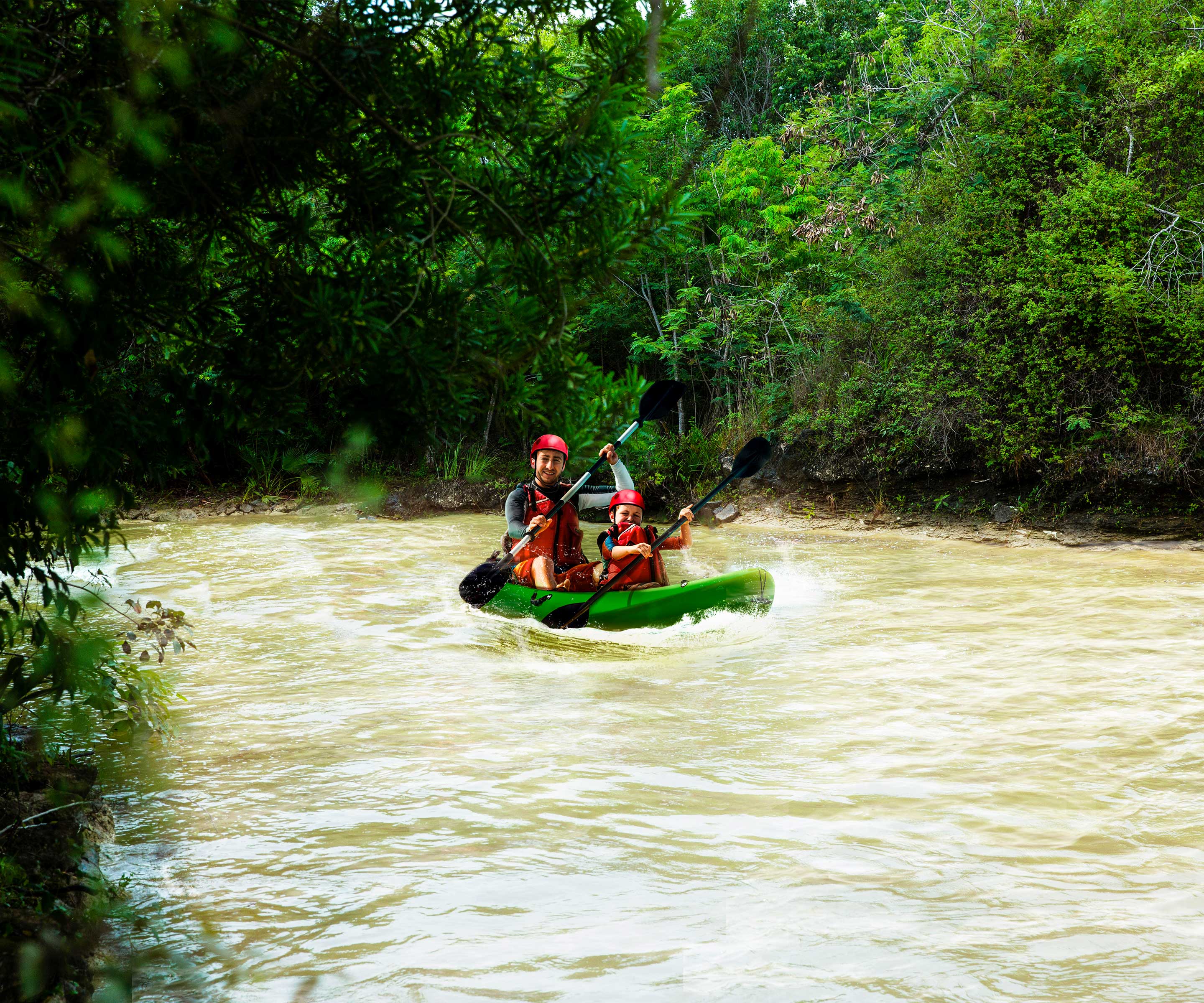 With the Ultimate package, you will have the opportunity to perform 6 activities that are:
1) ADVENTURE IN KAYAK OR CROCODILE:
Row with all your strength and sail through very strong waters where coordination is the most important to achieve this challenge, you can also admire the beauty of the flora and fauna of the park.
CHARACTERISTICS:
Kayak for 1 or 2 people.
Long route of 950 meters.
Short route of 700 meters.
2) CHALLENGE IN HEIGHTS OR MONKEYS:
It consists of crossing a whole circuit of ropes suspended in the air, where your hands, feet, balance and dexterity will help you overcome gravity.
Climb through nets, cobwebs, trocos, tires, a kayak, a bicycle, a skateboard and walk on balance bridges to reach the other side.
You can choose one of the four difficulties with 15 different obstacles each one according to your level of audacity.
SPIDER MONKEY 8 meters
AULLADOR MONO 14 meters
ORANGUTAN 26 meters
GORILLA 36 meters
ACTIVITY DURATION: 1 HOUR 15 MINUTES
3) FLIGHT OF THE HALCON:
Live the wonderful thrill of flying in an extensive and fast zip line that will make you feel like a hawk that stalks its prey from above.
CHARACTERISTICS:
400 meters course.
Maximum speed on the zip line of 29 km / h.
Zip line height of 20 meters.
DURATION OF ACTIVITY: 2 MINUTES
4) AQUATIC JET OR LIBELULA:
Feel the emosión to go to 85 km / hr on board of an aquatic jet piloted by an expert captain, who will sail by narrow channels making drastic changes of speed and direction, with turns of 180 ° to 360 ° and increases and diminishes the acceleration, hold tight and feel the adrenaline rushing through your body.
CHARACTERISTICS:
4.15 km route.
Maximum speed of 85 Km / hr.
Boat capacity for 12 people.
5) QUICK INDOMBLES OR BARRACUDA:
Try to maintain control of a raft that descends by a powerful current of brave waters category 3, where strength and teamwork will be necessary to overcome its power and reach the end of this challenge.
Features:
600 meters course
Category 3 fast rivers
Raft capacity of 6 people.
DURATION OF ACTIVITY: 45 MINUTES
6) ROUTE ALL TERRAIN OR PUMA:
Take control of a powerful all-terrain vehicle that traverses a track of 15 obstacles, which you must overcome with your skills at the wheel.
Maneuver between slopes of up to 3 meters, large steps, rocky roads, fords, mounds, scrap cars and holes, a magnificent extreme circuit.
CHARACTERISTICS:
Tour of a 1.6 km track with 15 obstacles.
Capacity of vehicles of 2 people.
DURATION OF ACTIVITY: 25 minutes


Recomendations:

Light clothing
Comfortable shoes and suitable for activities
Swimwear
Towels
Sunglasses
hat
Biodegradable sunblock Extra money for purchases, photographs and tips.

IMPORTANT ANNOUNCEMENT:

You can not perform any activity under the influence of any toxic substance, drug or alcohol.
You must have your hands free, so it is not allowed to use cameras, cell phones or accessories that prevent it. Only GO PRO devices will be allowed while they are attached to your helmet or life jacket.
Activity not recommended for pregnant women, or people suffering from epilepsy, asthma, hypertension, diabetes, neck or back problems, recent surgeries or cardiac history.


Tour Includes:

Round transportation in vehicles with air conditioning.
Food with buffet and drinks during the meal.
Complete equipment to perform each of the activities such as helmet, harnesses, gloves and life jacket.
Areas of rest.
Dressing rooms and lockers.
Staff trained to direct each of the activities and not put at risk the physical integrity of visitors.



Departure Days:
Monday
Tuesday
Wednesday
Thursday
Friday
Saturday
Sunday