THE BIG CAT 68 FEET IND CATAMARAN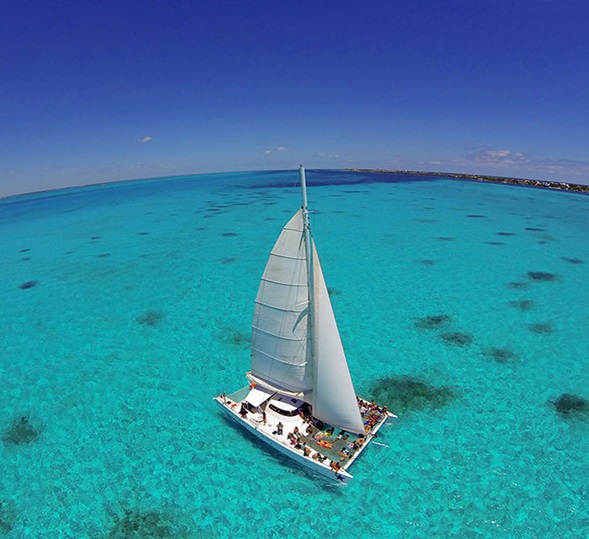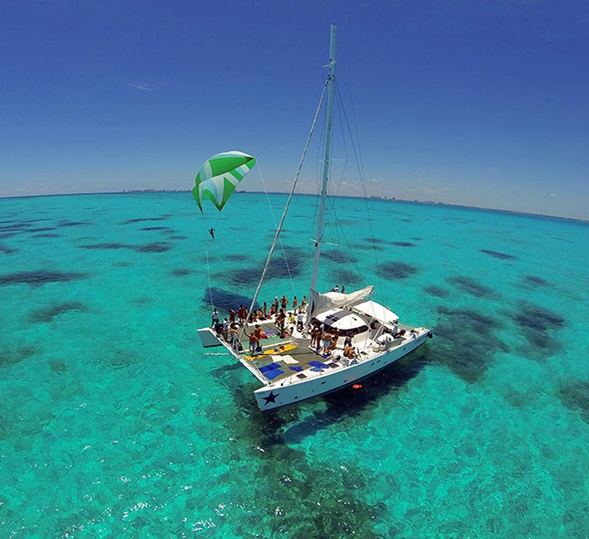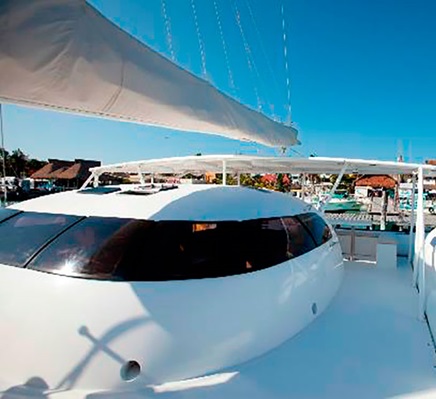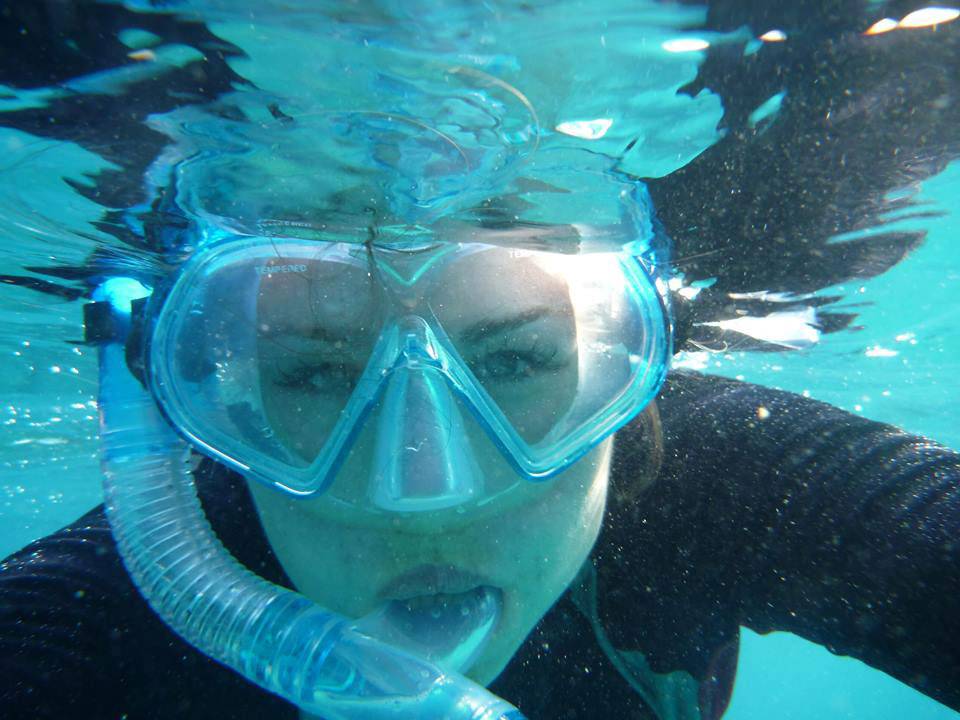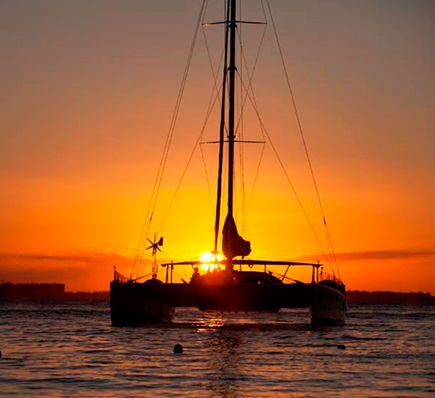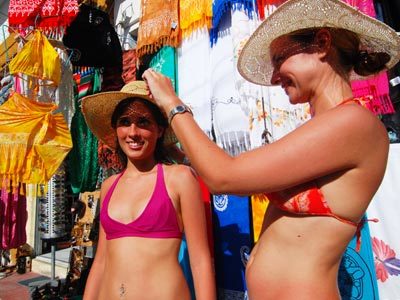 Enjoy a day sailing on the Caribbean Sea aboard a 68 feet Catamaran where you can choose to travel to Isla Mujeres or just sail in the bay, snorkeling and discover the natural beauty of the biggest reefs with multiple colors fish.
You can also eat a cocktail while you enjoy the sunset to make it a special occasion.
The catamaran is great for panoramic sightseeing and activities during the way to Cancun - Isla Mujeres enjoying the sun, swimming and snorkeling with friends and family.
The catamaran is equipped with:
• 2 bathrooms
• Springboards
• Music
• USB and iPod inputs
• Spinnaker Sailing
• Lunch Buffet available at an additional cost of $ 25 USD Adults and Children (salad bar, rice, bean soup, chicken, fish, pork, beef, fruits and desserts). Drinks are included in the Beach Club restaurant.
Note: The transportation from the hotel to the dock is not included. Ask us for this additional service.


Recomendations:

Comfortable shoes and clothes
Swimming suit
Towel
Hat
Sunglasses
Camera
Suntan lotion


Tour Includes:

Captain and sailors
Snorkeling equipment (lifejacket, fins, mask and snorkel)
Snorkeling tour guide
Snorkel Tour

Not Includes:

Private transport Hotel - Dock – Hotel. It is available at additional cost.
The $ 12 USD per person for the reef conservation tax which is paid in cash at the dock.
$ 5 USD per person for the ship´s staff tips (optional)

Optional complements: Lunch buffet in Isla Mujeres

 



Optional suplements: • Lunch Buffet


Departure Days:
Monday
Tuesday
Wednesday
Thursday
Friday
Saturday
Sunday


Departures:
9:00 am
2:00 pm