REEF EXPERIENCE PUERTO MORELOS SNORKELING
A great Day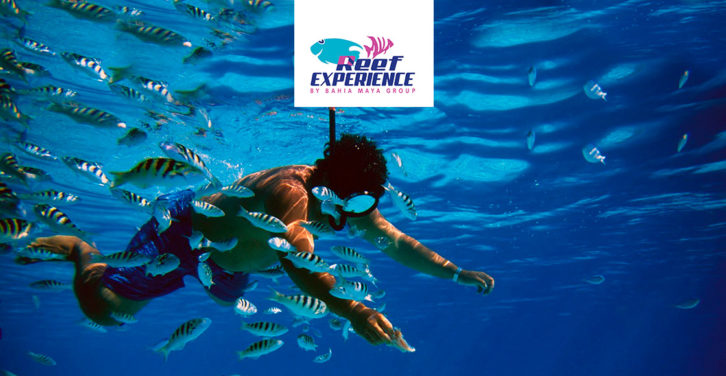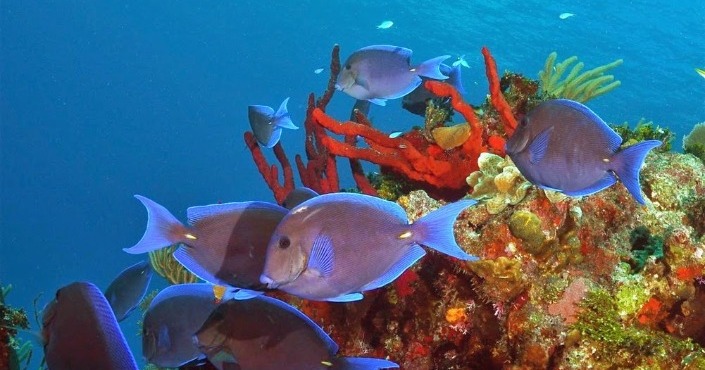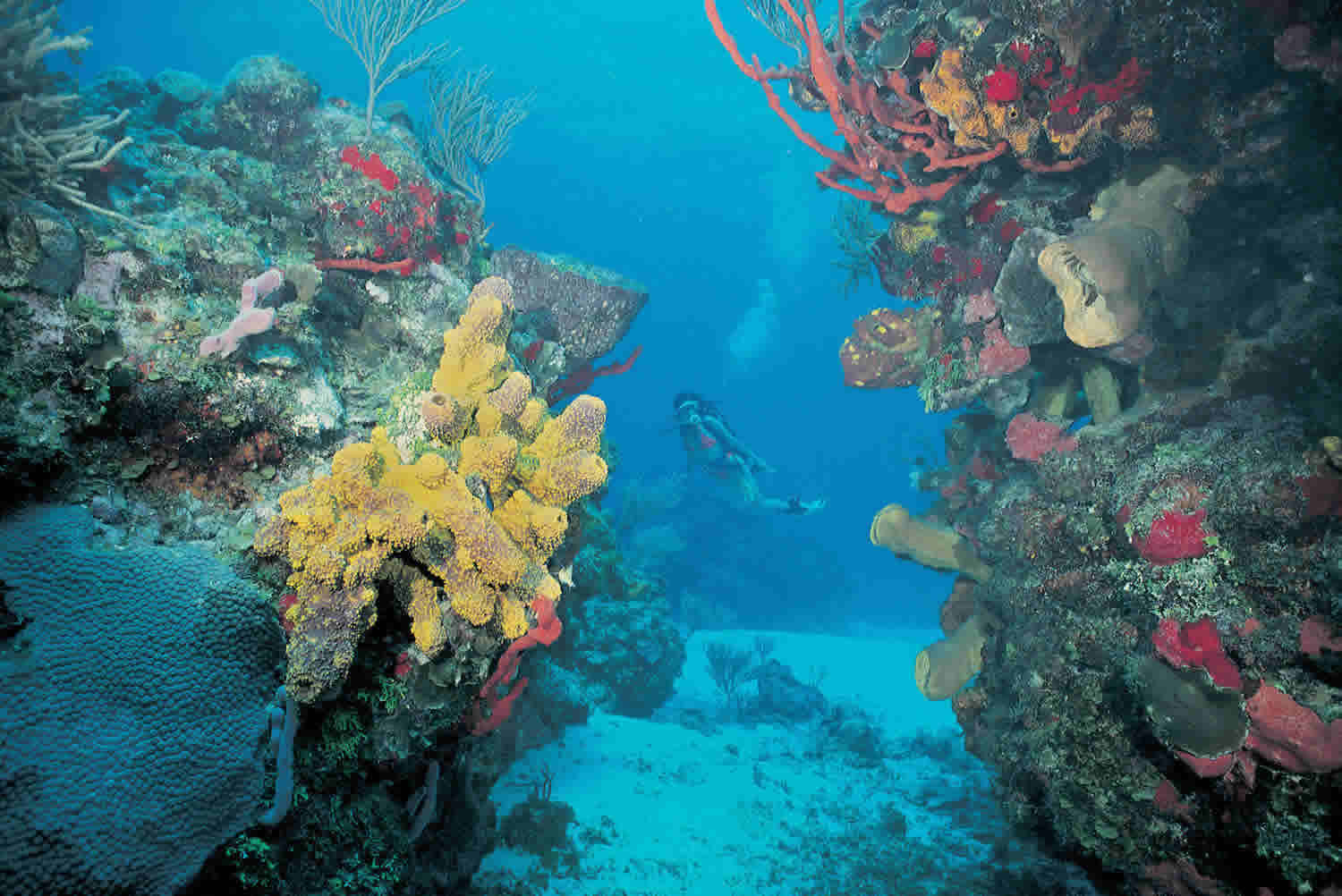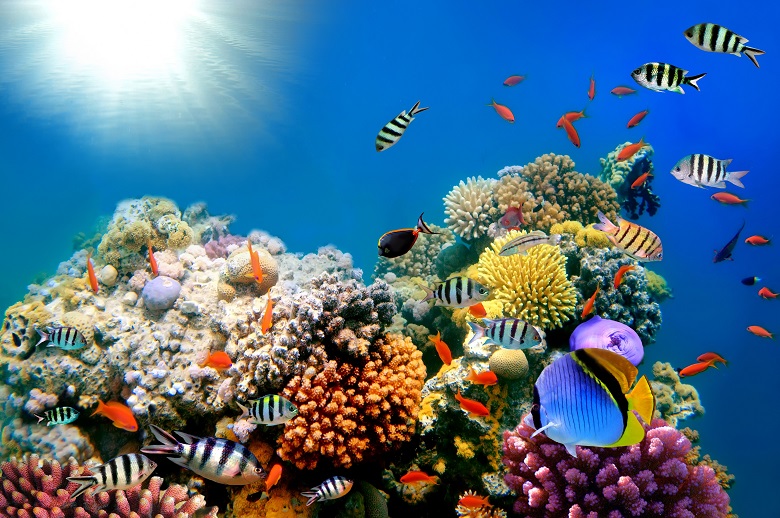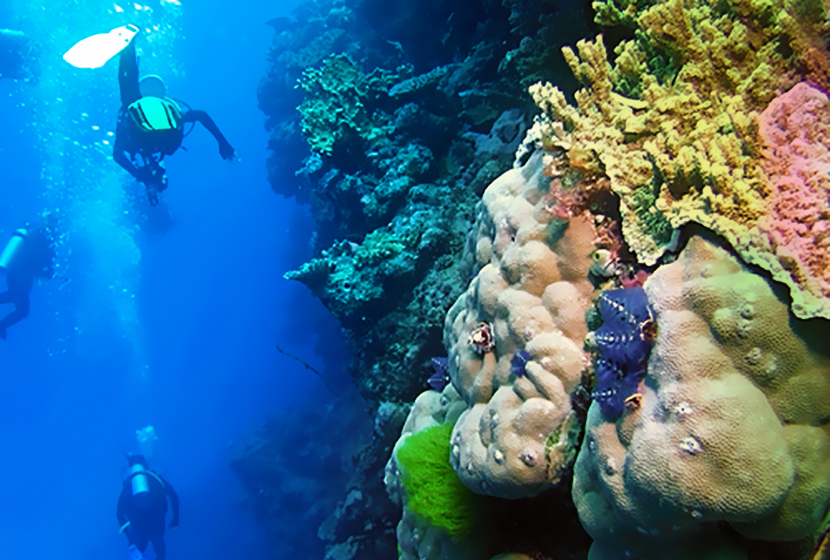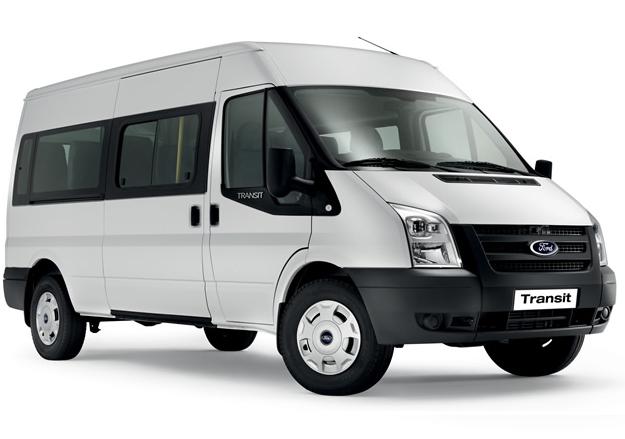 Let us share with you the beauty and incredible views of the great Mayan reef, the second largest barrier reef in the world, with an extraordinary variety of marine life. Join us in this adventure to live an unforgettable experience.
A team of excellent guides will take you to two areas on the reef where you will find closer to the exuberant marine life of this beautiful ecosystem, after two hours we will return to the beach club to enjoy a delicious snack with refreshing drinks such as water, soft drinks and beers while relaxing with the sun and the breeze with the beautiful view of the Mexican Caribbean.
ITINERARY
8:30 am Departure from your hotel to the dock.
10:00 am welcome at the beach club
10:30 am to 12:30 pm snorkel tour
12:30 a.m. to 2:00 p.m. Snacks (Plate of mexican nachos accompanied by refried beans and pico de gallo sauce) and drinks such as water, soft drinks and beers with free time to rest and relax at the beach club
2:00 pm back to the hotels.
IMPORTANT NOTE
Accompaniers who do not carry out the activities and wait at the beach club must pay $ 25 usd for infants, minors or adults and for transportation $ 10 usd per adult, minor or infant, both are paid directly when registering


Recomendations:

Comfortable clothes and shoes.
A change of clothes
Swimsuit and beach towel.
Cap, hat and sunglasses
Biodegradable sunscreen
Extra cash for payment of tax and reef conservation of $10.00 USD per person, purchases and tips.


Tour Includes:

Round trip transportation from your hotel li>
Beach club with facilities such as lockers, swimming pool, beach chairs and access to the beach li>
Light breakfast of coffee, juice and cookies. li>
Complete snorkel gear and guide that will accompany you during the entire snorkeling tour. li>
Visit two reefs for 45 min each. li>
Drinks such as water, soft drinks and beers at the beach club li>
Snacks. li>
Passengers insurance li>

Not includes:

Dock and reef conservation fee of $ 10.00 USD per person and is paid directly at the beach club.
Photos, souvenirs or personal expenses.
Premium drinks.



Departure Days:
Monday
Tuesday
Wednesday
Thursday
Friday
Saturday
Sunday


Departures:
10:00 am
01:00 pm