CHICHEN ITZA ROYAL SERVICE
Visit one of the world´s new seven wonders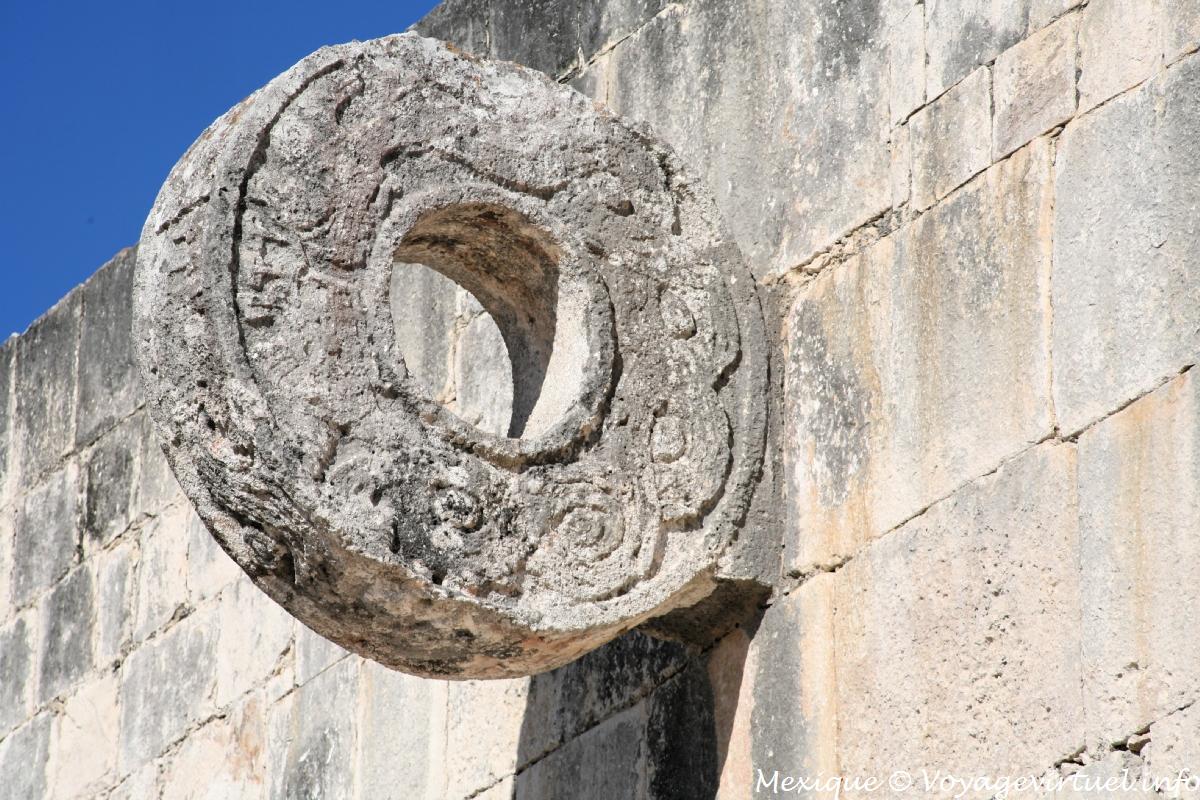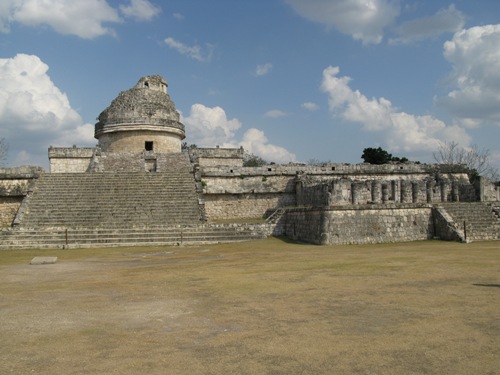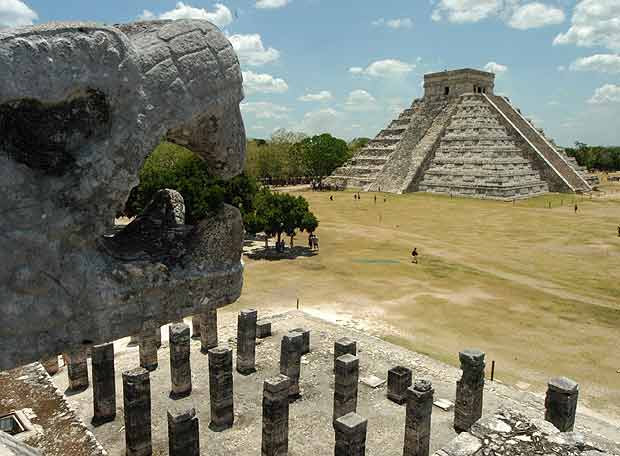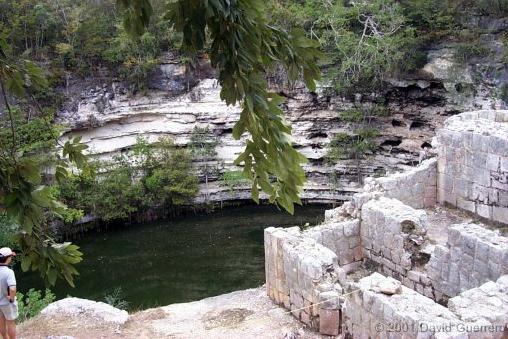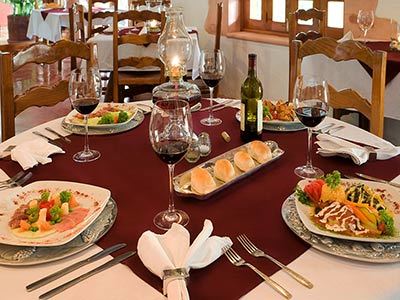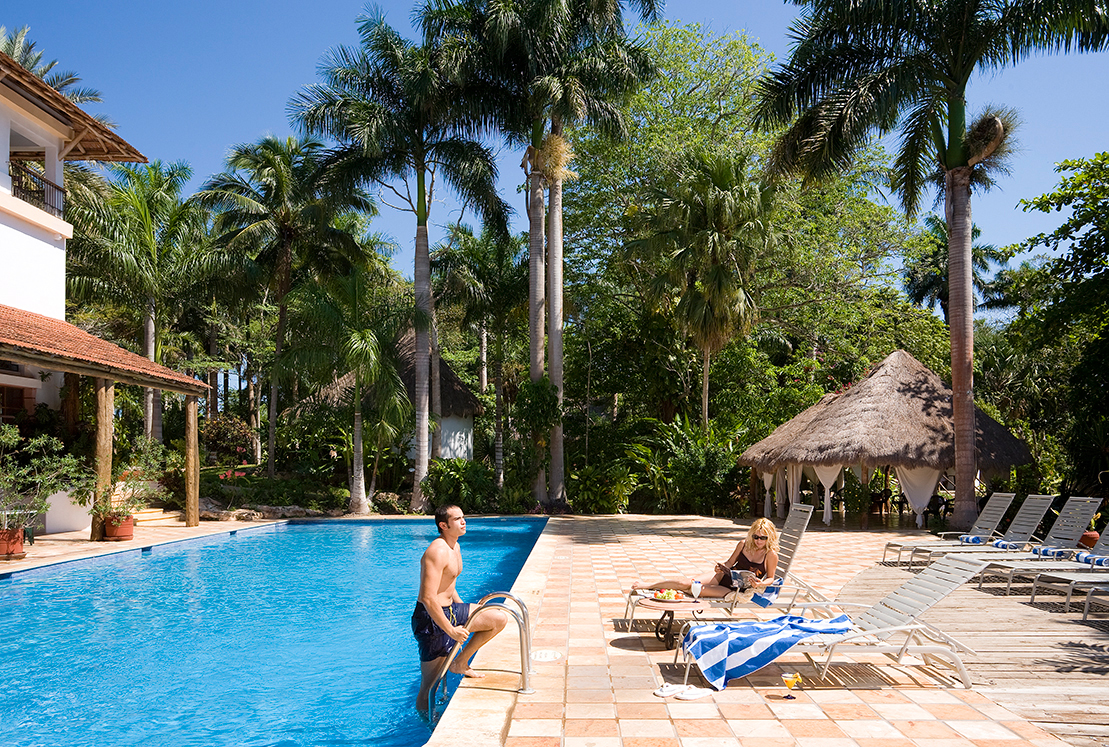 The tour starts from your hotel in first class air conditioning vehicles and you will be assisted by a professional guide. During th journey to Chichen Itza, that is about two and a half hours, the tour guide will give you explanations about the Maya civilization and the typical villages of the region (lifestyle, typical houses of guano, etc.).
Once being in Chichen Itza the tour guide will lead us to the Mayaland Hotel. Later the guide will take you to the archaeological site through its private entrance (no crowds).
Within the archaeological site of Chichen Itza, the guide will give an explanation about the historical meaning and mysteries still to be discovered at Chichen Itza, as well as a tour to learn about the most important temples such as the Temple of Kukulcan known as "The Castle" or visit the Astronomical Observatory, the Temple of the Warriors, the Ball Game, the Xtoloc Cenote, etc. The guided tour is around an hour and a half. Afterwards, the guide will give you time to take pictures and sightseeing.

After the visit to Chichen Itza, we will get back to the Mayaland Hotel to enjoy a delicious lunch in one of the five Restaurants Gourmet you like and also to use all the facilities such as the swimming pool, bathrooms, lounge chairs, gardens and more.
We are going to return around 4:00 pm to arrive to your at 7:30 pm. You can enjoy bottled water, beer and sodas during the trip.
Note:
Listed times are estimated and may vary depending on the traffic or weather conditions.


Recomendations:


Light clothes
Swimming suit
Towel
Comfortable
Shoes
Hat
Sunglasses
Camera
Water bottle
Extra money for shopping and tips
.

Tour Includes:

First class airconditioned vehicle
Pick up and drop off in most of the hotels
Lunch a la cartč (five course) in any of the restaurants in the Mayaland Hotel
Wine, beer, sodas and purified bottled water during the lunch.
Certified english speaking guide
Use of all the facilities of the Mayaland Hotel such as pool, gardens, lounge chairs, etc.)
Visit of the "Xtoloc" cenote in Mayaland
Purified bottled water, beer and sodas on the transportation
Towels for the pool
One hour of happy hour in the lobby bar (50%)
Passengers insurance
TAX



Departure Days:
Monday
Tuesday
Wednesday
Thursday
Friday
Saturday
Sunday


Departures:
7:30 am