Assistance in Cancun
For the organizer of groups, conventions or incentive trips in a place inside or outside the country, it is a great challenge to plan the programs of activities in a destination, so it is advisable to count With the assistance of a company with local knowledge, dedication, professionalism and enthusiasm to work together, strengthening relations at the alliance level, helping to achieve corporate goals and commitment to its employees.
Cancun All tours is a professional services DMC, which has experience and extensive knowledge, as well as the mastery and use of local resources to cover even the smallest detail necessary in the operation of the groups. We are a specialized and professional company, established in Cancún for 19 years, creative, innovative and recognized in the industry of tourism of conventions and incentives as one of the most notable for its excellent quality in the service, precise coordination, logistics and management of Work programs anywhere in Mexico.
We design each project in a personalized way and according to the particular needs of our customers. No itinerary is reproduced or distributed equally. Group programs with specific or general activities, whether archeological, religious or spiritual, art, environmental, are carefully detailed.
GROUND TRANSPORTATION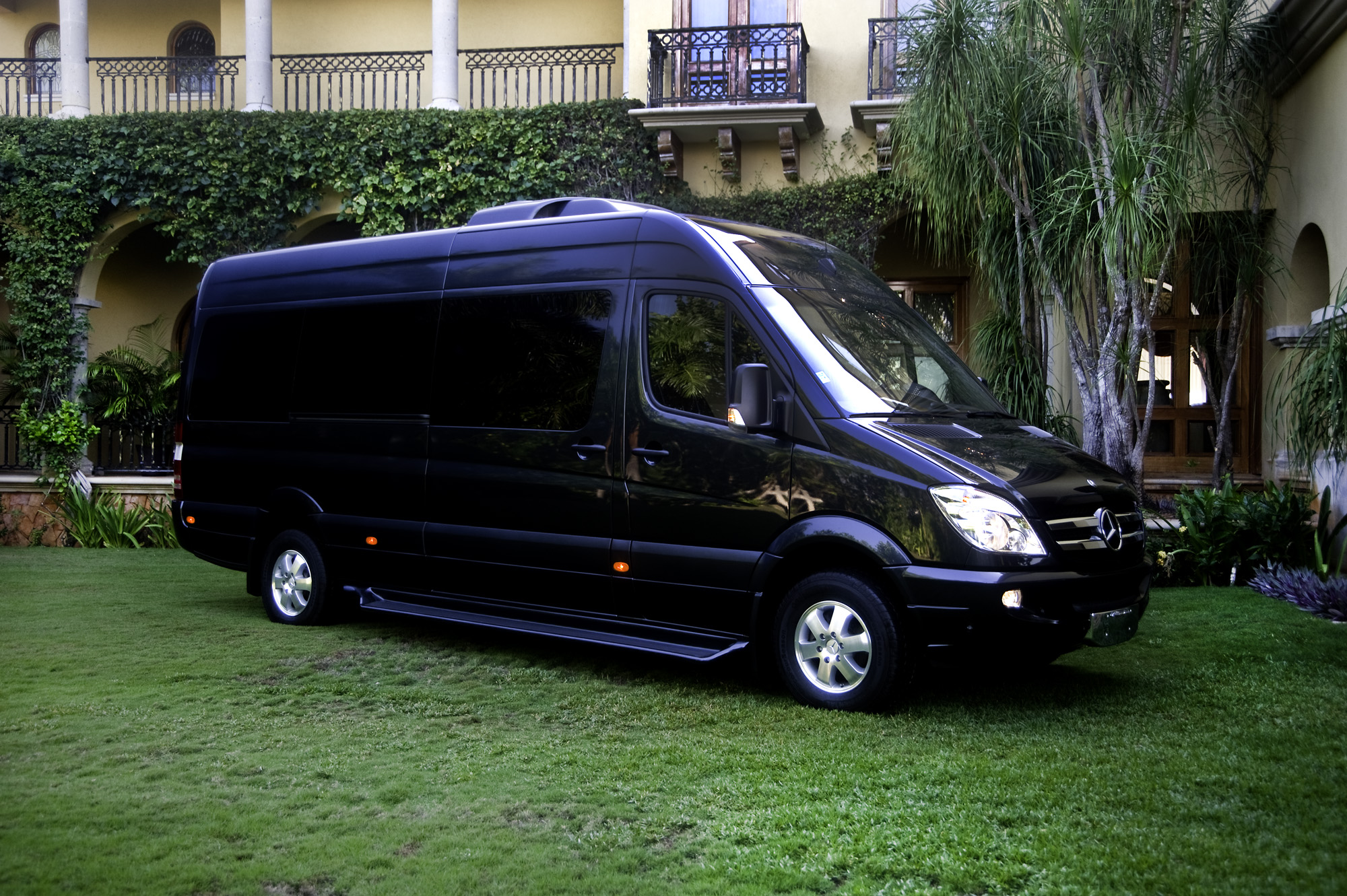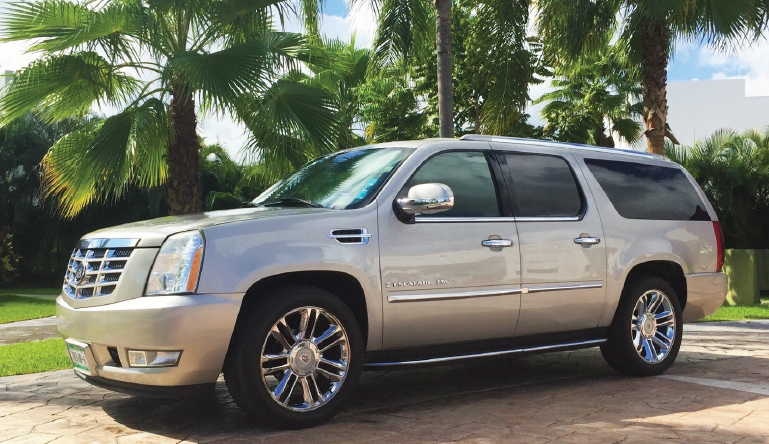 Cancun All tours have luxury vehicles of recent model and the ability to move small or numerous groups from their arrival at the airport, their tours and to the airport at the end of their stay at the destination.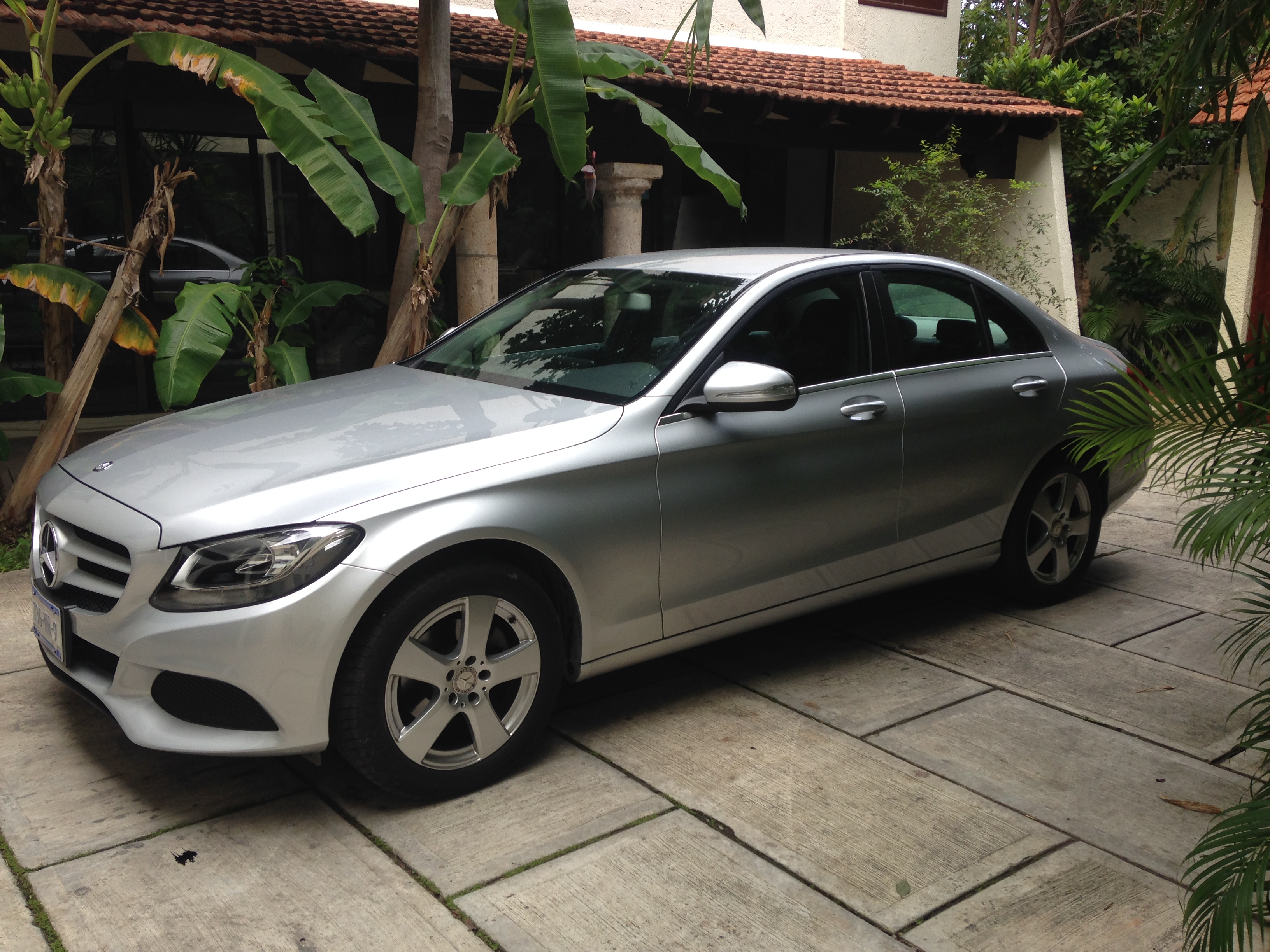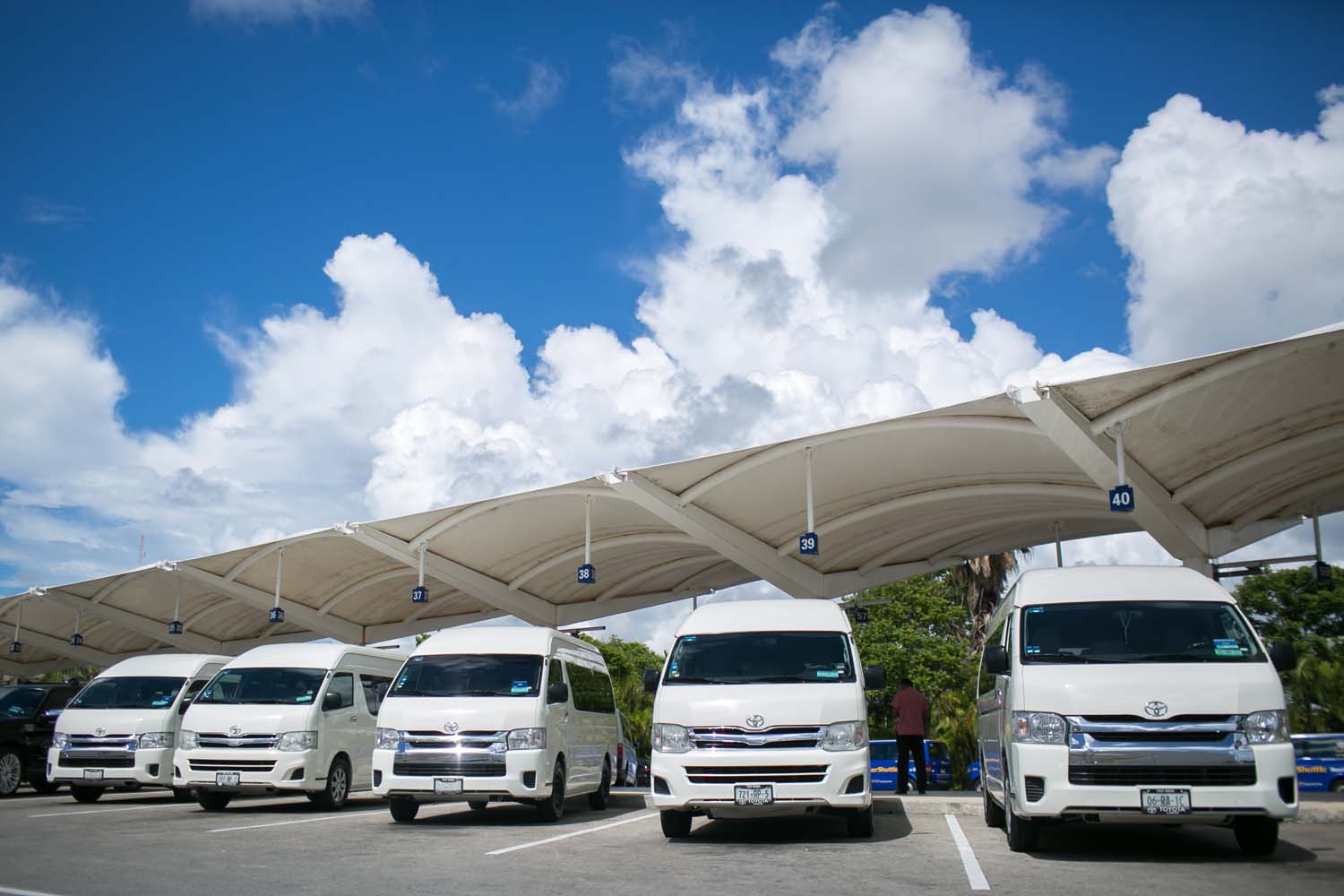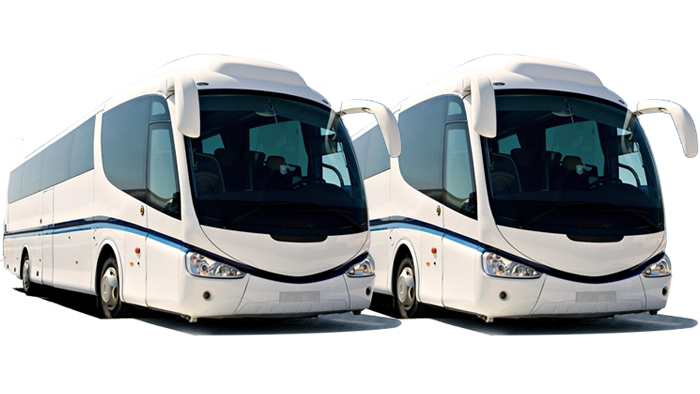 SUPERVISION
Our staff works with high quality standards in the operation of groups and conventions, is able to direct, operate and provide the customer throughout the program of work and entertainment activities in the sites of interest to the venue .
SIGNALING
We provide assistance for all kinds of signaling requirements, either at the airport for welcome, for your meetings, seminars, theme parties, integration and entertainment activities.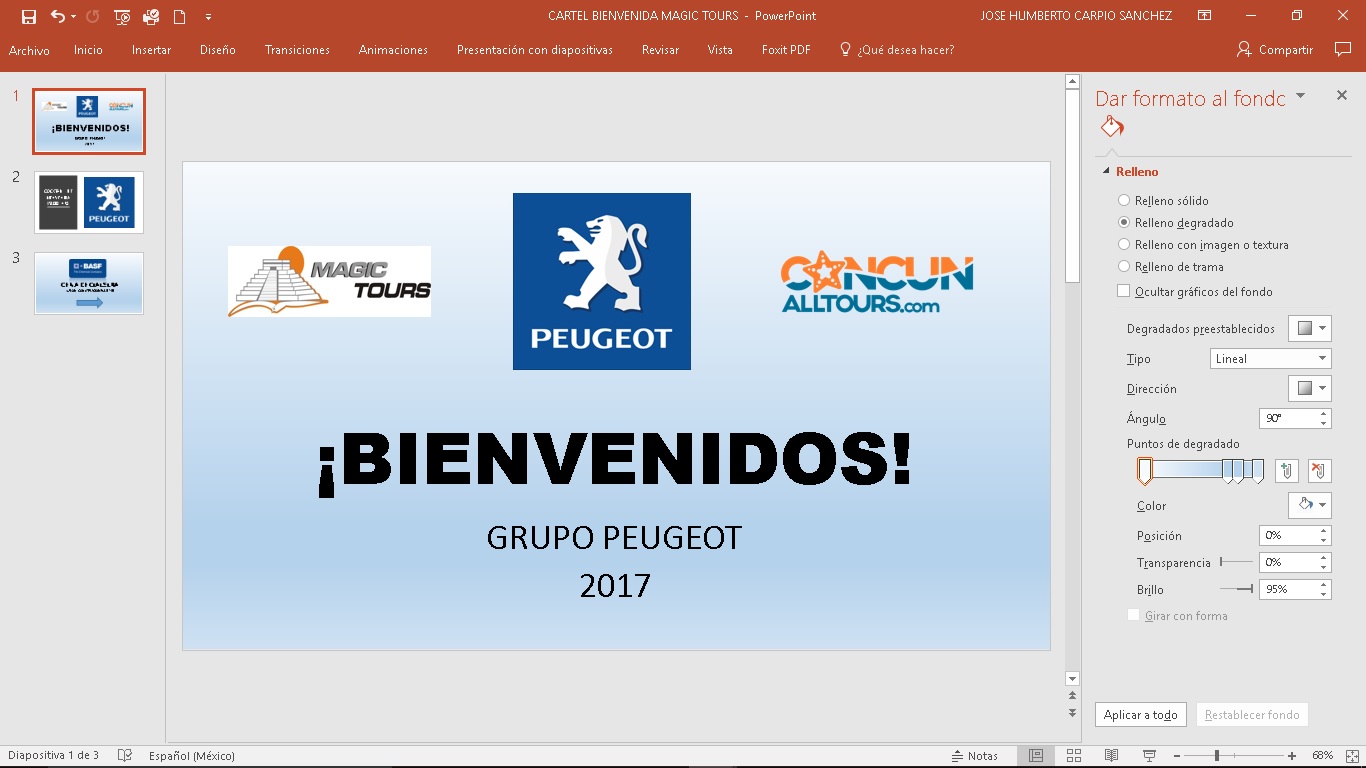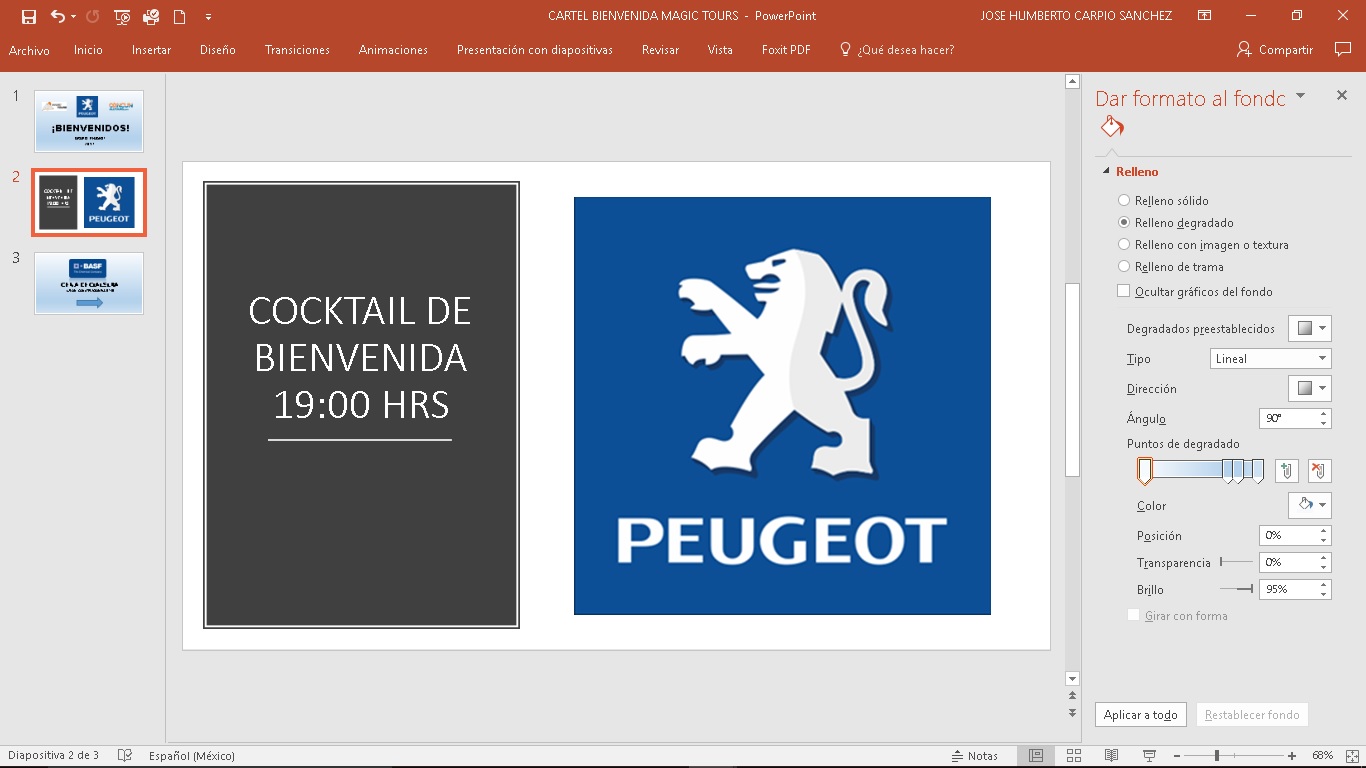 IMPORT MATERIAL
Cancun All Tours provides assistance in the management and follow-up for the internment to the country of the material necessary to carry out and successfully the convention.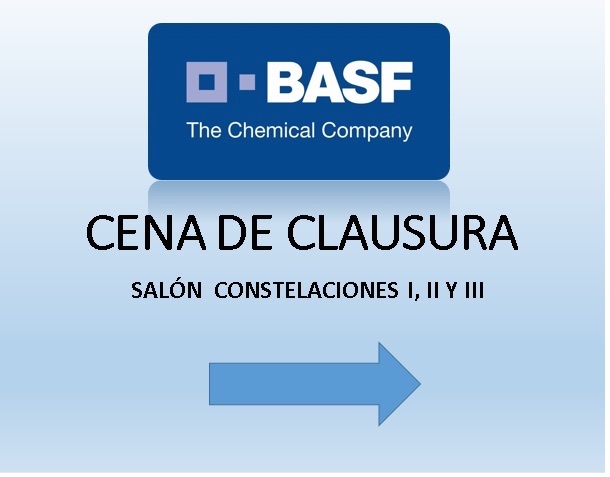 HOSPITALITY DESK SERVICES
Cancun All Tours provides assistance and support at the hotel during conventions and groups with expert coordinators to resolve any requests during the development of their programs, the responsibility to keep track of the agenda of activities and services of the pleasant stay and of relaxation for the conveners and organizers.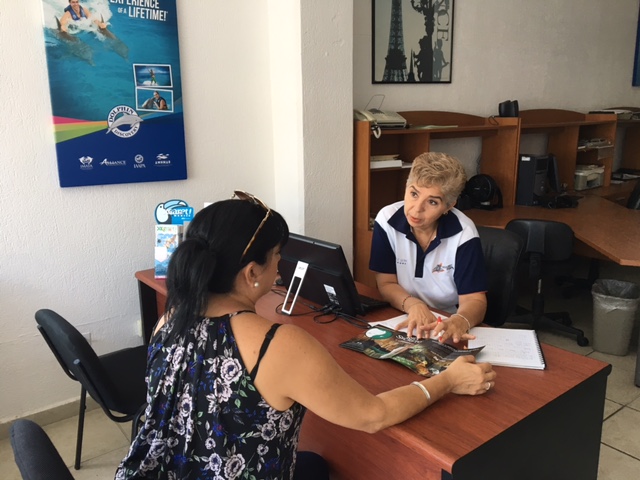 We provide services of:
Reservation and selection of hotels
Contracting of aquatic activities with different types of boats
Contracting of land transportation according to the size and operational needs of the group
We provide comprehensive destination information
We reserve and operate excursions, tours and activities of interest.
Organization events, shows and party themes.
We have translators - interpreters and simultaneous translation equipment
Availability of lighting, video and sound equipment
Organization and development of Team Buildings
Availability of furniture and scenery equipment
Gastronomic tours for quality tourist restaurants in the locality
We offer service of elaboration and impression of banners, blankets or announcements of any size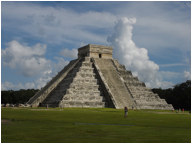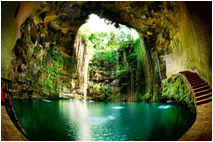 We are prepared with the professional staff and trained to receive and attend to your groups at the moment you